Friday night on Babestation:
Lolly Badcock
Preeti Young
Reede Fox
Jada
Ella Mai
Ally Lou
What a night this is going to be!  Sheez!  It's nice to see the lovely Reede back tonight, and we're sure she'll be putting on a lovely show for all her dedicated fans.  Make sure you check out what she's saying about the show on Twitter won't you?  You'll also get to see a load of filthy pictures of the gorgeous Reede and she might even answer a few questions if you're lucky…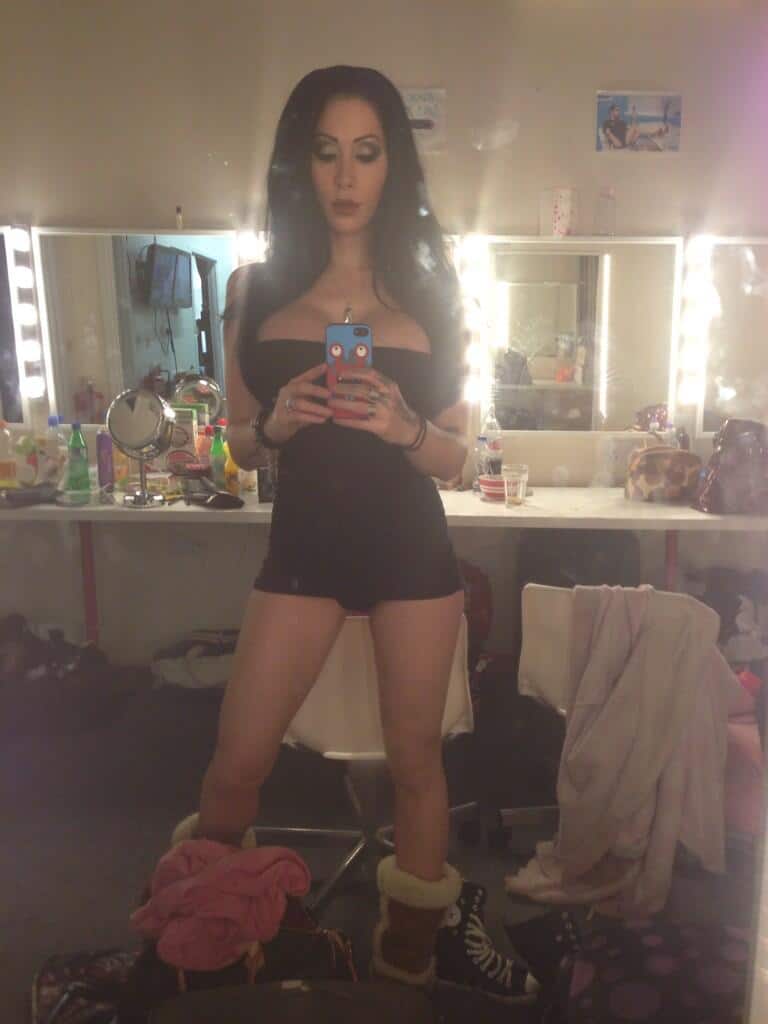 Babestation X
Of course, we wouldn't be fair if we didn't tell you what's happening on the dark side tonight would we?
On Babestation X tonight you're going to have a porn star threesome with: Ava Koxxx, Leigh Darby and Sami Jay… These three will knock you dead we're certain.  It's a good idea to go over to Babestation now and sign up as a member (even if it's just for a two day trial at £1.50), so you can see the first half an hour of the Babestation X show available online only; this is where the girls are going to get very filthy before they go onto Freeview later.
Babestation – Making Friday nights worthwhile again!