Karina Currie
Essential Info
Turn Ons
As an open minded lady, I get turned on by a lot of things but my major turn on is somebody who can not only stimulate my sexual self but also my mental self too. sensuality combined with sass and confidence are a major horn.
Availability
I'm available most evenings if I'm not on unleashed
About Me
I'm Karina Currie,
known as one of the two absolute legends of SexstationTV.
I'm sassy, flirty and very, very dirty. I like to find out what your deepest most hidden fantasies really are and then escort you to the limit of pleasure! You've seen my porn videos all over the internet tube sites. You've seen me give a sloppy blow job and take an anal creampie in hot, hd, xxx content for years and now you can have me live, naked, one on one on webcam.
Get me in private nude cam show and we can have our very own special fuck session. Talking of shows, myself and Tammy O often do special shows together, keep a look out! I can't wait to show you just how hot I can be .... until then, keep an eye on my Twitter to find out where i'll pop up next. x
My Public Pics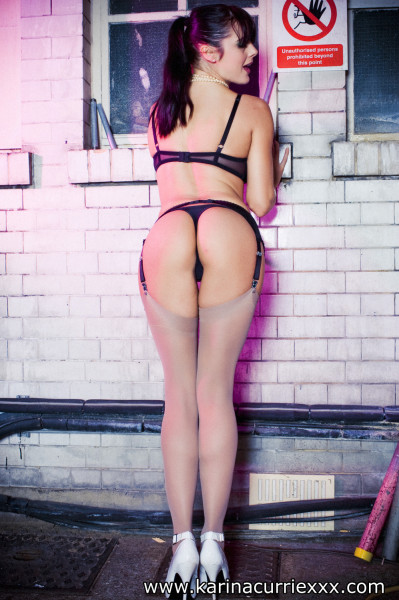 Related Terms: Karina Currie Nude, Karina Currie Naked, Karina Currie Babestation, Karina Currie Webcam, Karina Currie cam, Karina Currie XXX, Karina Currie Only Fans