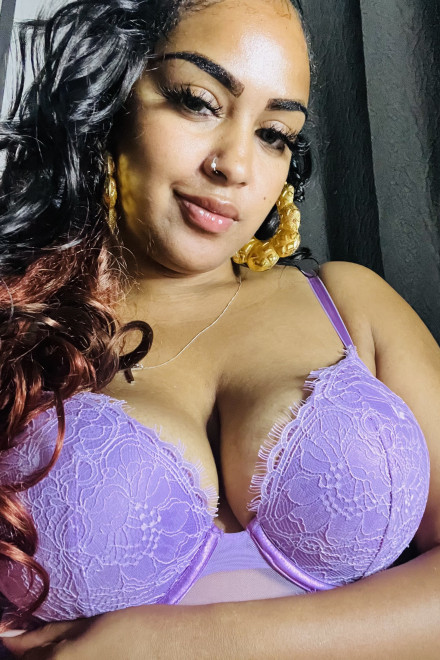 Bio
Say hello to Stargirl Sarahx. She love positive vibes, with only love for you all!
Sarah is all about fun. Jesus is Lord 139 her favourite psalms. Sarah believes life is full of surprises. She hopes you enjoy and relax and be yourself.
She loves swimming and dancing, she can also twerk! Why not have fun with good vibes only.. Be kind and nice!