Xpanded TV – Phone Sex & Babeshows
Xpanded, also known as Xxxpanded, is best known as a babe channel that airs on SKY TV around the clock and on Freeview during the night in the UK. However, their primary emphasis is on phone sex. In today's era of websites, cam models, OnlyFans, and more, it may come as a surprise to some people that all of the babe channels, including Babestation (the pioneer of babeshows), originally operated as phone sex providers.
It's worth noting that Babestation remains the largest phone sex hub in the UK. Long before cam sites gained widespread popularity, babe channels like Xpanded, Babestation, Studio 66 TV, and others were the preferred method for direct interaction with live British models. This was achieved by calling in to participate in a steamy and intimate TV show experience.
Even now, with an abundance of alternative options available, many fans of babe channels still enjoy engaging in hot and thrilling phone sex sessions. Xpanded continues to strongly focus on phone sex both through their TV program and their website. What sets Xpanded apart is their lack of registration requirements or credit card information, along with a diverse selection of attractive hostesses who are eager to engage in explicit conversations and even undress alongside you.
What Does Xpanded TV Offer?
Jump on to Xpanded's great looking site and you will see babes, babes and more babes! Nowadays, Xpanded have a choice between phone sex models and live cam girls.
Click on the phone sex option, and you can see exactly what they have to offer. You can see a selection of hot phone sex babes waiting for a call from you. Each babe is categorized by type i.e. MILF, big tits etc, and you can drill down into what the babes specialize in talking about i.e. blowjobs, dogging etc. Then each babe has their own profile page, and you can watch an intro video for each operator.
Xpanded then offer several ways to pay. They have the old school 'pay by phone' options, so you can call a premium rate number, or voice shortcode, or register an account, this gives you the option to pay for your phone sex by credit card.
What is Phone Sex?
In recent times, there has been a significant transformation in the field of communication. With smartphones becoming the norm, fewer people are inclined to make phone calls and instead prefer to utilize messaging and chat applications such as Whatsapp.
The concept of inexpensive sex chat through premium rate numbers initially emerged in the United States, where 1900 numbers were introduced with higher charges compared to regular telephone numbers. This led to a surge in demand for premium services, prompting British Telecom to introduce 0898 numbers.During this period, which predates widespread internet usage, these numbers were predominantly advertised in the back pages of adult magazines and men's publications. 
The demand for such services was astonishingly high! Numerous callers flooded the live phone sex lines, seeking interactive conversations with explicit individuals. It is not surprising that this became immensely popular, as prior to the internet's prevalence, calling a phone sex line was the sole means of experiencing live and interactive sexual gratification.
In the late 1990s, British Telecom revamped the numbering system in the UK and changed the premium rate sex line numbers to begin with 09. This change coincided perfectly with the next major shift in the phone sex industry: the launch of Babestation in 2022 - an influential milestone indeed!
Once Babestation commenced its broadcast, users were able to connect directly to a seductive TV model for an explicit phone conversation by dialing a premium rate number. Babestation swiftly became the foremost destination for phone sex, attracting millions of callers on a monthly basis.
Since then, both the adult industry and Babestation have undergone changes, facilitated by the internet which has introduced numerous interactive services like live sex cams that enable users to engage in video chats with models.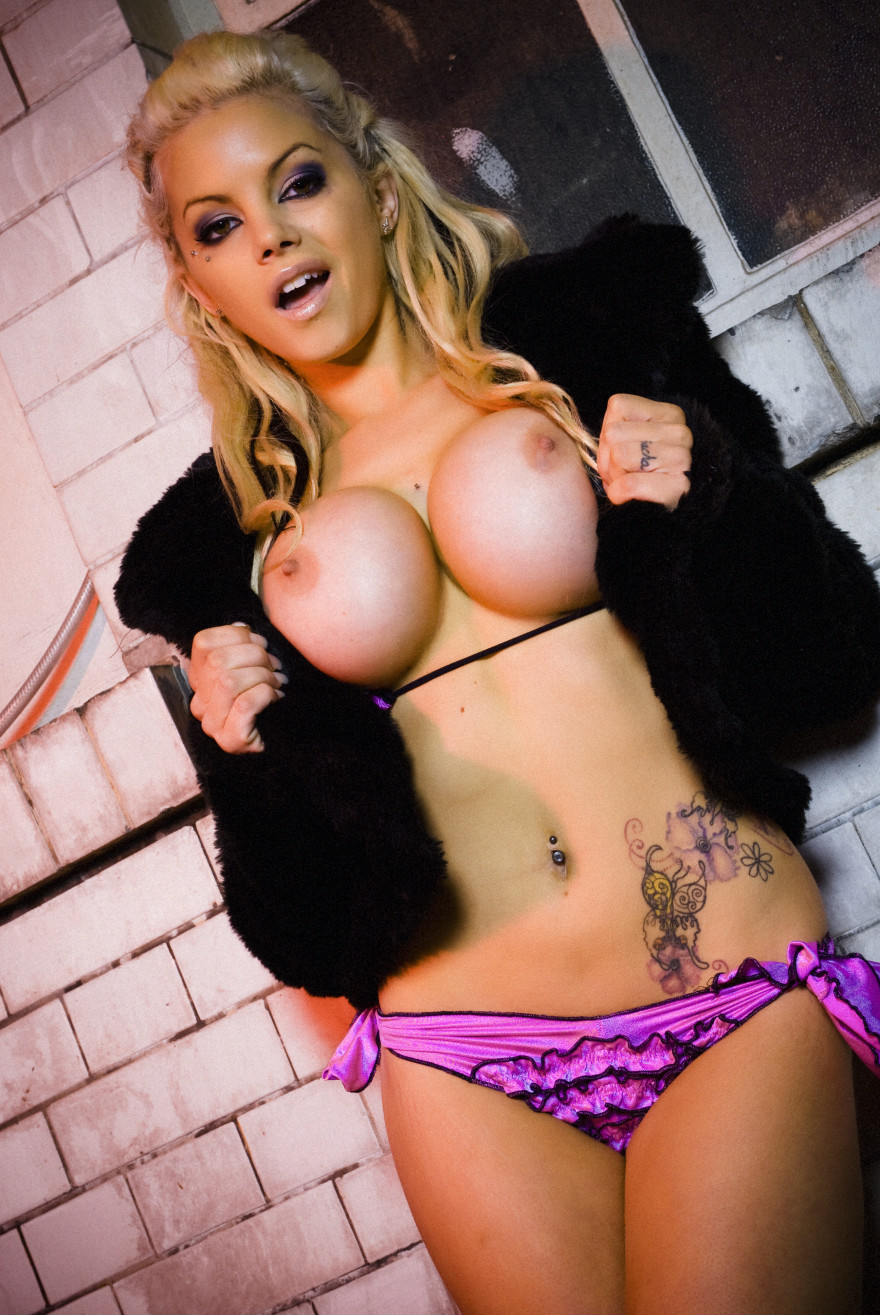 Despite these developments, phone sex remains prevalent as many enthusiasts prefer voice-only interactions. The business continues to thrive with an influx of calls, although the number of providers has diminished. Nevertheless, Babestation remains resilient as the sole TV show of its kind centered around phone sex and receives millions of calls annually through our website from individuals seeking intimate conversations with our seductive models.
Xpanded vs Babestation
So who should you choose when deciding where to spend your hard earned phone sex budget? Obviously we are biased, as we think that Babestation is the best UK phone sex, live cam and babe TV provider out there!
However, there is no question that Xpanded know what they are doing, and certainly know how to provide horny phone sex chat services that can get you off! Many of the babes on Babestation have previously worked on Xpanded too. In all, the UK phone sex fan is spoilt for choice!
More Phone Sex
Phone Sex Categories