36p Phone Sex – Why Babestation Is Better
There are many providers out there claiming that they offer cheap phone sex for as low as 36p per minute! It sounds good, but is it really as cheap as that? After all, is there really enough there to pay a sexy and high quality chat babe who is up for some UK phone sex fun, or do they have to cut corners? There are a few things to watch out for, which mean it is not as good value as you think!
Network charges – these days everyone use their mobile to make calls. And those pesky mobile networks add something called a 'network charge' onto any premium rate number call. These can be huge, at times even more than the cost of the actual call per minute! Many phone sex fans get a shock when they see their bill and they have been charged a LOT more than 36p per minute.
Long intros – many cheap phone sex operators cut their costs by playing long intros that you have to sit through before you ever get to chat to a model. Sitting there for minutes costs you extra money, when you just want to get off on a dirty phone sex chat!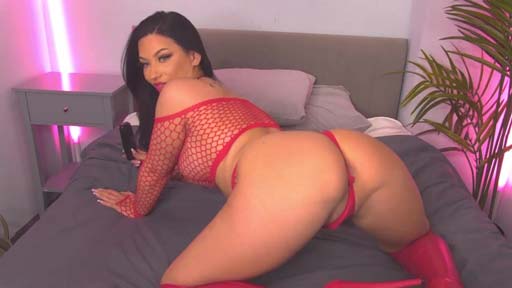 Cheaper operators – at Babestation we have the top UK glamour models, British porn stars and babeshows babes ever seen on streaming sites like Rampant tube and they're available for you to have a phone sex call with. Nowhere else can you chat with these top babes! We also have the very best phone sex operators at home, and we only select the best. Other cheap providers cut costs by using low cost inexperienced chat babes, which reduces your enjoyment. It is worth paying to get quality!
Credit Card Phone Sex
Register for Babecall now, and you can get the very best combination of quality and value for money, by paying for Babestation phone sex via your credit or debit card. No extra network charges or long intros. Just connect to our babes immediately. Alternatively you can dial into our top rated premium numbers to speak to our highest quality phone sex babes right here.
Babestation VIP Free Phone Sex Credits
Become a VIP and you will not only get access to the biggest repository of British porn content, featuring Taylor Jay porn, Lynda Leigh videos and Danni Harwood porn pics and video content among thousands of other pics and videos expertly curated for over 2 decades to give you the best selection of Brit filth possible, but also you will get monthly free credits bundled as part of your subscription, which you can use on a cheap phone sex call RIGHT NOW. You can even use your credits to get on a live sex cam session with the Babestation babes, so you can see EXACTLY what they do while you are talking dirty.
More Cheap Phone Sex At Babestation
Phone Sex Categories