Priya Young High Heels Fuck Fantasy
There are not many Babestation models more popular than Priya Young. She has thousands of fans who cannot get enough of her and her sexy body. So how would you like to watch a video of her describing how she would fuck one of her fans, while stripping off? Of course you want to!
Priya kicks off by talking dirty. She is wearing sexy black high heels and sexy underwear. She starts to stretch herself out and show off her body.
Priya does not mess about! She continues to showcase her dirty mouth and sexy fantasies, whilst quickly showing off her big tits, and her amazing arse whilst gyrating on all fours.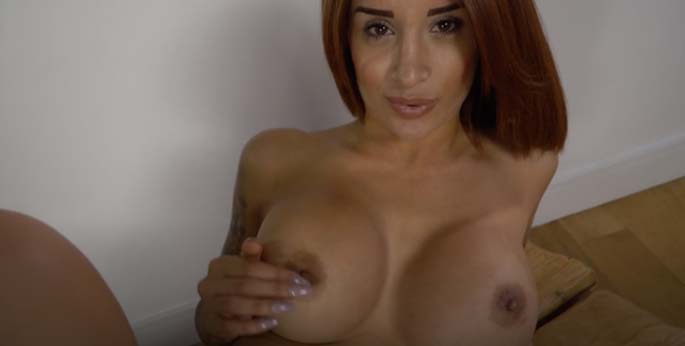 Fully nude now, Priya spreads her legs and gives a close up of her shaved pussy, showing what she would want her love to do to her. 
You can see this full sexy hard video right now on Babestation VIP. Join now to get this and thousands of other hot videos and photoshoots.