Hey you filthy lot
Nobody really likes Monday's as it's the day most of us have to go back to work after spending a whole 2 days doing bugger all. So I figured what better way to brighten up your Monday night than by writing a special feature on the stunningly sexy Kayleigh Wanless!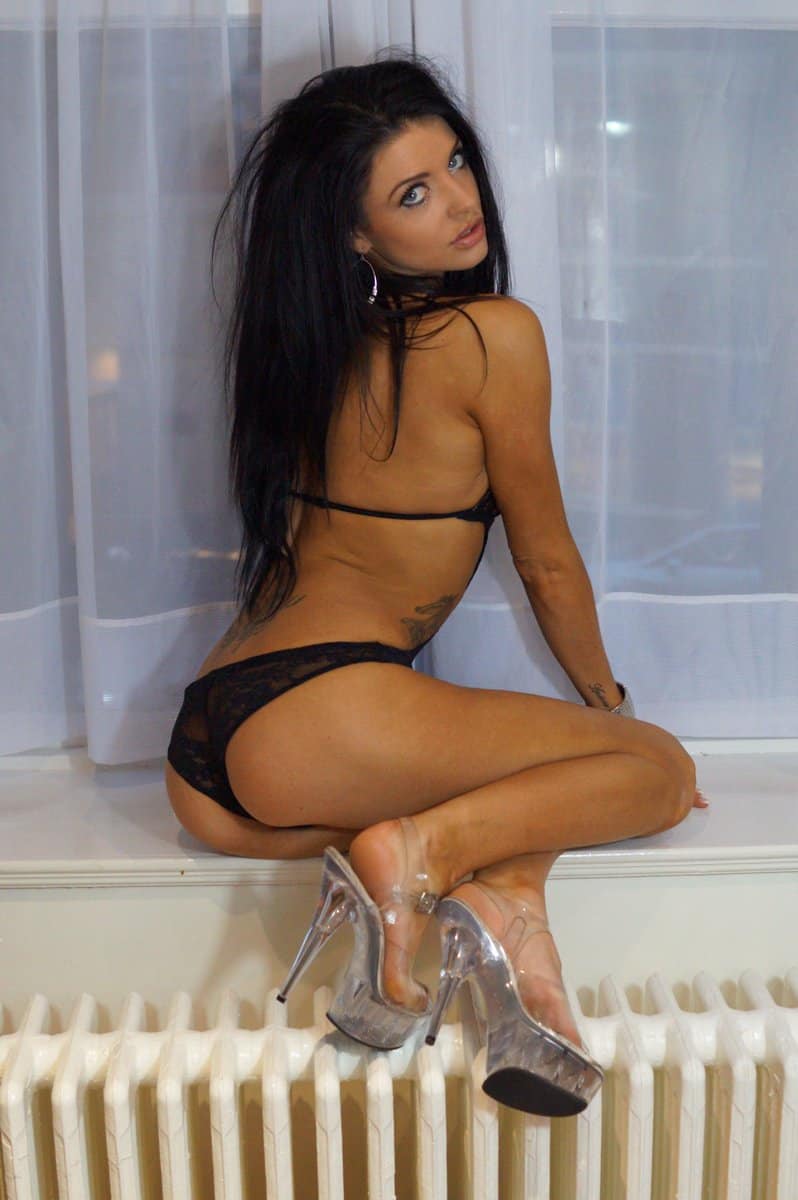 This inked brunette hottie started on Babestation just this month but has already caused quite a buzz around the studio. Her tight, toned body, 34C boobs and sexy Geordie accent made the viewers go wild; with her phone ringing non stop during her first shift.
Her sections were high energy and tailored to each caller; unlike another channel I flicked past (which will remain nameless) that had a girl lying motionless, looking bored, twiddling her hair. Thankfully both Babestation and Kayleigh were on top form because when I tuned in to watch her on her first night I saw a beaming smile and a lots of ass to camera action. Even I got a twinge from watching her!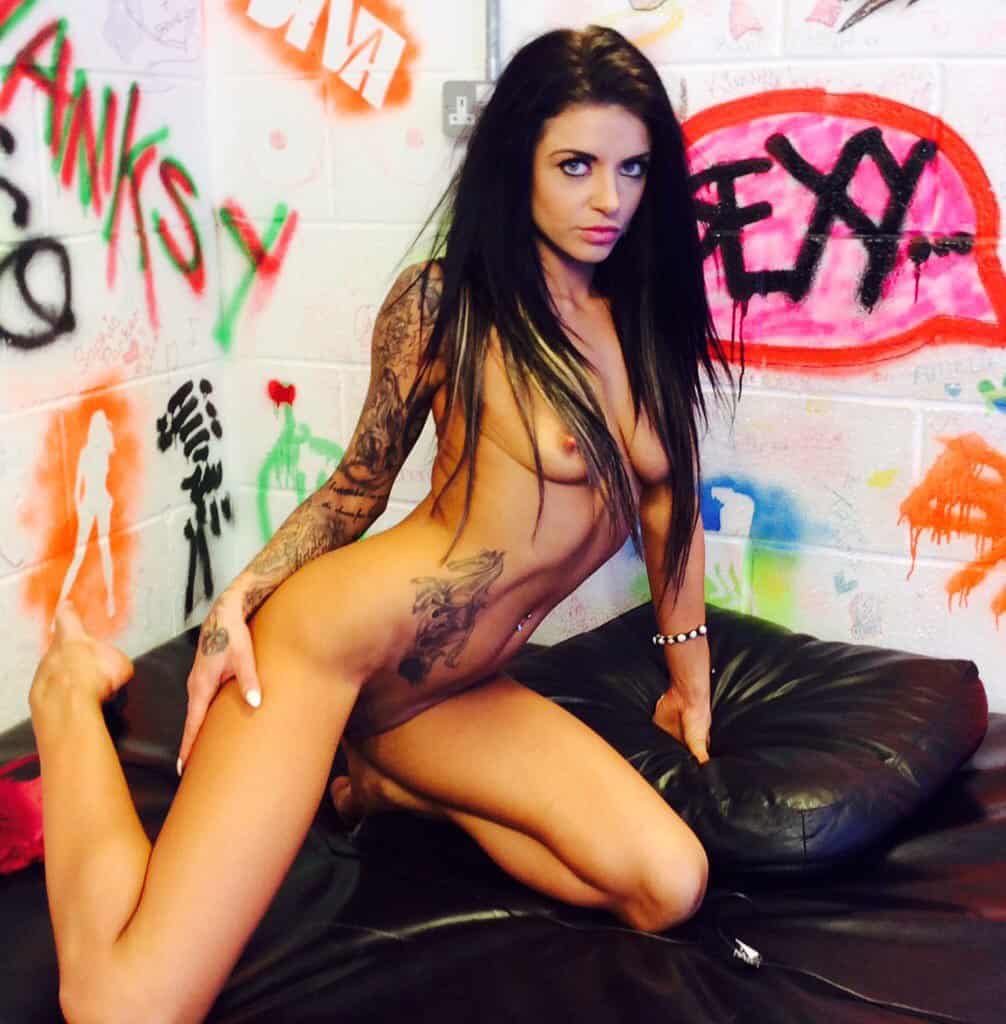 With Kayleigh being a young whippersnapper, I sadly never had the chance to work with her, so I caught up with Kayleigh on messenger to find out a bit more about her, and she was utterly adorable. I asked her a few personal questions and this is what she had to say:
What is your best feature? I think my best feature is definitely my ass. I love to shake it!
Are you attracted to girls? Sometimes, but it has to be the right girl. I wouldn't call myself bisexual.
What's your favourite sexual position? I don't actually think I have a favourite position, I kind of like being thrown around and man handled. The rougher the better! I do like it from behind though.
What's the quirkiest thing about you? Probably my sleeve tattoo, it receives a lot of looks and comments. I'll also be getting bigger boobs in January which I'm really excited about.
I find Perve-Cam sexy because…I get to go wild and use my toys. I love playing!
Kayleigh was awesome during this interview; really bubbly and a genuinely down to earth lovely girl. Don't take my word for it though, see for yourselves! You WILL NOT be disappointed!
Tune in to watch Kayleigh on Babestation on the 17th and 21st November.
Mwah
Reede xx