Happy Birthday Babestation!
12 years is a long time to be getting you guys off, so we hope you appreciate it!  Never mind the festive spirit, let's get into the Babestation 12 year anniversary spirit…
Zohra
Tanya
Maddie Rose – Share your deepest and most intimate desires with Maddy. She is eager to hear about your preferences, such as enjoying a thorough oral experience or discussing your favorite sexual positions. Maddy has been a popular figure on Babestation and Babestation Cams since 2010 and continues to maintain a prominent position among babe channel models. When she isn't captivating her audience with tantalizing strip shows on Pervcam and webcam, she enjoys creating nude photo galleries and videos for her Onlyfans and social media platforms. During her live sessions, Maddy is comfortable going fully nude, engaging in solo masturbation, and using toys. While she hasn't starred in any British adult films, she derives great pleasure from watching porn, particularly lesbian content on Pornhub.
Vicki Narni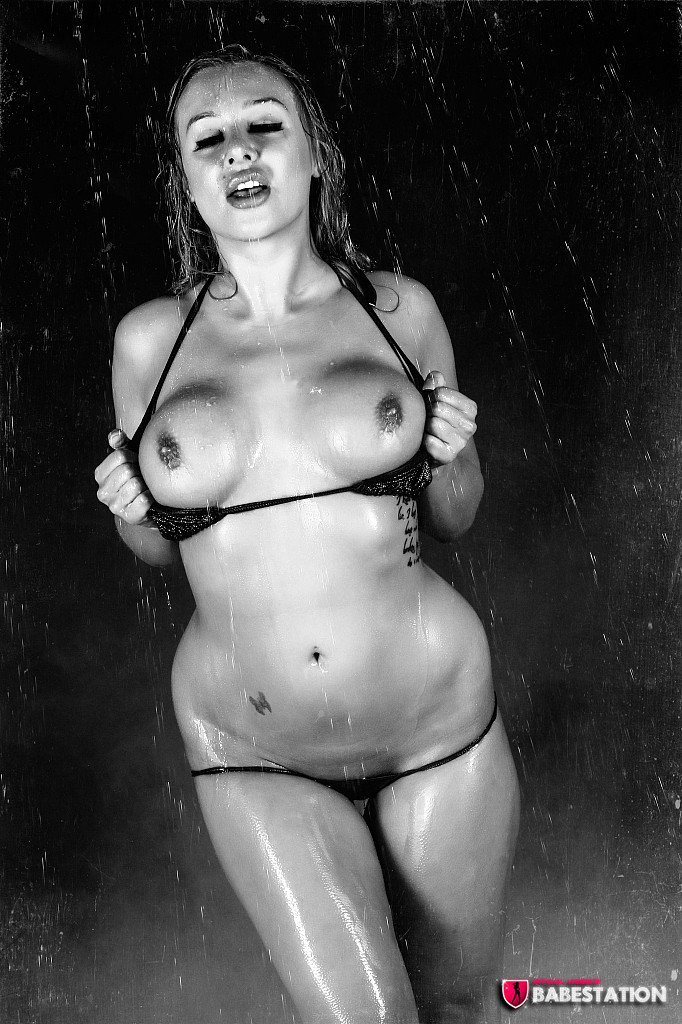 Nights Shows:
Levi
Lucy
Jada
Caty – Caty Cole from Babestation enjoys wearing a black lacy bra, stockings, and corresponding panties. She engages with her callers while moving her attractive buttocks and occasionally applying oil in her exclusive live sex cam performances. Her velvety skin and ample bosom are renowned in the adult industry, earning her a devoted fan base throughout her tenure on Babestation, Studio 66, as well as her active presence on Twitter and Caty Cole OnlyFans.
Maddie
BSX
Don't forget that there's a veritable plethora of talent on BSX tonight to celebrate our birthday.  Loads of live shows featuring five girls in total.  Leigh Darby, Jada, Beth, Lacey Lorenzo and Ruby Summers.
You can get a detailed schedule for these live shows.
Call the girls and wish us a Happy Birthday!