Welcome to the weekend Babestation fans!
It's always fabulous as you know, but take a look at the following line up and tell me you don't get a stiff dick…
Babestation Daytime:
Hannah
Vicki Narni
Zohra
Bambi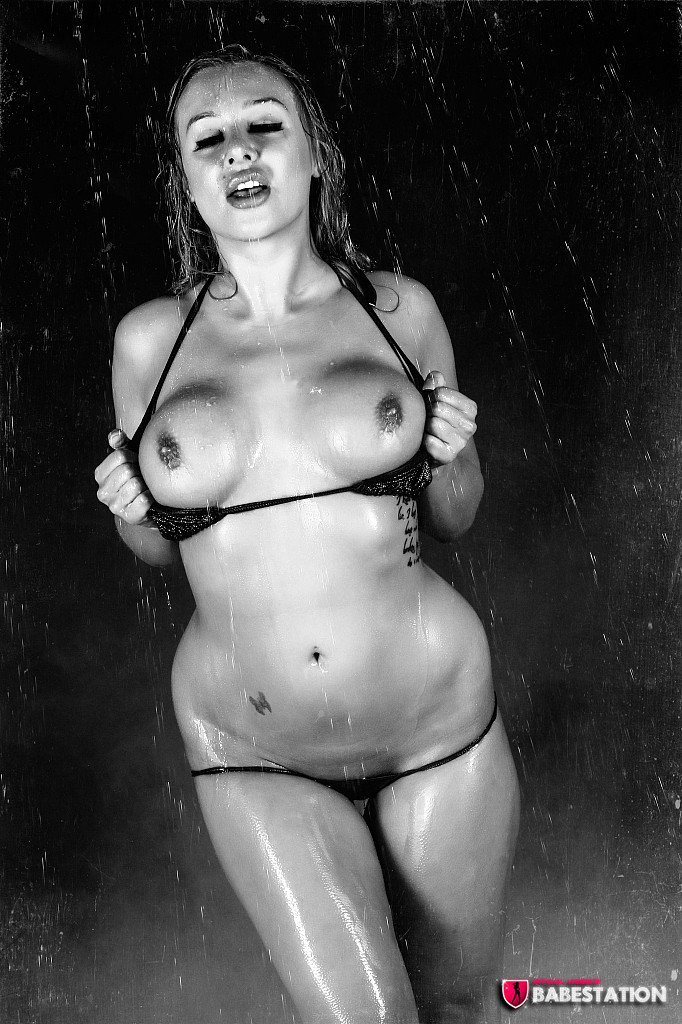 Babestation Nights:
Caty Cole
Ashley Emma
Beth
Jada
Tori-Lee
Starlets:
Babestation X
On Babestation X tonight it's Leigh Darby playing around with babestation x model Aletta Ocean!  This is going to be a wild show and you can watch it online at Babestation.tv if you're a member.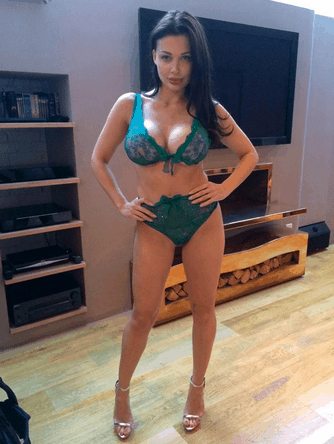 Speaking of being a member of Babestation.  Did you know that your membership will not only get you access to all the live shows, it will also grant you access to some of the most exclusive pictures and videos of the Babestation girls you're ever likely to find online.  We do regular shoots with the girls, videos and behind the scenes insights; it's a true Babestation fan site in every sense of the word.  There are also bonus videos and other content from some of the girls solo websites and these are definitely worth a look!
Coming soon!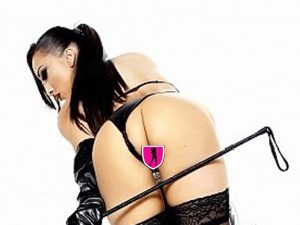 Coming soon to Babestation.tv you'll be able to see a brand new shoot with our very own dirty Jada dressed up as a dom!  She looks fabulous, I can tell you that much guys… Keep your eye on the website!