Babestation prepares for October…
And the preparations begin by ensuring all of you are kept nice and warm indoors with some of the biggest, the pertest, the bounciest and overall loveliest tits in the UK!  It begins with our daytime girls tantalising your senses as they appear to be falling out of the ridiculously tiny outfits they wear; well, to be very it is hot in the studio… Very hot!
Babestation Daytime:
Vicki Narni
Kaitlyn
Bambi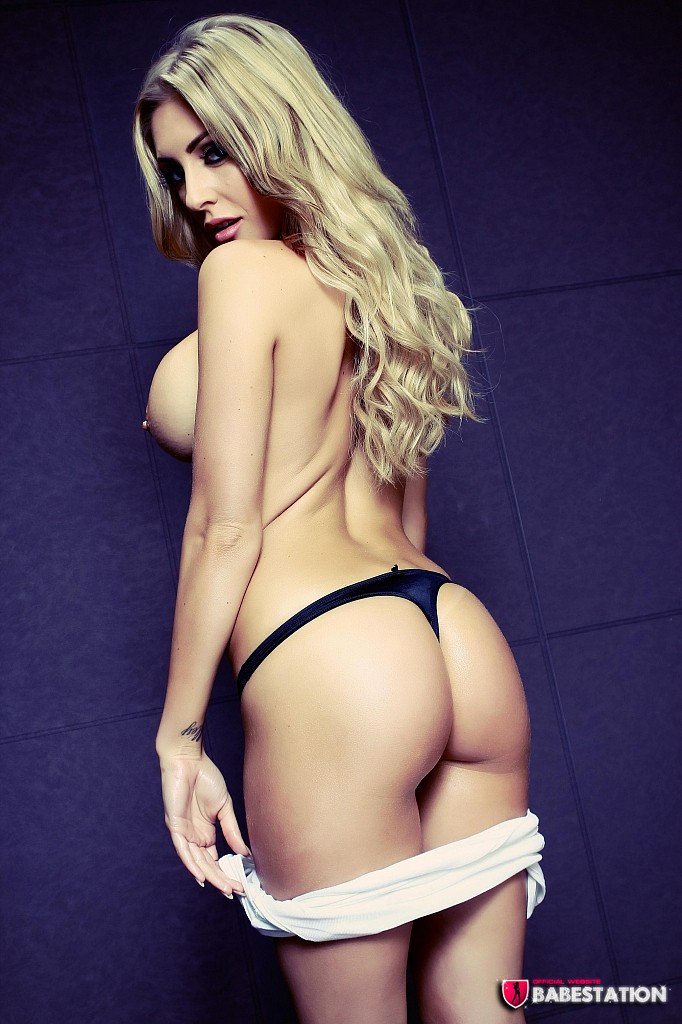 And which one of the following Babestation All Stars floats your boat, tickles your fancy, hoots your horn, or anything else you'd like to suggest?  The night owls come out to play later on this evening and they've got a lot to play with.
Babestation Nights:
Danni Levy
Ashley Emma
Lori Buckby
Beth
Ella
Cali Garcia
Starlets:
What a lot of talent to choose from in one evening.  Wouldn't be surprised if you can't sleep guys, and I wouldn't be surprised if you couldn't quite walk straight in the morning.  Make sure you take a good hot shower in the morning!
Babestation.tv – Where the tits are!