Don't let the grey weather get you down guys, because we have something that's going to put a little sunshine back into your life – an absolutely cracking weekend line up! Babestation Daytime have hooked you up with a bevvy of beauties this weekend, kicking off with the stunning Louisa on Friday morning.
FRIDAY
Wowzers! What a body! Louisa certainly puts in those hours at the gym. This babe has an ass you can crack walnuts off of, and a set of cans than you want to motorboat. Start your Friday off with a bang with this brunette bombshell.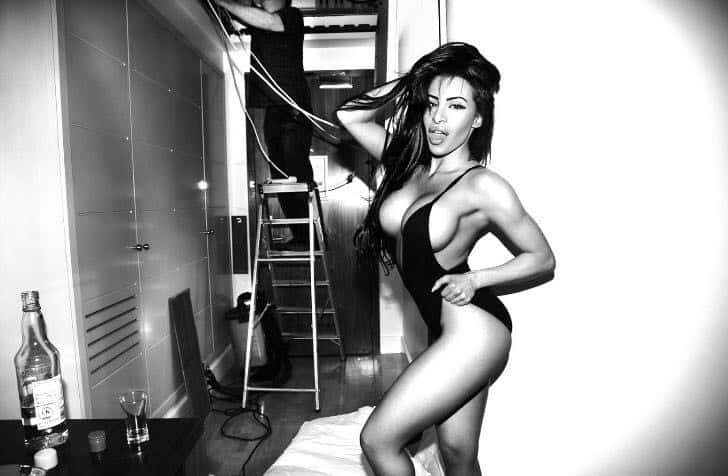 Ashley has the kind of eyes you can get lost in, and a voice that's as smooth as your favourite whisky. This blonde babe makes Hugh Hefner's Playboy bunnies look basic as fuck.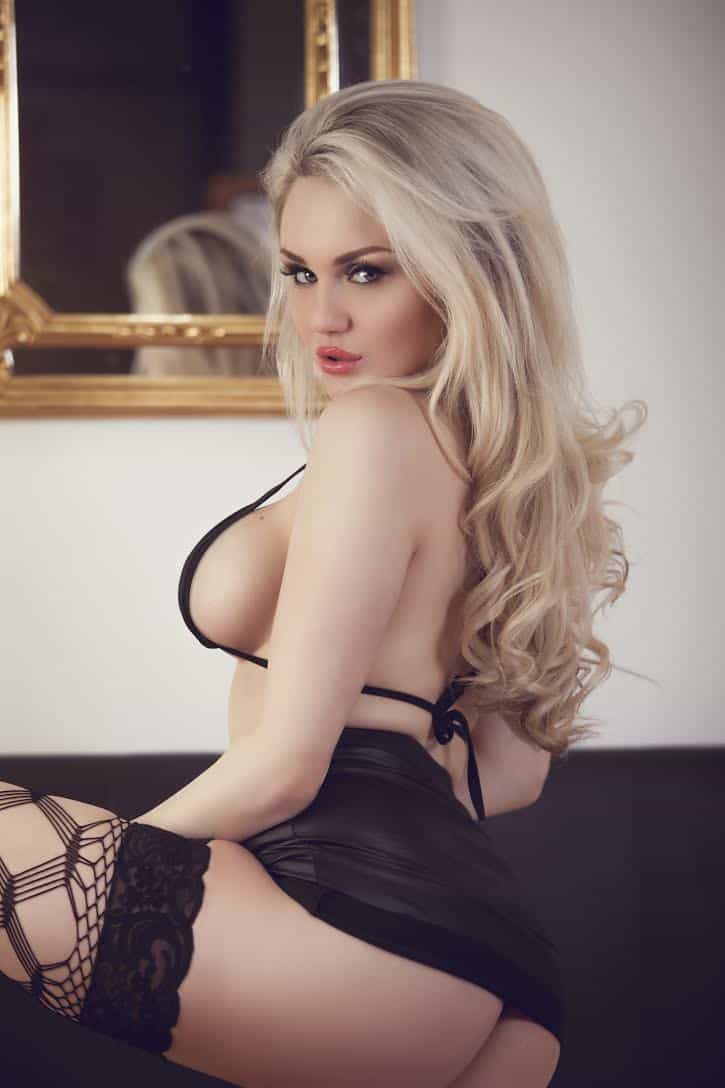 Hannah Claydon

5:30am-2pm
The legend of Daytime will be cracking out her sexy array of outfits and tossing her tousled blonde locks for you gents as she kicks off Saturday morning's show. What a beautiful sight to wake up to!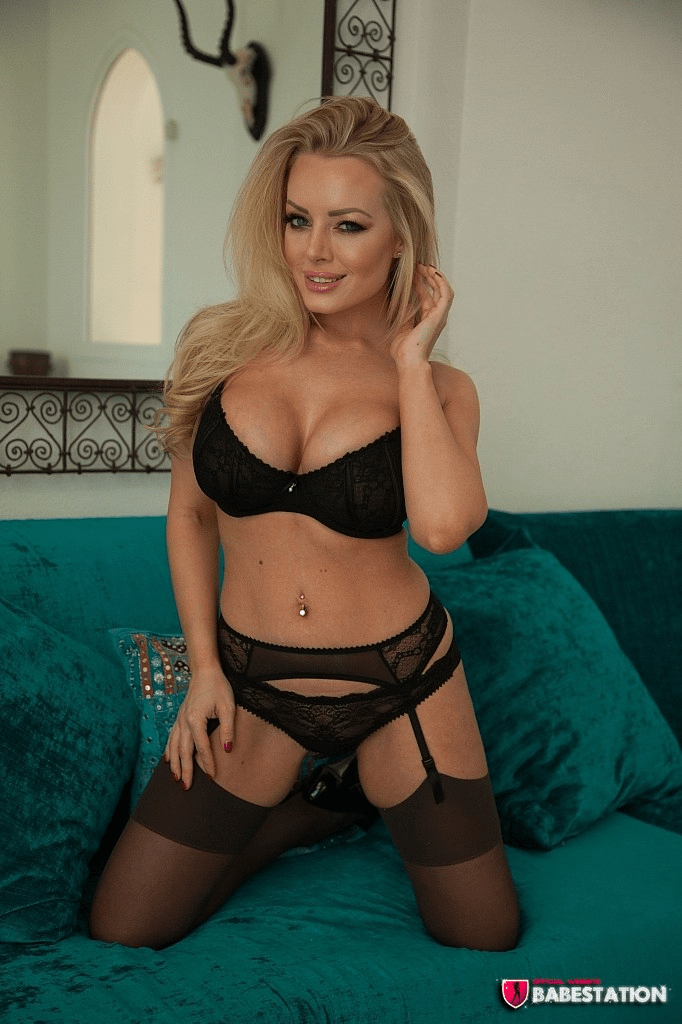 This half English/Thai stunner will be squeezing her glorious booty into tiny panties on Saturday afternoon, ready to take you right through to the evening. No one can resist those pouty red lips and sultry dark eyes.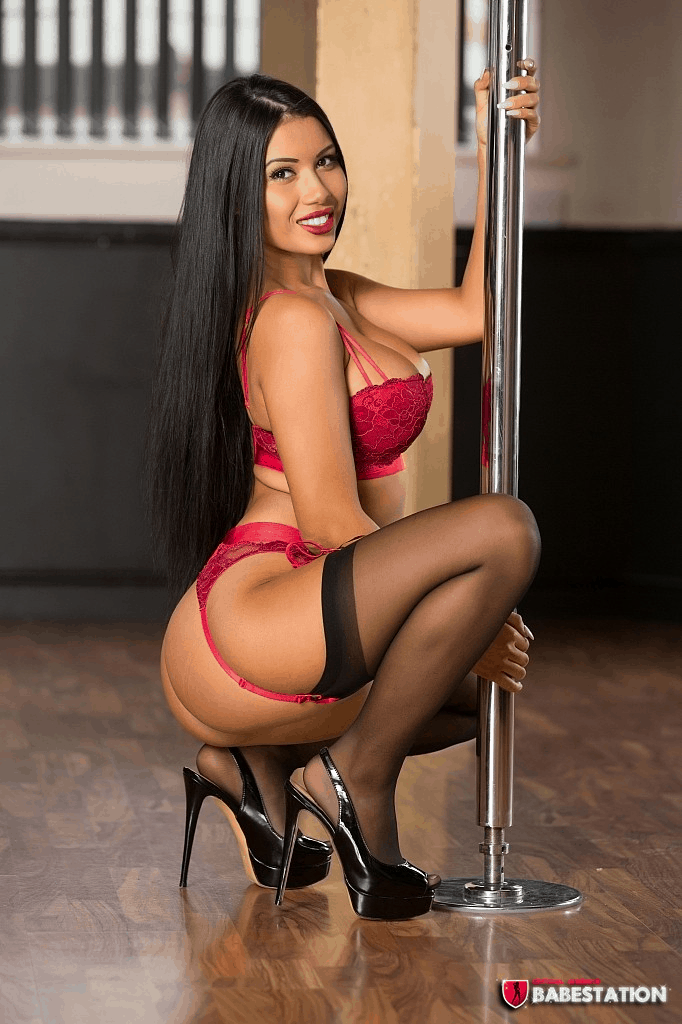 This curvacious hottie is every mans fantasy – She loves drinking beer, wearing skimpy outfits and knows the offside rule. What a winning combination!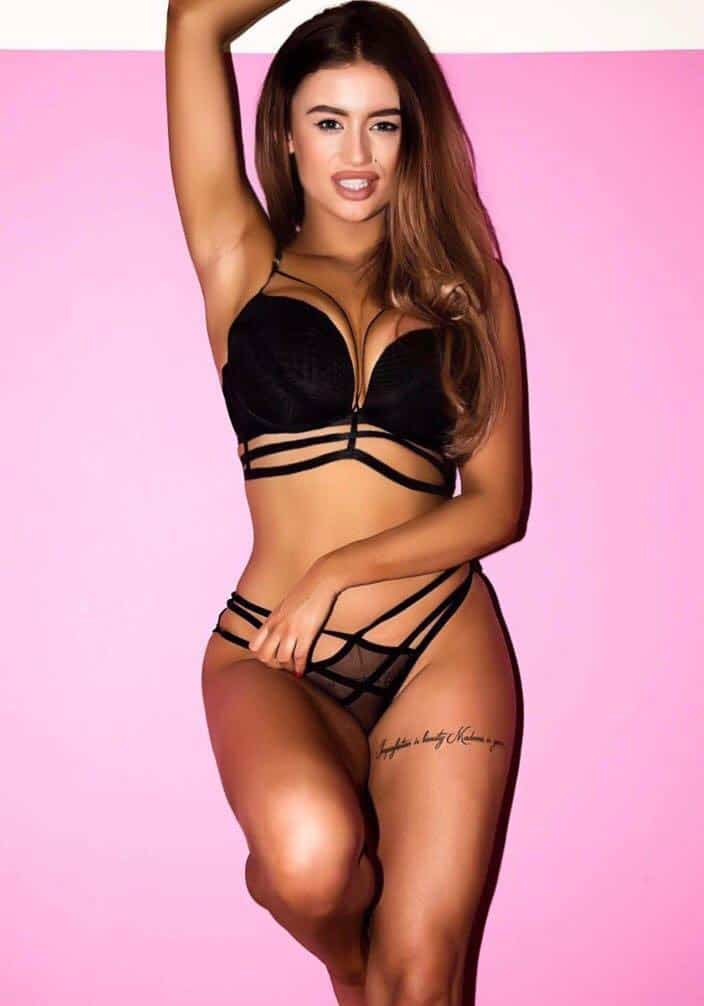 This stunning brunette loves nothing more than slipping into a see-through outfit and giving you naughty lot a look at her goodies. Her round ass and ample boobs will drive you wild.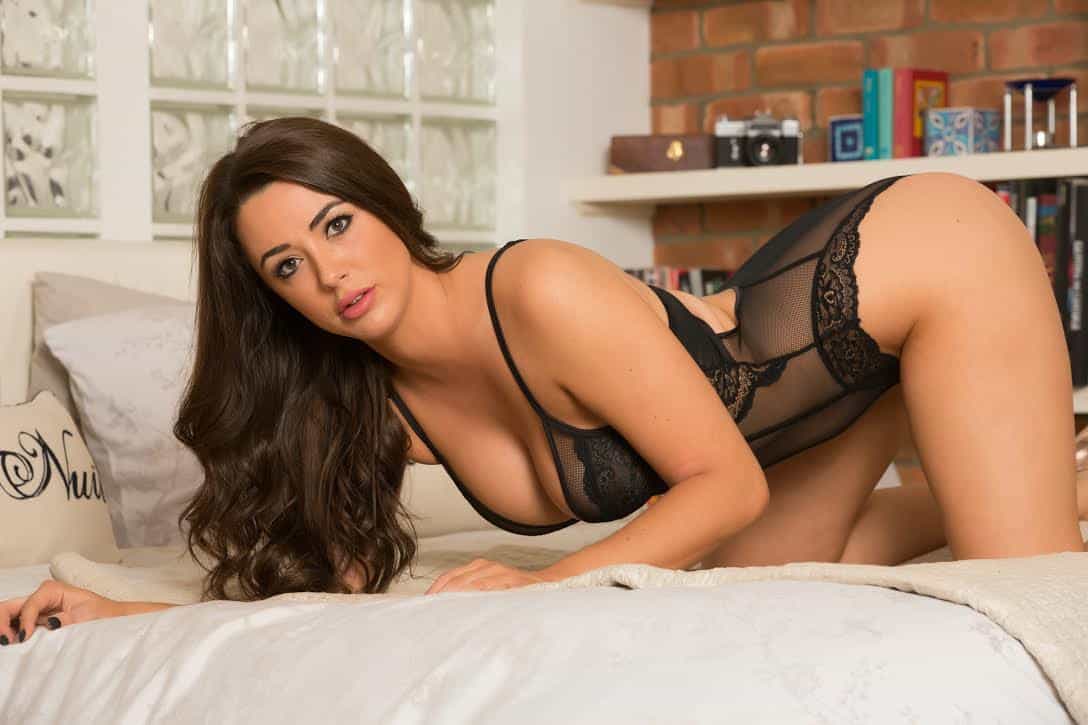 We've got your weekend sorted fellas. When you fall out of bed this weekend, you know what channel to flick on – Babestation 'motherflippin' Daytime yo! Enjoy!