It's that again, boys! Time to kiss goodbye to this week and plant a big juicy smacker on the lips of this weekend! We have some cracking shows lined up for you and you aren't going to want to miss it!
BSX
Friday 14th July
Tonight we have some truly epic solo performances from three of the finest babes we have on our books. Watch petite Lori, stunning milf Leigh Darby and Charley 'gorgeous bangers' Green bring themselves to climax in this super saucy show!
Saturday 15th July
What to do you get when you take one sexy blonde and add one sultry brunette? One freakin amazing girl/girl show, that's what! Maddie Parker and Phoenix Taylor will be pleasuring each other this Saturday night and its going to be one hell of a show!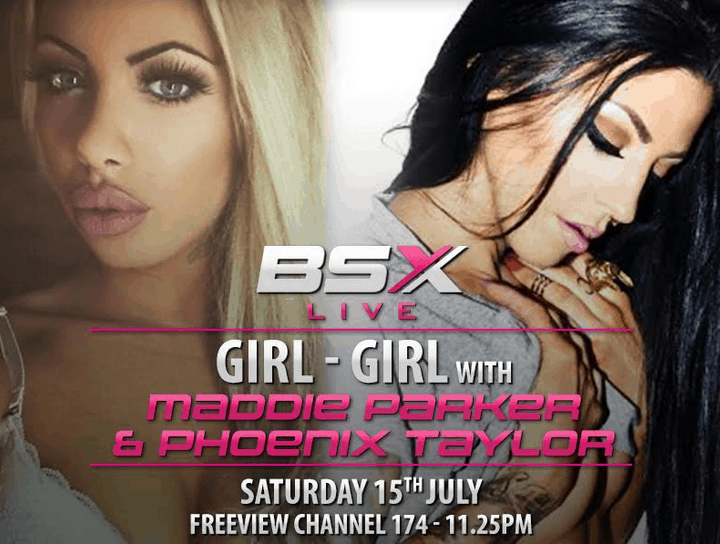 As most of you know it's that time of year again when the short white skirts and sex noises come out to play! No, it's not some slutty college. I'm talking about Wimbledon! If you love a hot babe holding a racket with a hell of a lot of boob on show then you'll love this video we've created for all you tennis lovers out there. Check out the stunning Tommie Jo in her tennis clobber. Baby got back hand!
https://vimeo.com/225542234
In other news, did anyone see the recent Babestation parody on Celebrity Juice? Eamonn Holmes appeared to be putting on his own version of Babestation titled 'Eamonn Station' but didn't quite pull it off. Better luck next time Eamonn! Maybe we could invite him to the studio for a quick lesson in seduction!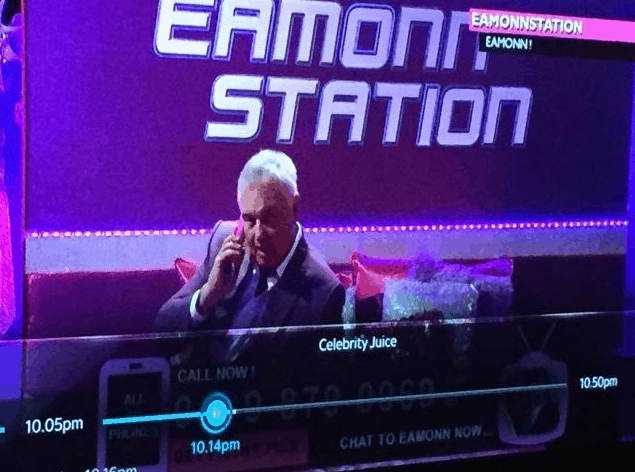 Well boys, that concludes this weekends cracking line-up. Now go and open a Punk IPA, settle down and get yourself ready for one of the best weekend yet! Enjoy!