Boobies, bums and pussy…
You'll notice one of our Starlets on Daytime this morning… Why not take the chance to talk to her with her clothes on?  You might learn a little more about our lovely Ruby Ryder if you're not starring at her tits bouncing up and down!  Hell, who am I kidding, you're going to be doing this anyway right?
Babestation Daytime:
Charlie C
Kaitlyn
Ruby Ryder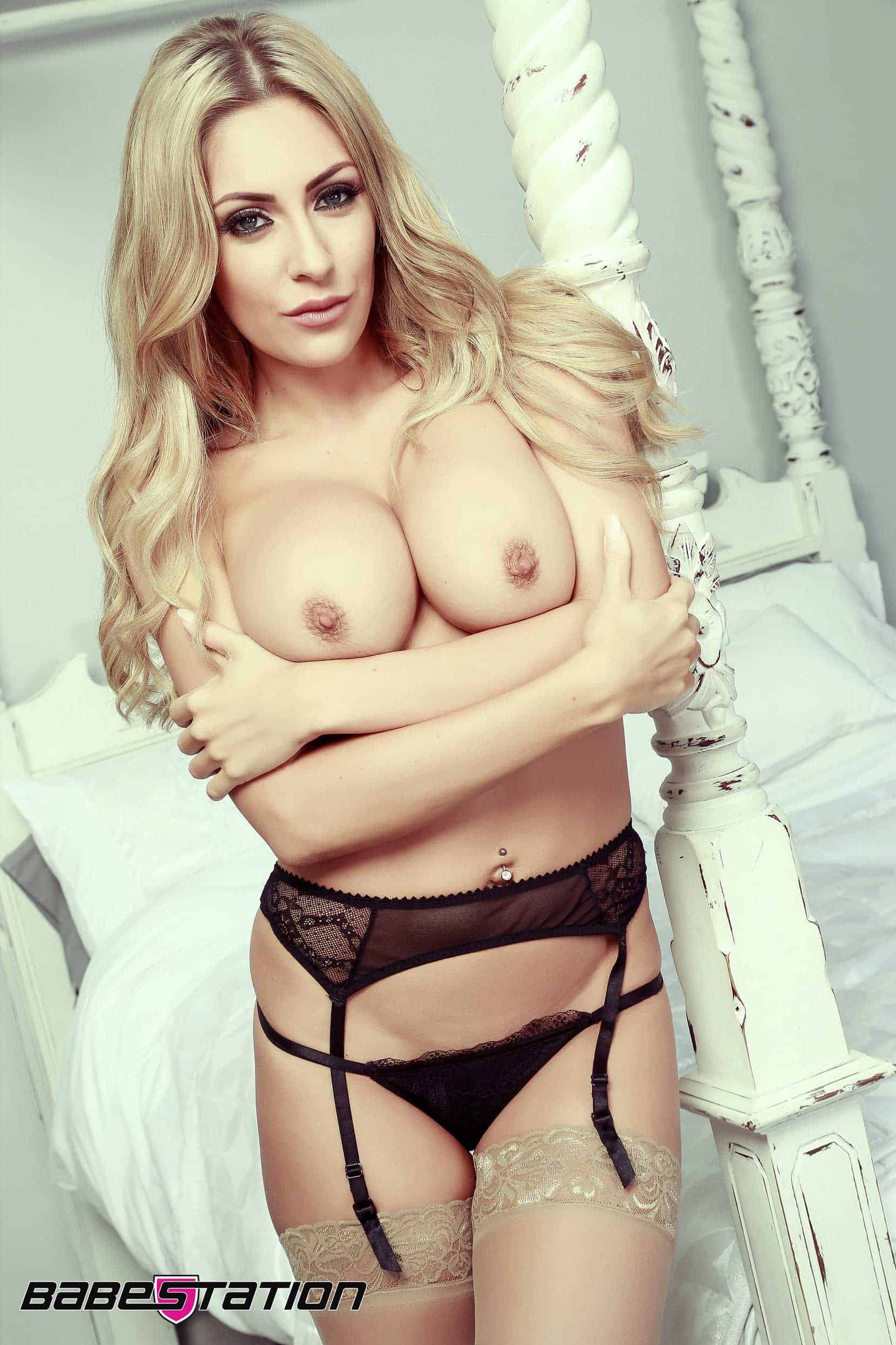 On the night show we have some of our best Babestation A-Team for your viewing pleasure.  Things are going to heat up pretty quickly once these girls start getting their boobs out!
Night:
Ashley Emma
Alice Goodwin
Savannah
Lily Pink
Sophie Hart
And of course, let's not forget our brand new show – The Starlets of Babestation!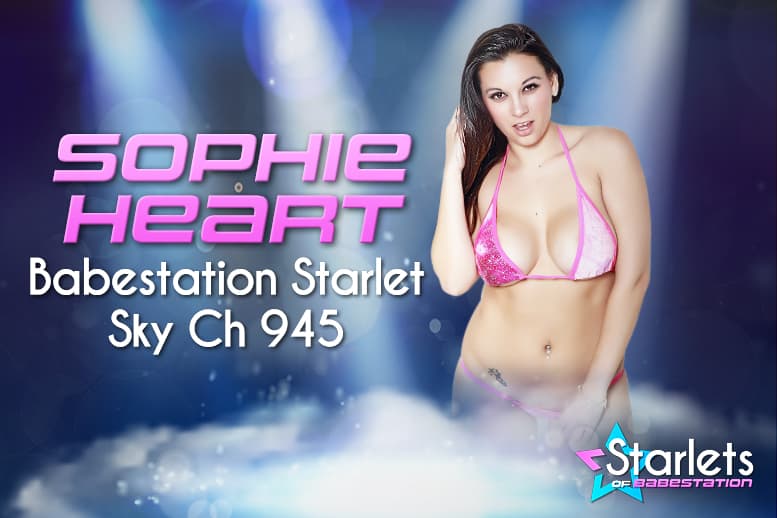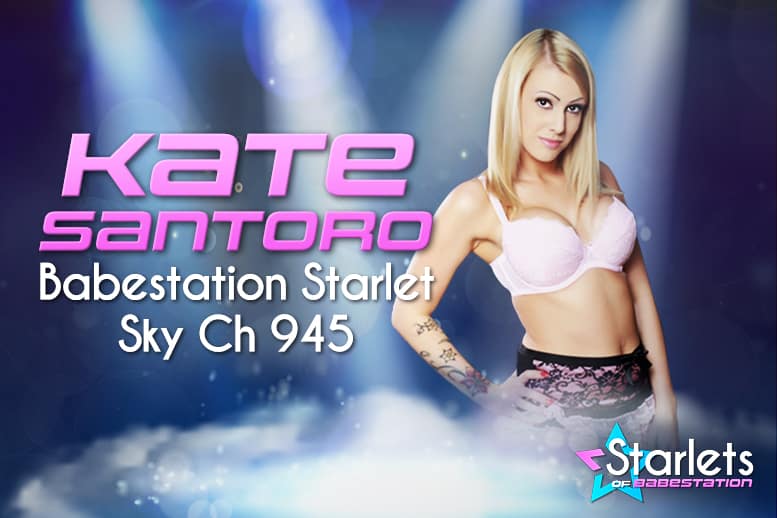 Don't forget the Babestation X shows this weekend guys…
Friday – Ruby Summers solo show
Saturday – Beth and Alyssa Divine
Members only on the website to see the naughty bits remember!
Babestation – All the fun of the fair!