It's the first of the month and as I glance at the babestation schedule for this month I'm very happy to tell you that September is shaping up to be a very nice month indeed…
First of the month… So who do we have to get you warmed into September?
Felicity
Kaitlyn
Ruby Ryder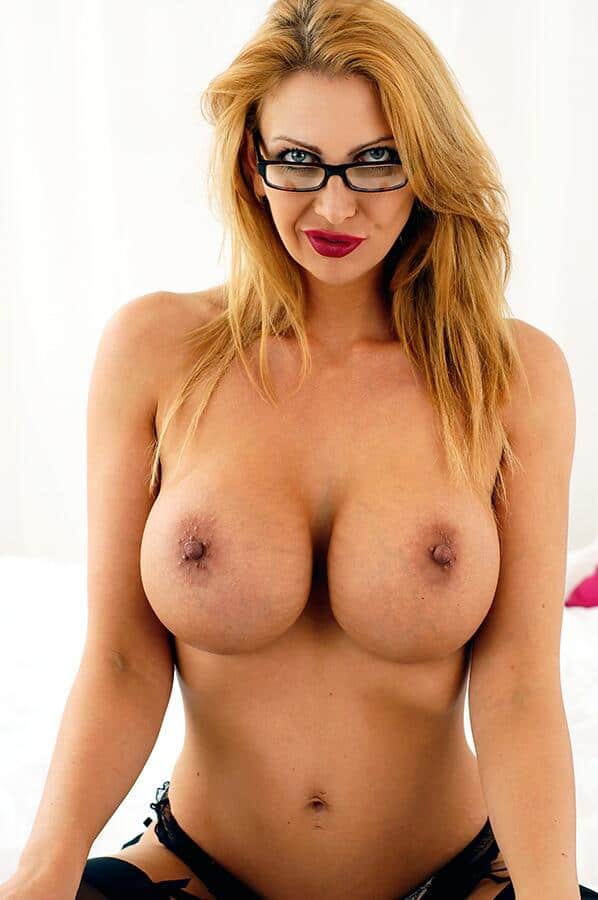 Night:
Leigh Darby – Ms Leigh Darby looks absolutely stunning tonight in her pink shiny set, complemented by a black shiny latex open bust outfit. She completes the ensemble with a pair of mesh knickers and black sheer nylon stockings. To perfect her look, all she needs is a pair of killer platform high heels in shiny black.
Beth
Cali Garcia
Lori Buckby
Ruby Summers – Ruby's attractive figure, including her well-proportioned breasts, shapely buttocks, and slender legs, will undoubtedly catch your attention. She enjoys wearing various alluring outfits such as a nurse costume, catwoman cosplay attire, college girl outfit, as well as stockings, suspenders, and dominatrix ensembles. For those interested in toys and accessories, Ruby offers an extensive selection ranging from glass dildos, butt plugs, and vibrators to paddles, whips, and strap-ons.
Starlets:
Not a bad start to the month eh gents?  Remember that you can watch the girls online too at Babestation.  On Babestation you can also watch our web based Babestation girls who go all the way on Unleashed.  You will never be able to see the girls getting their knickers off and playing with themselves on the TV, so this is why we have Unleashed; especially for our very filthy girls who want to go that bit further with you…
Babestation – We've got all bases covered!