Sienna Day will be joining the winning team in February!
And that team of course is Babestation!
We're very glad to have Sienna at the studio, she lights the place up… Can't think why can you?  We'll let you know when she'll be performing in February a little nearer the time so you don't forget, but in the meantime you'll get to see her on Saturday night's Babestation X show!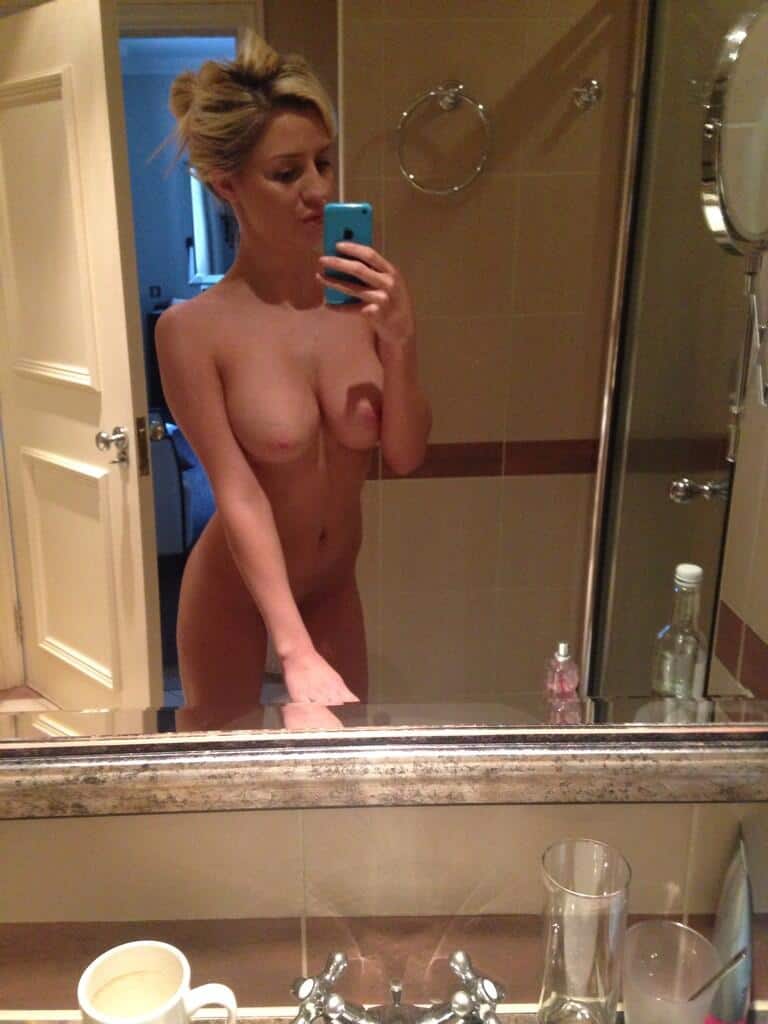 On Babestation tonight:
Lori
Preeti
Jada
Tiffany
Ruby
Cali
Follow Sienna's progress on Twitter, where you'll also be rewarded with numerous filthy pictures of her!
Babestation X at the weekend
Friday night you've got Leigh Darby and Sami J
Saturday night you've got Beth and Sienna Day