Valentine's Day is finally here and although it's meant to be the most romantic day of the year, we have decided to give you the day off! You heard me! Today you get to flip your middle finger at romance and give yourself a treat instead!
Whether you're single or attached, we have your night covered, including Babestation competitions, special offers and an incredible line up! This could well be your best Valentine's Day EVER!!!
For one night only, we are giving you guys a tenner of free credit with any top up. Go on, give your favourite babe a call on us!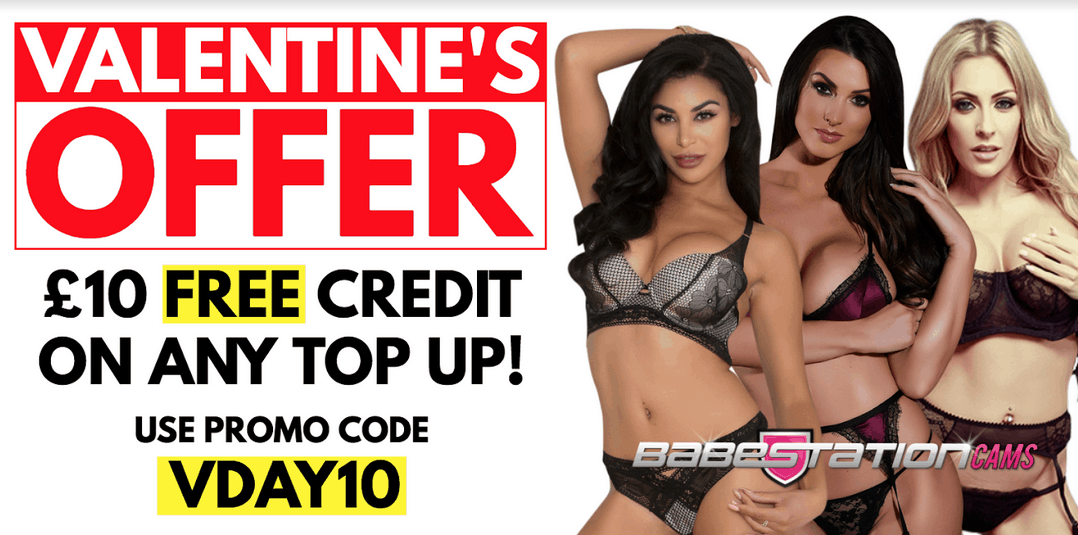 As you well know, our girls are quite the exhibitionists and love taking raunchy pictures. So we've taken the liberty of taking some rather saucy Polaroid snaps of our babes and YOU have the chance to get your hands on them. These pics are signed and ready to be won! To be entered into the competition, simply follow us on Babestation twitter  Good luck!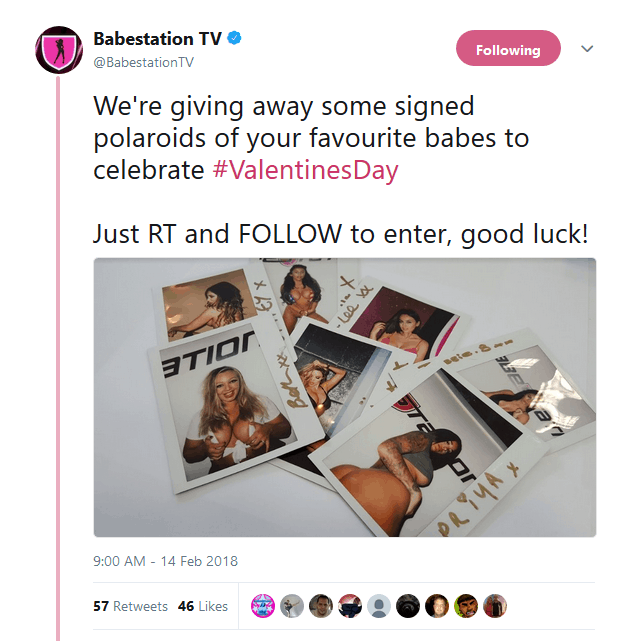 Now for the juicy stuff – the line up! We've got the A-team in tonight & they are ready to show you a bloody good time. So get yourself comfy for the main event! Tuna in TONIGHT to watch Taylor Rose, Jessica Evelyn, Sophie Hart & Beth Bennett!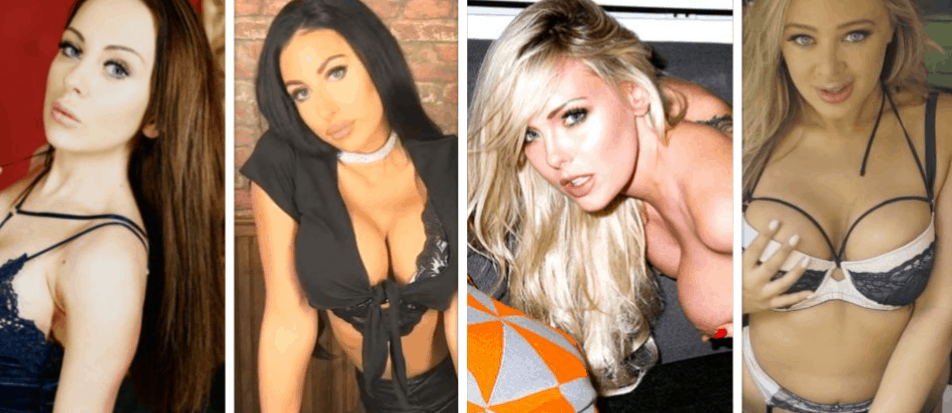 After all the midweek fun and festivities are over, we have a kick-ass weekend planned out that will see you right through until Monday! Check out what's coming up on BSX:
Friday 16th February
Inked hottie, Kiki Daniels strips naked for a filthy solo show.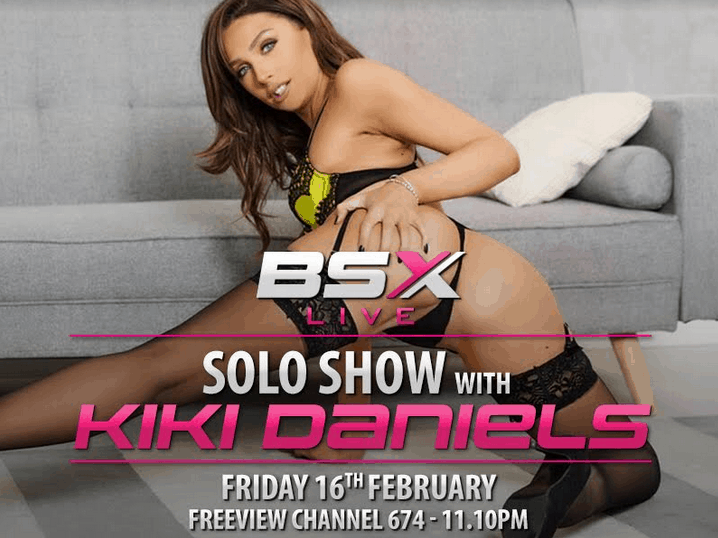 Saturday 17th February
Porn legend Aemelia Fox teams up with alternative model Peaches for a no-holds-barred girl-girl show!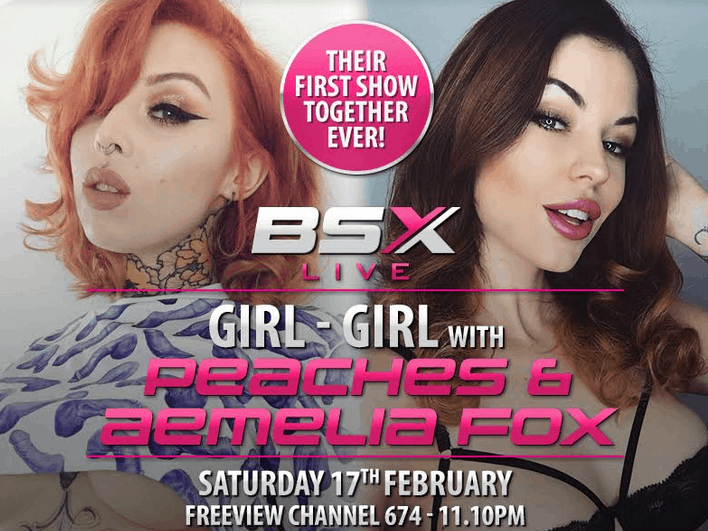 Happy Valentines Day, folks!