Howdy you filthy mofos, it's a glorious Friday afternoon, the sun is shining and I'm out in the garden tanning my pasty bangers. If you haven't yet made plans for this weekend then look no further, as we have laid on some rather epic entertainment on for you. Take a peek:
Friday 18th August
Tonight sees not one, not two, but THREE filthy BSX solo shows from Babestationx models including the likes of Lori, Leigh Darby and Lynda Leigh. Now THAT'S what I call an epic Friday night!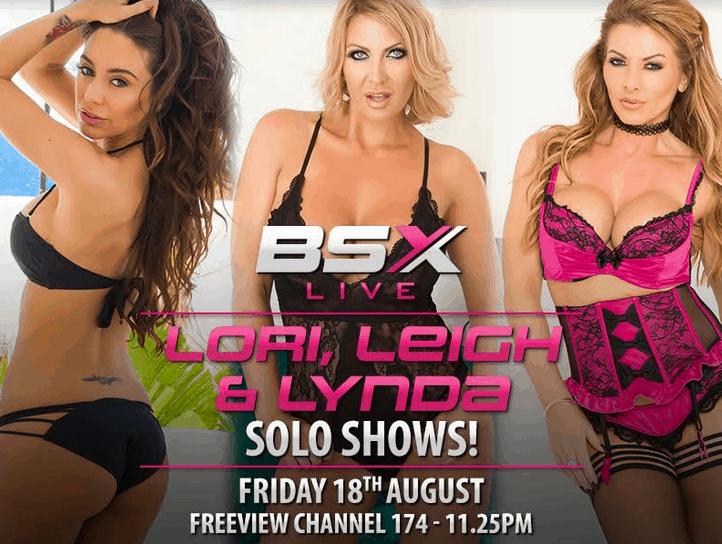 Saturday 19th August
There's a BRAND NEW girl coming to BSX tomorrow night known by the name of Flo Knight and she'll be starring in a sensational girl/girl show with the legendary Tina Kay. Do not miss this, guys!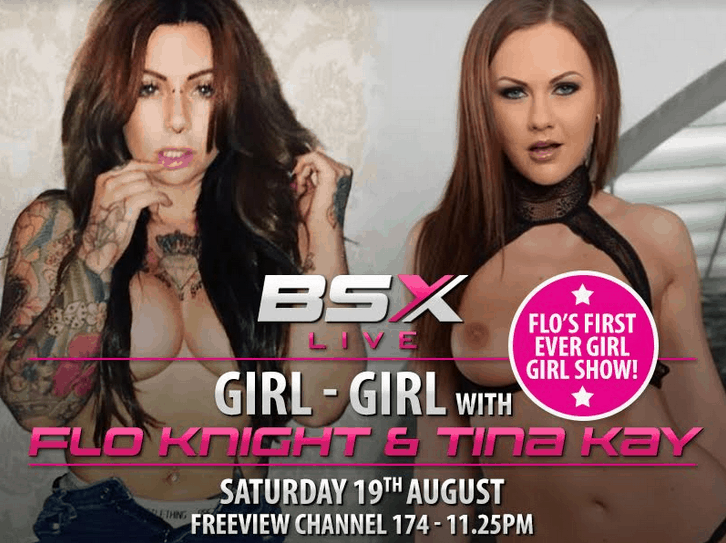 If that didn't give you a stirring in your trousers then you need to slap that thing about and wake him up a bit because these shows are going to be pure filth!
Speaking of pure filth, I've been getting a lot of emails of late from fans asking me if I have any fetishes, and I'm embarrassed to say that I've never really given it much thought before. I wouldn't say I'm vanilla in bed but I'm definitely a traditionalist. I love a 69 and a darn good rogering from behind but I wouldn't say I have any 'fetishes' as such.
After reading all of the emails, it got me thinking about all of the unusual fetishes I've heard about over the years through talking to my fans on Babestation. On the show we like to cater to all kinks (within reason, obviously) and my mind was definitely opened by appearing on Babestation for all those years. For a bit of fun I thought I'd give you lot a little rundown of some of the most bizarre fetishes I spoke about during my career as a babeshow girl.
Sploshing
This is a huge one! This fetish is about as messy as it gets and involves the person smothering themselves in gunk and food or sitting in cake. I once did a girl/girl sploshing movie and it took me forever to get that sticky honey out of my hair after. Definitely not for me!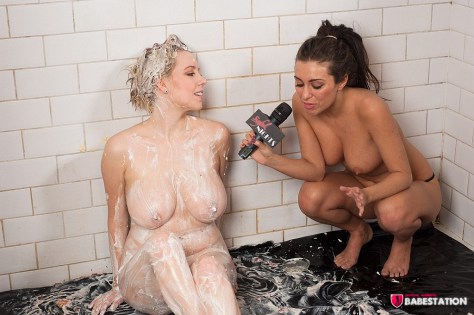 Macrophilia
This translates to 'lover of large' and is for people who love being tiny and insignificant next to a powerful and giant woman. I had a few dudes over the years ask to pretend I was towering over then and that I was about to crush them with my giant stiletto heels.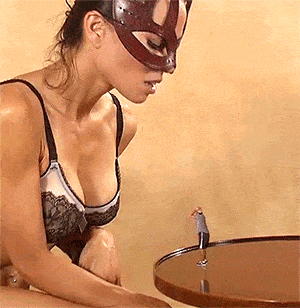 Foot fetish
This was actually the most common fetish I came across during my time on the show. I never knew so many people loved feet! I'd have countless fans call up and request I take my stockings off so they could see my toes and the soles of my feet. They didn't care for my ass or tits at all, it was all about my perfectly arched foot.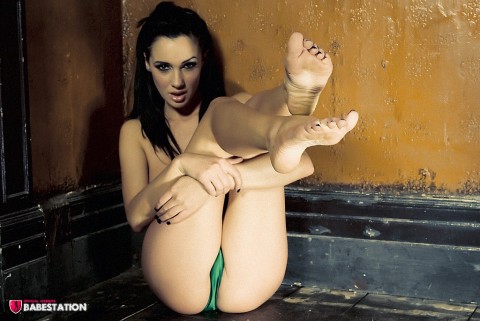 Well that's your weekend covered, guys! Enjoy!