Blonde temptress Abbie G is a well known & published glamour model who has previously appeared in Loaded, FHM, Nuts, Zoo & more. This babe might love to flaunt her curves and wear sexy lingerie on camera but she's certainly no bimbo, Abbie G is a privately educated, well spoken hottie and she loves talking filth to her callers in her posh accent. A lover of the finer things in life, Abbie often treats herself to Louboutin shoes and La Perla lingerie, so if you like a lady with class, Abbie G is the perfect choice!
What do you love most about being a cam girl?
Having the freedom to do my job from anywhere in the world and getting to meet new abc exciting people. Plus being able to buy myself expensive gifts is a pretty good luxury too lol
Favourite sexual position?
Cowgirl! Yeeehaw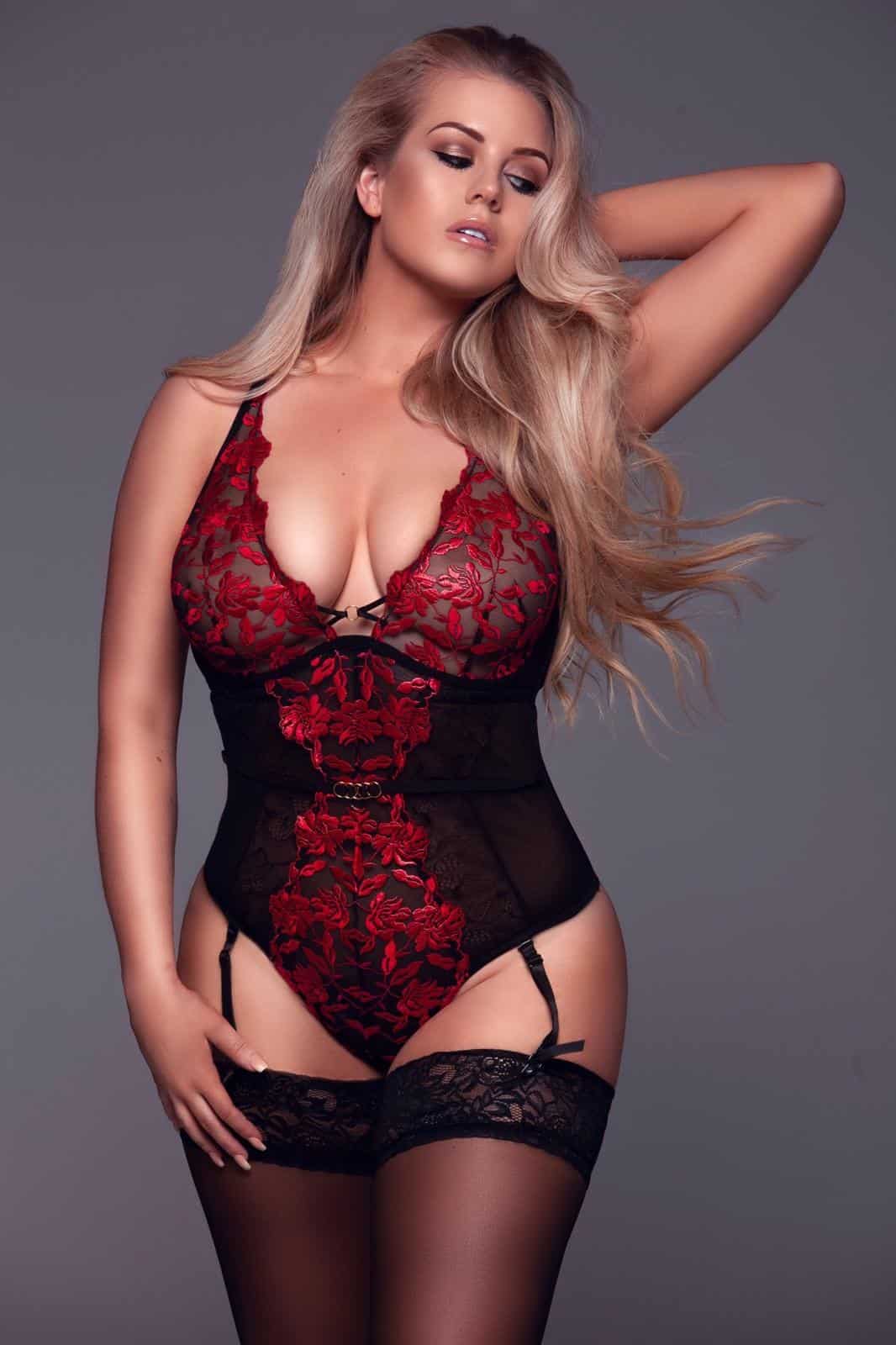 Describe one of your most memorable moments whilst performing?
I once webcammed with a couple who had invited their female friend over. I then got to watch them have their first threesome! It was incredible and so arousing!
Do you prefer sex Indoors or outdoors?
Indoors. Preferably in a luxury hotel or four-poster bed
Where is the most unusual place you've had sex?
In the cloakroom of a top London club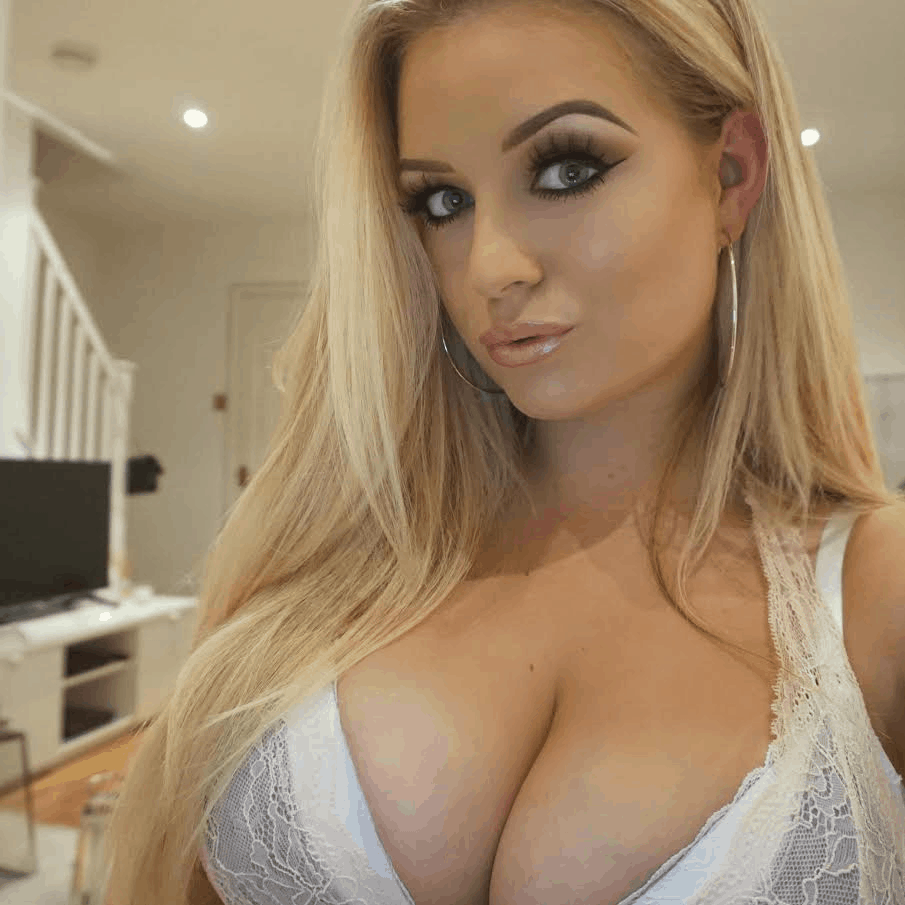 What's on your sexual bucket list?
I've always wanted to be able to squirt but I've still not managed to achieve it so far
What's your favourite scenario to roleplay?
I love taking control of a man and his wallet and making him my plaything. I'm also a big fan of being put over a mans knee and spanked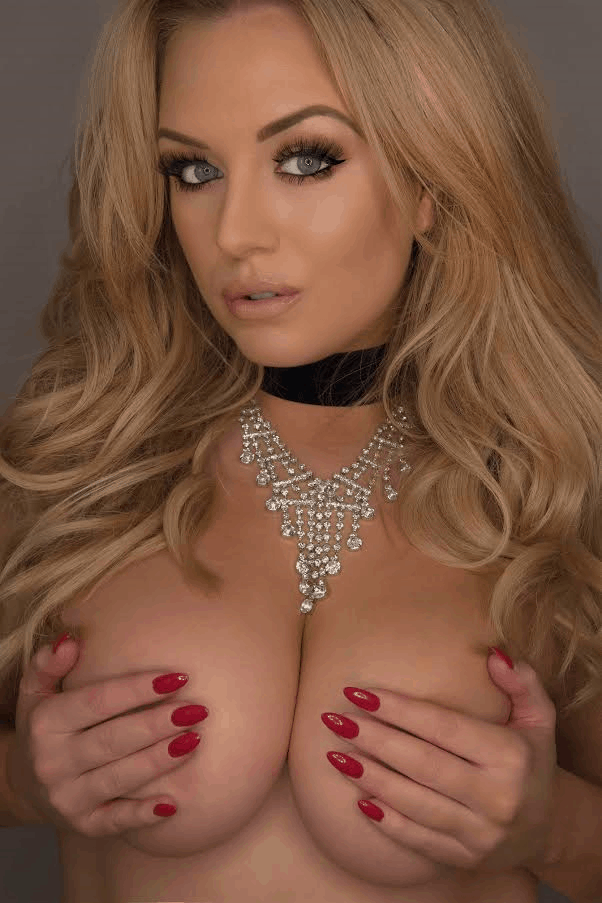 What's your area of expertise?
Dressing up, twerking, blowjob, toys, pussy play, anal play, humiliation, submissive roleplay, striptease. That's just the tip of the iceberg!
What do you look for in a man?
Good listener, well spoken and a three-price suit
What are your three best features?
My big natural boobs, eyes & bum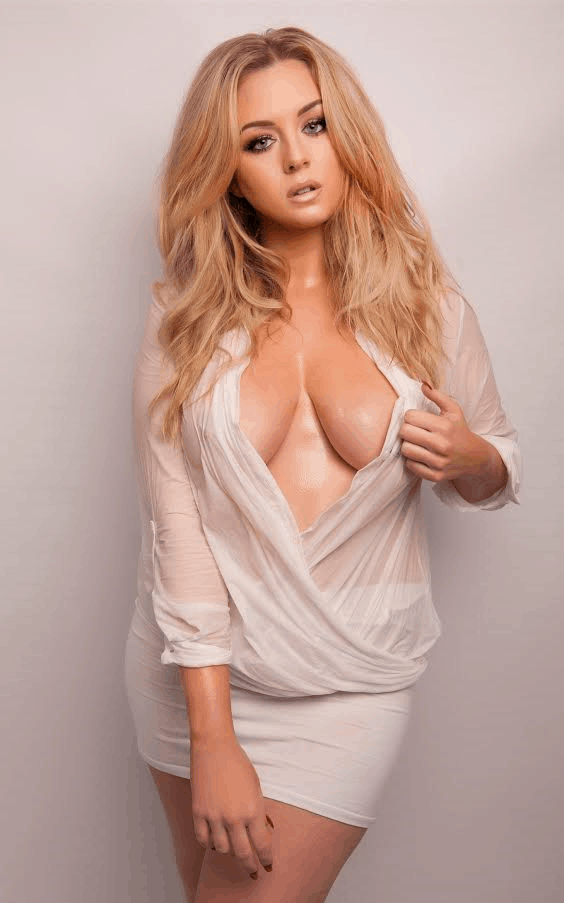 A message from Abbie G: I am a great listener and love getting to know you so whether you want a filthy encounter or an intimate chat, I'm here for all of your needs!