If you like posh totty with a filthy mouth, Willow Bouvier is the girl one for you – this naughty, curvy, Southern babe will bewitch, tease and enthral you. Willow describes herself as the kink princess as she specialises in all types of fetishes, including edging, JOI, cuckolding, role play, body worship, SPH, foot fetish & MORE! This babe knows exactly how to get you going and will lure you in with her big boobs, come-to-bed eyes, and witty banter! Willow's dirty talk & kinky mind make her the perfect contender for 'Cam Girl of the Week.'
What do you enjoy most about being a Cam Girl?
I'm all about pleasure in any way, shape or form. I like to make people feel good and I like to feel good also.
What's your favourite outfit to wear on cam?
A revealing dress or body stocking – anything that shows off my curves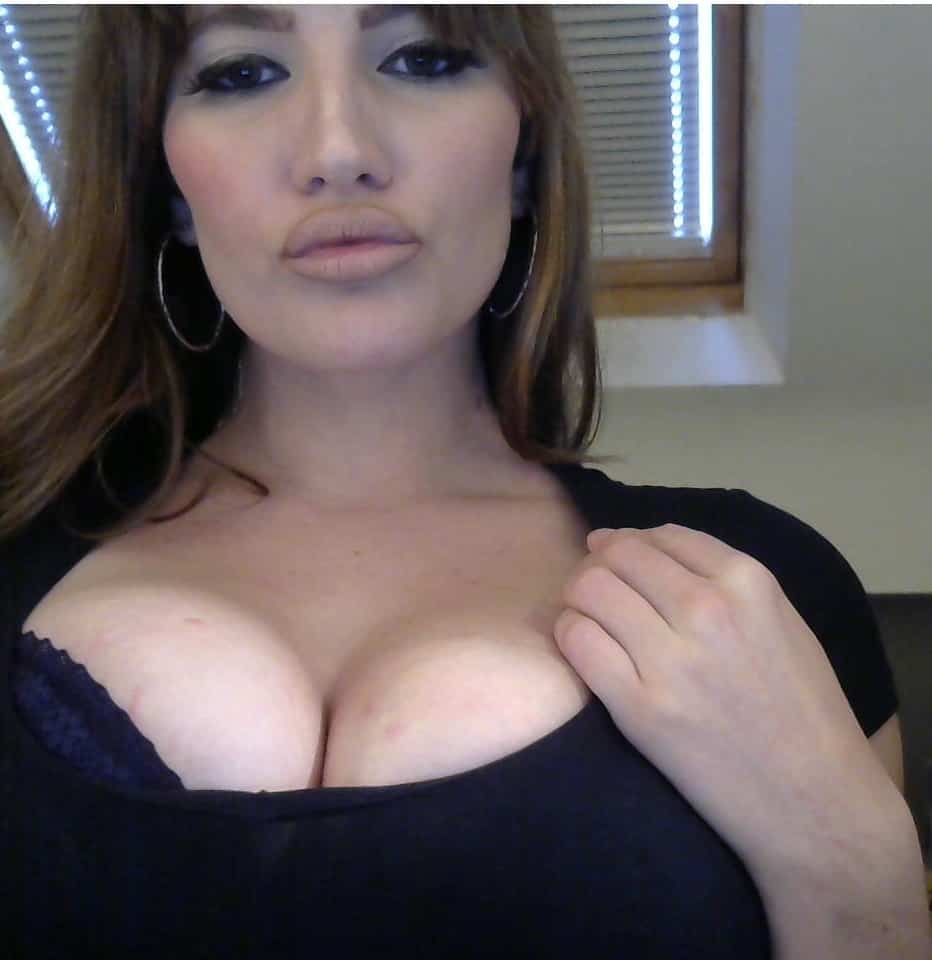 What turns you on?
Fetish, KINKS, role play (the more detailed, the better), dirty talk, kinky boys, SPH and teasing you until you beg me to stop!
What's on your sexual bucket list?
I've pretty much ticked everything off that I've wanted to do. If I want to do something I just go for it. Life is too short for hanging about!
Do you have a fetish?
I don't have a fetish, I have LOADS! I specialise in edging, JOI, cuckolding, role play, body worship, SPH, foot fetishes, spanking, sub/dom roleplay. The list is endless….
What do you look for in a man? 
Polite, clean and good eye contact. Far too many guys stare at my tits when they talk to me lol
What is your hidden talent?
I can deepthroat VERY large objects!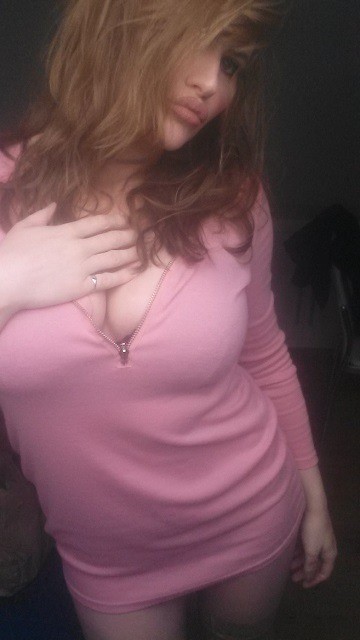 What's an interesting fact about you?
I'm highly educated with a degree so don't try to pull one over on me because I'm one smart cookie!
Does dirty talk turn you on?
Sooooo much. It makes me all warm and tingly inside when a guy tells me what he wants to do to me
What's your funniest sexual experience?
When a guy was going down on me and I queefed in his face. Luckily he found it a turn on lol
What is a big turn off in men for you? 
Food in your beard, unwashed and rude. Those are absolute NO NO's!!!
What is the best sexual compliment you've received?
That I'm a sensual & classy lady, which I totally am!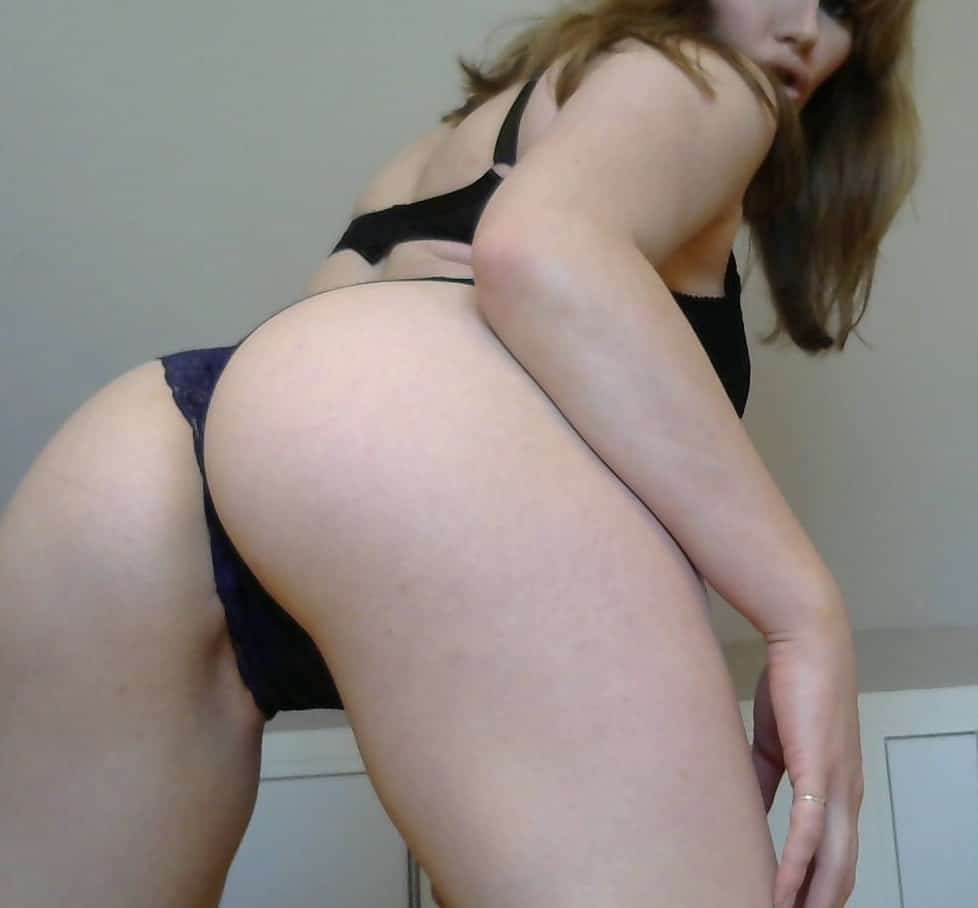 What's your best and worst sexual positions?
I don't have any that I hate but I'm not overly keen on any position that involves me basically being a contortionist. Sex is meant to be enjoyable. I don't want to have to book in with my chiropractor after lol
Do you prefer sex in the morning or at night?
Whenever takes my fancy. I'm a spontaneous kinda gal!
What sort of porn do you like to watch?
Anything kinky – JOI and edging is my fave!
What's your favourite sex toy?
Anal beads, clit stimulator and my ornate glass dildo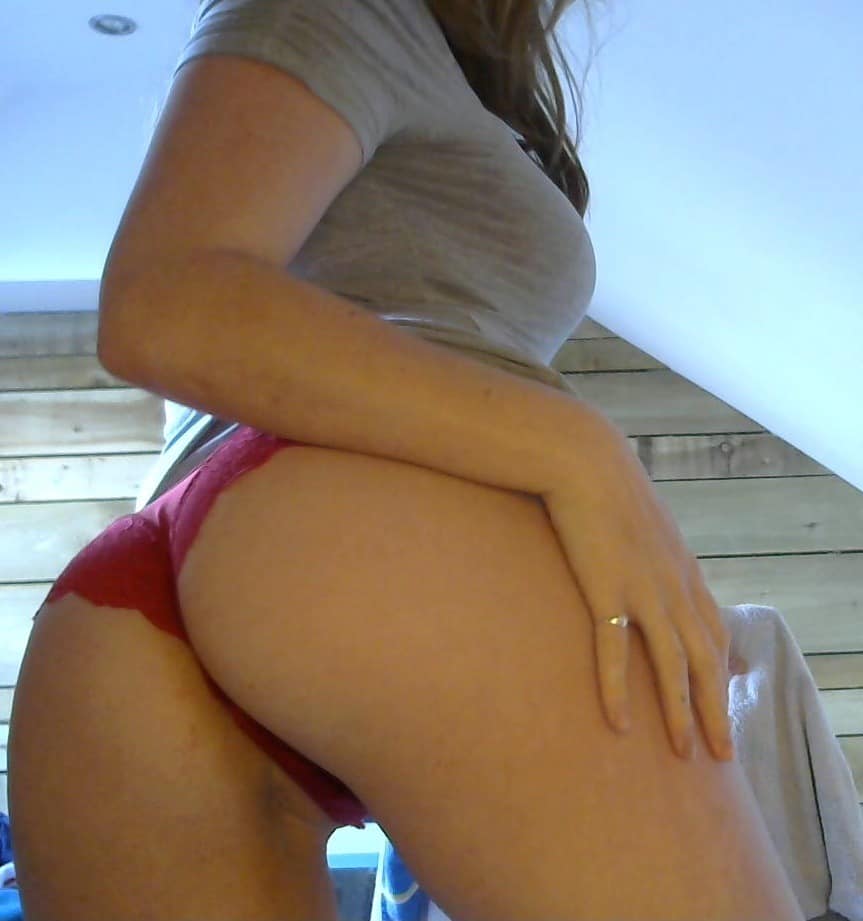 When are you on cam: Weekdays between 4pm and 9pm and some Saturday and Sunday afternoons.
A message from Willow Bouvier: Want to know more about me? Come into group to say hi and then move into private for cam2cam and to have me to yourself…