The Babestation hall of fame is a vast and impressive place but there is one lady that stands out above the rest – Miss Karina Currie. Just like most of us after a few pints, it's always nice to have a Currie afterwards!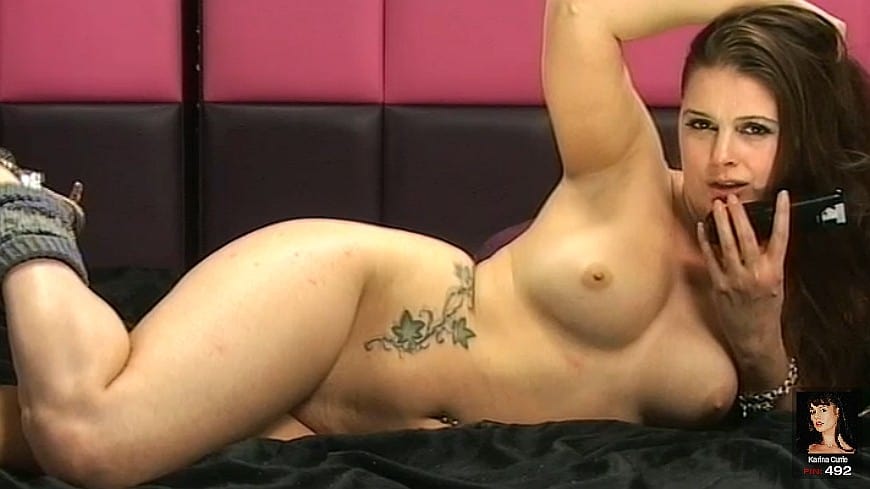 This classy brunette bombshell isn't your average glamour girl – she's a whole different entity. Radiating class, charisma and seduction, babestation x model Karina Currie knows exactly how to turn your fantasy into reality. As a well-read, well-spoken and highly intelligent woman, Karina will blow your mind, among other things, with her descriptive and eloquent tales of her nights at swinging parties or fetish events where she loves to dominate.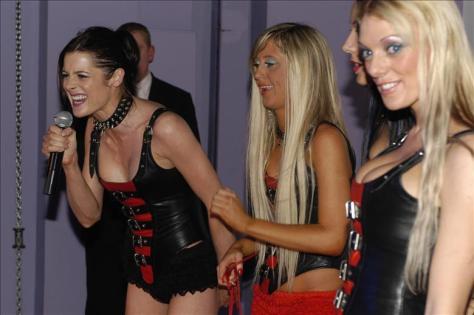 This temptress is utterly filthy and makes no bones about seeking pleasure wherever she can, no matter how taboo. Totally down-to-earth and approachable, Karina likes work hard and describes the glamour industry as her 'craft' which she takes great pride in.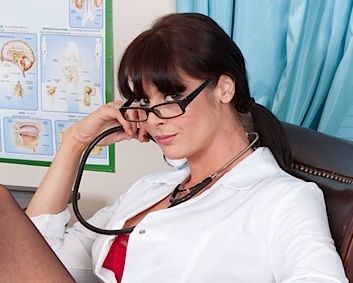 With a career spanning nearly 2 decades, Karina is somewhat of a chameleon and has dabbled in domination, spanking, anal play, foot worship, ball busting, chastity and XXX movies for BSX. I remember Karina and I having a chat during our break on Partyland in 2010 and one particular story really stuck with me. We were sharing stories from our girl-girl porn careers and comparing pussy-licking techniques. Karina told me that unlike most girls who casually flick their tongue over the clit, she would get her face right in there, explaining that "if your chins not wet, there's no fucking point." I still get a twinge when I think about that conversation. Sadly I never did get to shoot a scene with Karina but never say never…
Throughout her impressive career, Karina has appeared in more adult shows and series' than I've had dick and pussy, including TVX, Sex Station, Blue Kiss, Playboy, FHM, BSX and countless others. She is greatly loved in this business by her fellow glamour models and fans alike and is always on hand to offer advice to anyone who asks.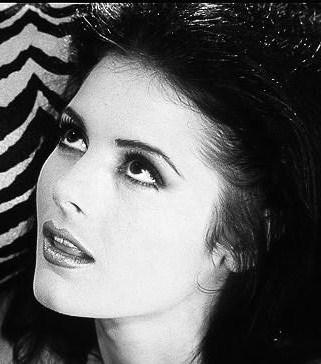 For those who have never had the pleasure of camming or speaking with this absolutely legend, I suggest you give yourself a treat and find out what you've been missing. Catch Karina Currie her on BSX, Babestation Cams, or peruse her picture and video galleries.