Wake up to Babestation…
It's Friday again and despite the rain it's a wonderful day.  We're all looking forward to seeing those tits bouncing all over your screens and the list of Babestation girls we have for you to do that today and tonight is truly beautiful to say the least.  Here's how it looks today…
Babestation Daytime:
Charlie C
Vicki Narni
Tanya
Chloe Cole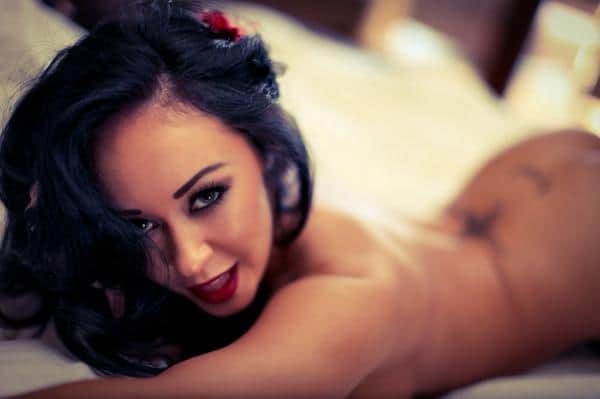 Babestation Nights:
Caty Cole
Preeti Young
Dirty Jada
Ashley Emma
Sophie Parker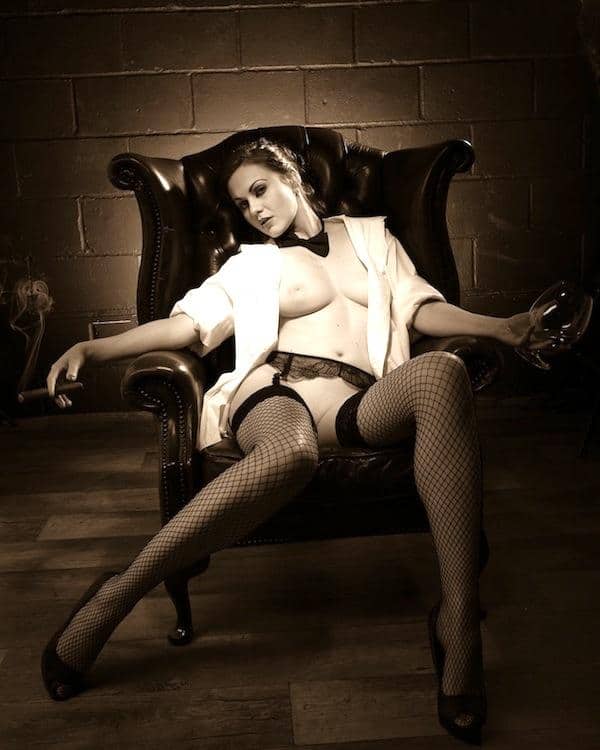 Babestation X
It's another lesbian fuck fest on the Babestation X show tonight with the fabulous Beth and the renowned porn slut Tina Kay!  These two can't wait to get their hands on each other's naughty bits so it's going to be a pretty intense show guys!
Babestation – Everything you need and more!