It's been a while since I've dedicated a blog post to one star babe so I figured what the heck, let's do it! Today I have decided to write a little piece on the gorgeous Geri because after all these years in the business she is still slaying it!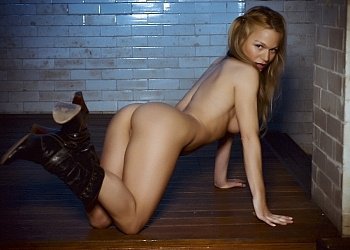 The pint-sized strawberry blonde has been a regular fixture on Babestation for well over a decade and even though she no longer appears on Freeview, she is totally killing on Babestation Cams; being one of our top babes.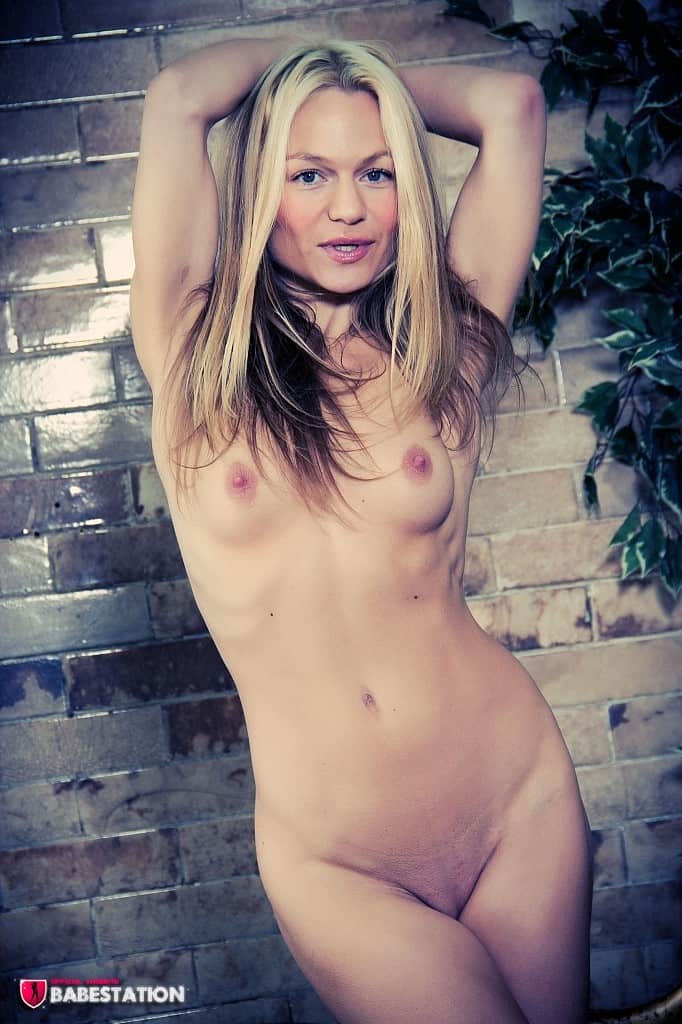 I remember my days of working with Geri and they were some of the most hysterical days of my TV career. During our shifts we used to play a game called 'fanny' which sadly isn't as sexy as you might think so don't get your hopes up. The game basically involved us slipping the word 'fanny' into a phonecall or while we were on the microphone, either by whispering it or shouting it out. Yeah It sounds immature but when you're watching your friend speak seductively into the mic and then suddenly out of nowhere she drops in the word 'fanny' in a creepy whisper it just had me rolling around in hysterics. It's silly games like that that really cements a friendship and it certainly makes things a lot more fun. Here's a couple of screencaps of Geri of I from back in the day.
I was always happy to see Geri walk into the studio where the producers dubbed her 'the energizer bunny'. No, not because she humps like a rabbit! Get your mind out of the gutter! It's because she was always raring to go and super energetic. In fact I don't think I ever saw Geri tired or grumpy, which is a bloody miracle because the rest of us could be proper sulky bitches. She's a real people-person and when she wasn't getting filthy on the phone with her callers, she was on hand to help out any nervous newcomers and offer some friendly advice.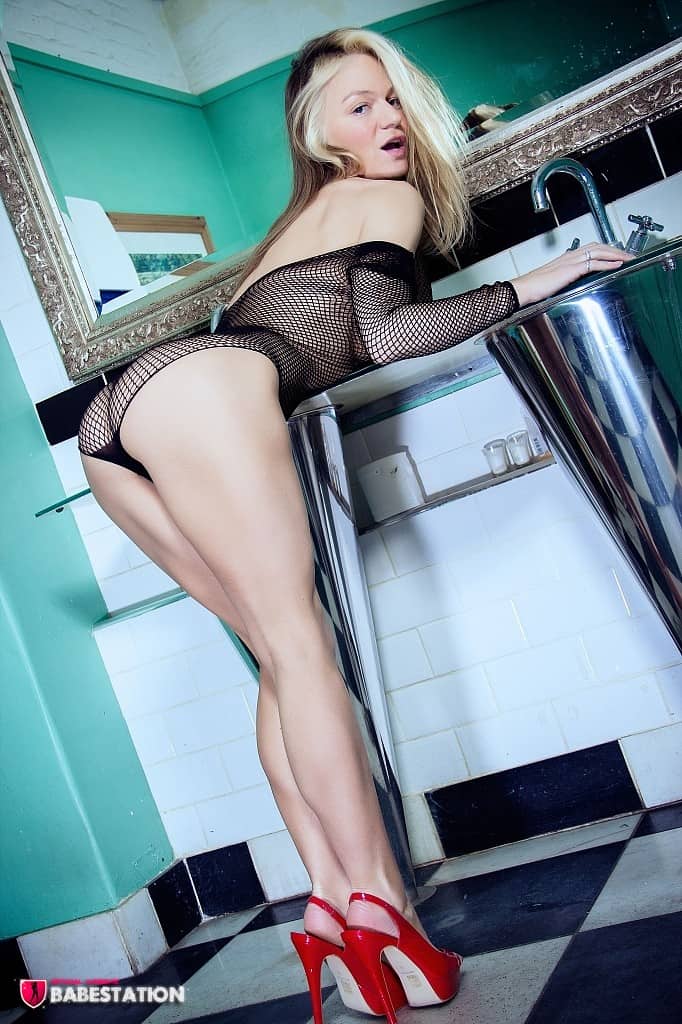 As you can see by her incredibly toned abs and sculpted arms, Geri LOVES to workout. She gets bored staring at the same four walls in a gym so instead likes to spend her days running through the countryside or hiking up hills. She has even competed in several marathons to raise money for charity. This babe really is a true superstar!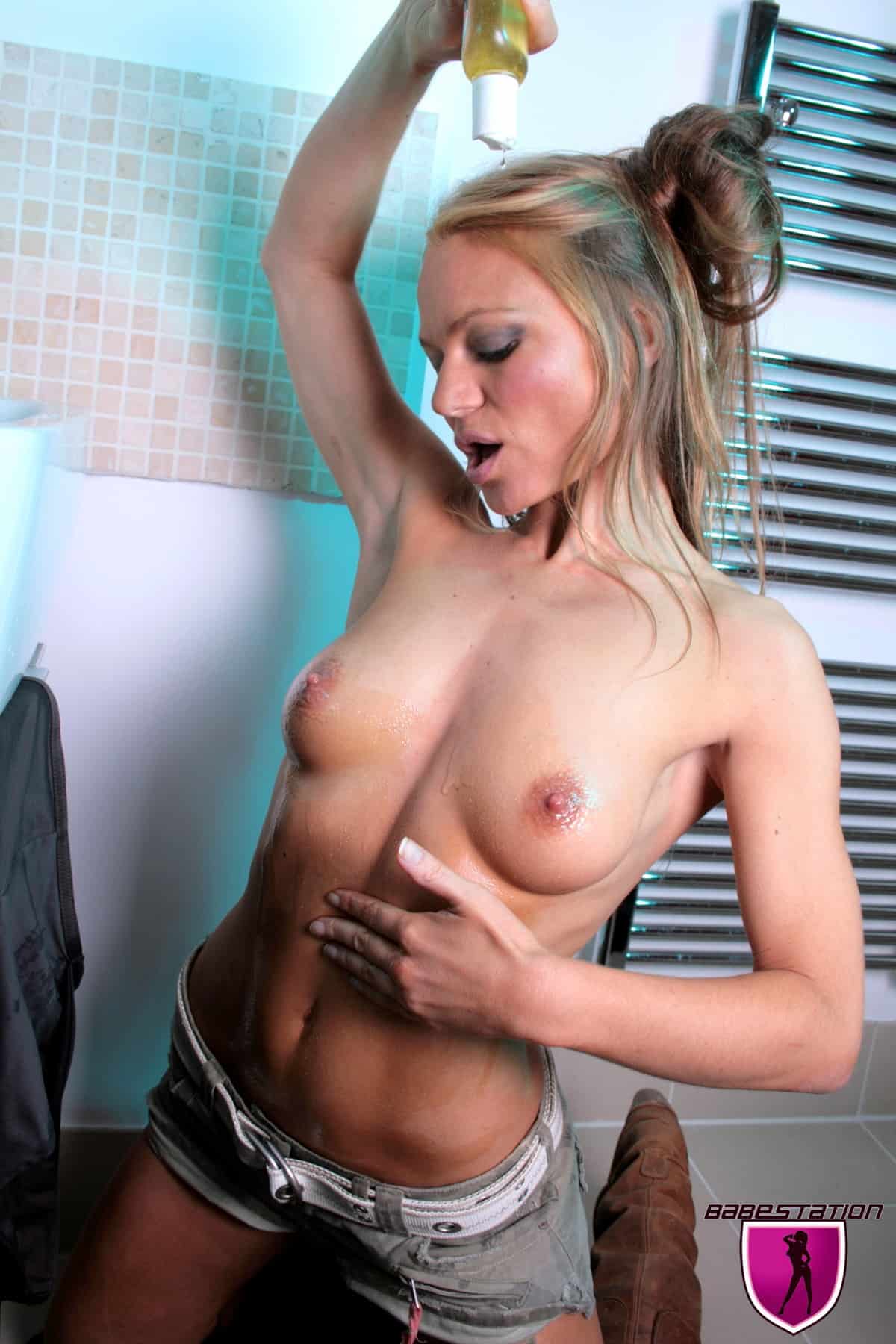 You may not be able to just flick on your TV and see this dinky dynamo these days but what you can do is book her for an insanely filthy cam show. Go on lads, you know you want to! Click the link to check out Geri's profile and book a show: https://babestationcams.com/performer/geri