There is a fiery new British MILF now appearing on Babestation Cams and you are going to bloody love her – let me introduce you to Little Miss Trouble!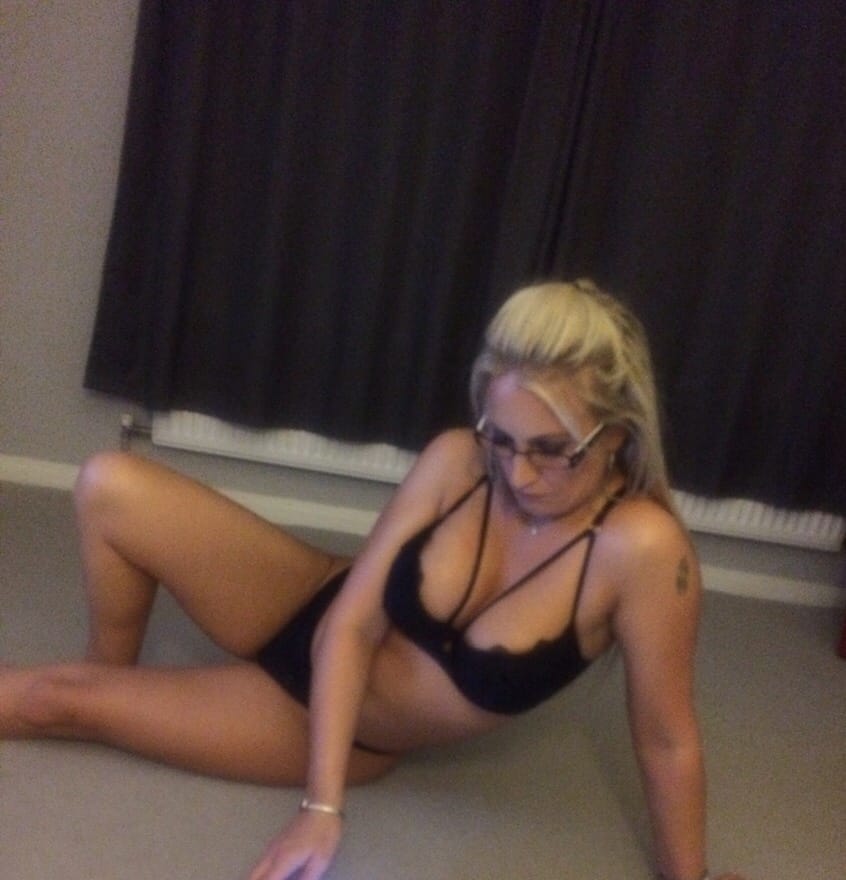 This 5ft 2in pocket rocket with flowing blonde hair and hefty 34EE boobs has been wowing viewers with her xxx nude cam shows for the past few months and she's got more energy than any other babe I've seen. I recently asked Little Miss Trouble if she'd like to take part in a naughty interview for our readers and she jumped at the chance. Check it out:
What do you get up to in your spare time?
I love to get pampered and go shopping, or just go driving around in my Audi with my music blaring!
What's unique about you?
I'm totally bonkers. I'm always giggling I'm totally up for anything. I'd also help anyone out if they needed it.
Have you always worked in glamour?
I've actually led a really diverse life – I've done all sorts of jobs in the past, from making harnesses for tractors to working in beauty. I don't mind getting my hands dirty.
Describe yourself in three words?
Bubbly, "normal" & carefree
What's the naughtiest thing you've done on Cam?
Had a threesome!
What outfits do you usually wear on Cam?
I wear a variety of different outfits but my favourite is my black babydoll dress.
What's on your sexual bucket list?
To have a orgy!
Do you have a fetish?
Big black guys
What do you look for in a man?
A great sense of humour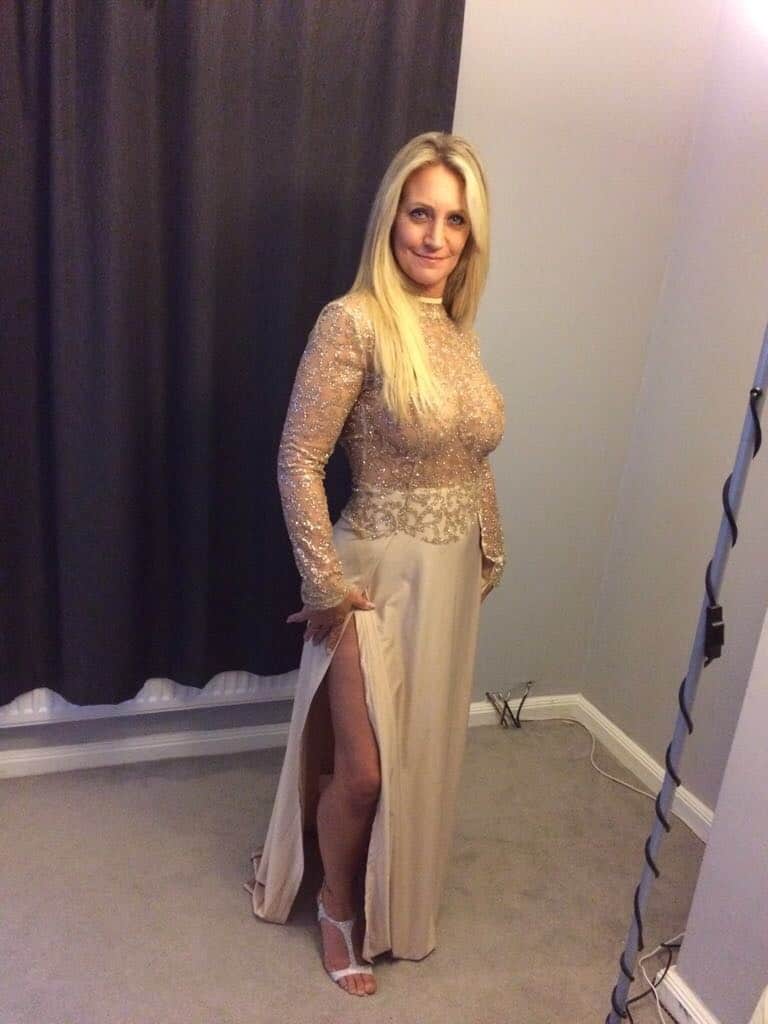 What is your hidden talent?
Haha, I can make blinds! I know, it's bizarre but it comes in handy!
What's an interesting fact about you?
I made the queens jubilee garden party's marquee.
Are you a member of the Mile High Club?
I wish!! One day, maybe!
Do you prefer sex in the morning or at night?
Morning as it lasts longer, just no kissing!! I'm not into morning breath lol
What do guys on Cam usually ask of you?
They want my ass, apparently it's a good one!!!
Do you like watching porn?
Hell yes! I love girl on girl porn!
Do you use sex toys on cam?
Oh I do, I use my 15' double ender!
Screamer or a Moaner?
Depends, anal screamer, anything else I'm a moaner.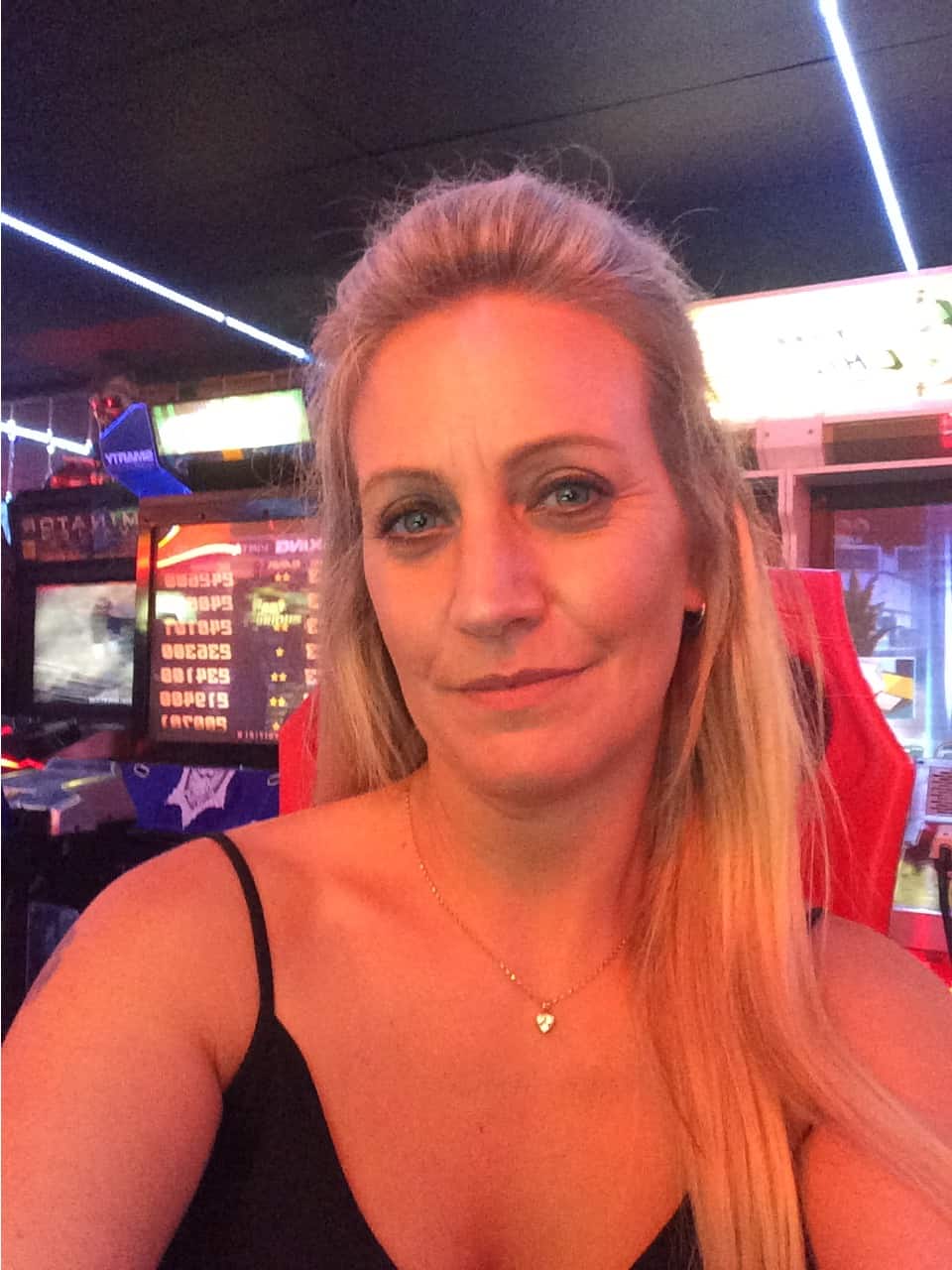 That concludes our saucy interview with Little Miss Trouble. She sure does live up to her name! For a one-on-one session with this sexy babe, simply click her profile link and book the cam show of a lifetime!