Get To Know Beth & Poppy of Babestation on Option One Podcast
Welcome to the Option One Podcast Episode 8 where we have a special treat for you! The Babestation Dynamic Duo, Beth Bennet and Poppy May, join us today to talk about their exciting journey in the adult industry. They share how they met and their collaboration that has led to great success. We dive into their experience working at Babestation and beyond, including all the rollercoaster of giggles, side-splitting adventure and outrageous laughter pranks on set.
Who are these two ladies? Beth Bennett is from New Zealand who became a model in her mid-twenties. Poppy May, on the other hand, started her career as a glamour model straight out of university.
In this podcast episode, we also discuss what makes them a perfect duo in the world of babestation and their best career moments so far.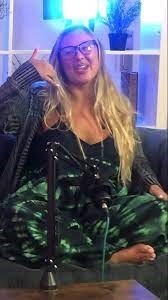 Dynamic Duo: Beth & Poppy
Listeners of the Option One podcast can expect an unforgettable experience with unexpected bursts of laughter as they get a closer look at the dynamic duo sharing their unique perspective and outrageous opinions on their professional lives in the adult entertainment industry.
How They Met & Collaboration
The dynamic duo of Beth Bennet and Poppy May first crossed paths while working at Babestation. Sharing a genuine friendship and passion for collaborative projects both in and out of work, their contagious chemistry with special guest co-stars captivates audiences worldwide.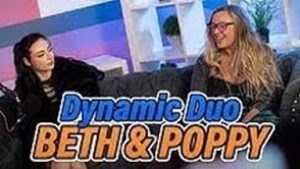 Option One Podcast: Babestation & Beyond
Listeners are in for an unforgettable experience as they receive a closer look into the world of Babestation . Expect riveting conversation, outrageous stories, unexpected bursts of laughter and a candid discussion about their secret lives outside of the public eye.
Fun & Pranks On Set
Listen to Beth and Poppy's outrageous stories and secret lives of garden gnomes on the Option One Podcast. Their comedic powerhouses and contagious laughter make it a must-listen podcast.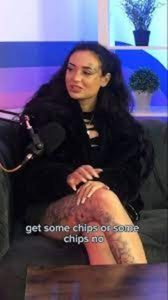 Top UK Podcasts
Join host Sam Riseley as he welcomes dynamic pair Poppy May and Beth Bennet to the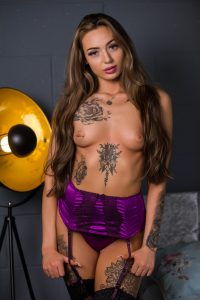 Option One Podcast. These babes offer a closer look at their outrageous opinions, hilarious stories, and side-splitting adventures in the world of Babestation.
Running order
How did you get started?
Brazzers
Only Fan
What is the strangest request from a fan?
What two items would you want with you on a desert island?
What's the most embarrassing thing that has happened to you on a live stream?
Have you ever had an awkward encounter with a fan in public?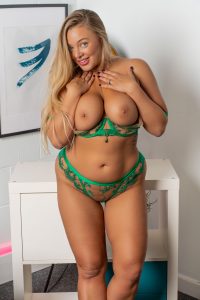 Andy and Malcolm
Spaghetti for Hair or Mayo for Sweat?
Chris Jenner has Sharted
Drunk in Vegas
Jerkmate
She Needs Cum to Live!
Who is Beth Bennett Babestation?
Beth Bennett is a curvy model and adult entertainer featured on Babestation, magazines, and websites. Known for her sultry persona, Bennett has gained popularity for her live appearances. Check out her free New Zealand porn star UK babeshow Queen galleries
Who is Poppy May Babestation?
Poppy May is a model and adult performer known for her work with Babestation TV and on social media and PoppyMayxxOnlyfans. Check out her tits and tats gallery and free Officer Poppy May License to Tease video to watch.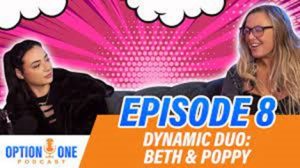 What is the Option One Podcast
You are through to the Option One Podcast! We help influencers and entertainers share their stories with our audience, giving a fresh view of the entertainment industry.
Famous people from adult entertainment talk with Sam Riseley about their lives, what's popular now, and personal stories. It's fun and honest.
Our guests go from wanting to be popular on social media to actually being popular. They tell their stories and give interesting ideas on our podcast. You can find our podcasts on YouTube, Apple Music, and Spotify.