Babestation Friday! – Friday the 14th… That was lucky, missed it by one day!  However, whether it's the 13th or 14th you know that Babestation has everything you need to make you feel like the luckiest man on the planet anyway right?  With this group of Daytime girls, the tits out girls at night and a great show from BSX, there really is no reason on this earth why anyone would want to actually leave their home!
Hannah C
Charlie C
Maddie Rose
Zohra
Ruby Ryder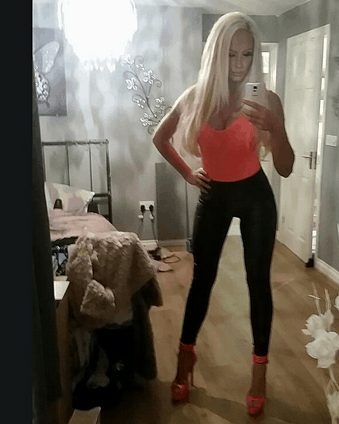 Babestation Nights:
Lucy Summers
Lori Buckby
Ashley Emma
Cali Garcia
That's right, well spotted!  The new face Lucy Summers is on the show tonight and we expect all you BS fans to be there to cheer her on, especially when she gets those lovely tits out on display!  It's going to be a wild night in the studio!
Babestation X
The BSX live show tonight features some old favourites in a threesome lesbian scene that promises to start the weekend with a kick.  Hannah Shaw will be making a welcome return and with her we've got Beth and Carley Maliiboo.
BS – Check it out, you know you want to.