At Babestation, we love a lady in underwear, especially when they are wearing it just for us on our own private live world cams show.  So here we have our list of the top 5 babes whose underwear game is strong, whether it be a sexy lingerie set or teasing with thong or lace panties.  World Cams Top 5: Underwear celebrates the catagory of babe who love to strip out of sexy underwear, let's dive in to the list:
1: NatallieLynn
This 26 year old Romanian babe has the serenity of the ocean in her eyes and a storm residing in her veins…at least that's what her World Cams profile says.  You can find out for yourself what that means as you join her for a naughty cam show.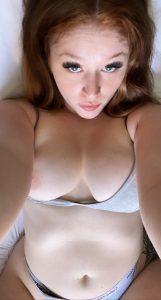 Not all underwear has to be fancy, as you can see from Lex Johnson's picture, her underwear of choice favours the comfortable as she's more interested in taking it off and getting down and dirty with you.  Her biggest turn ons include Cam to cam mutual masturbation, cock rating, cuckolding and showing you her pink pussy.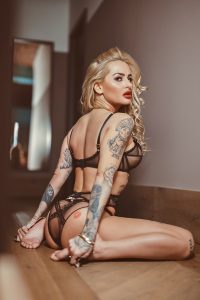 Tattoo sporting babe loves a striptease, she describes herself as cute but filthy a dirty talker and a SQUIRTER, (those letters are capitalised in her profile bio too)  So what are you still reading this for! Follow the above link and find her on World Cams now!
4: AmiRides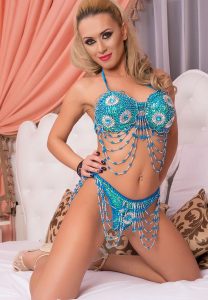 In her World Cams shows, Ami Rides loves to please and enjoys intense orgasms when you send a buzz to her interactive vibratoy.  She describes her greatest talent is to make you cum in no time and enjoys role play with leather, rubber, latex and to dress up in nylon stockings as well as her sexy underwear.
5: Brilliana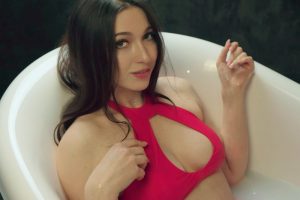 Brilliana loves cum! She loves to make you cum and to watch you cum.  She is also a multisquirter and loves to get pussy squirt on her face she also loves to play with her squirting dildo and fill all her holes.  Oh and one more thing, she loves pussy farts too….so there's also that.  Check her out on World Cams to fin out more.
More Cam babes and babechannel babes can be found by following those links!
Find more babes in sexy underwear at babestation.com
You can also check out these sexy babes:
ChelseaBlack
Boricu_baddiexxx
Delilah112
ShebellaHenson
JoyKliMAX
TaylorLaneXO
msprincess312
MrJacksonPlayRoom
SerenaMonroe
Thisisjessdx
BaileySparx
Misssasiann
heyitzviolet