If like me, you've been a bit of a miserable hermit in this wet weather then this weeks line up will make you very happy indeed. Not only do we have some rather cracking web updates coming to Babestation.tv, but we also have some insanely hot shows coming to BSX this weekend, including a sexy comeback from a former Babestation legend.
Today's video update to the site sees the gorgeous Mia draped over an antique chair in nothing but sheer lingerie. Watch while she caresses her curves and tugs on her panties to a spectacular finish.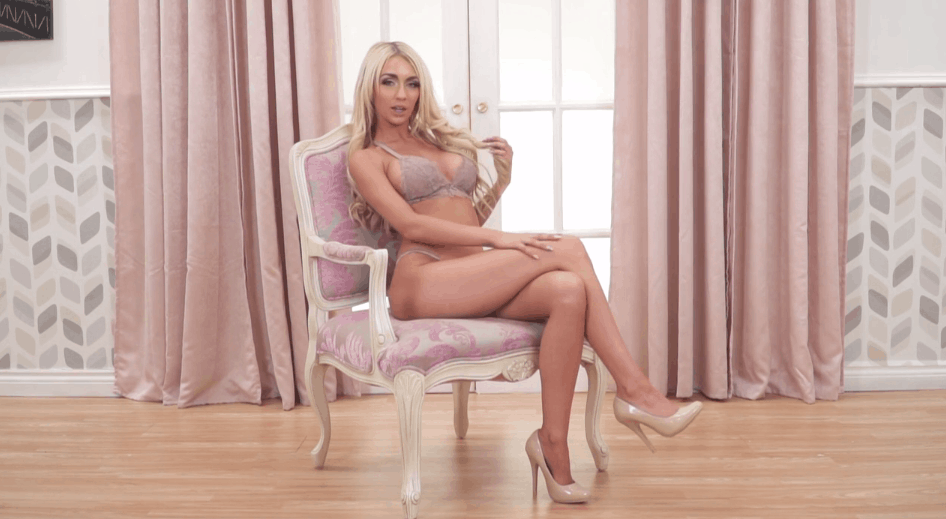 Friday 11th June – Jasmine Marie
Blonde stunner Jasmine shows off her massive rack and perky ass in black lacy lingerie this Friday. You'll be in awe as she squeezes her tits together and beckons you to do filthy things to her.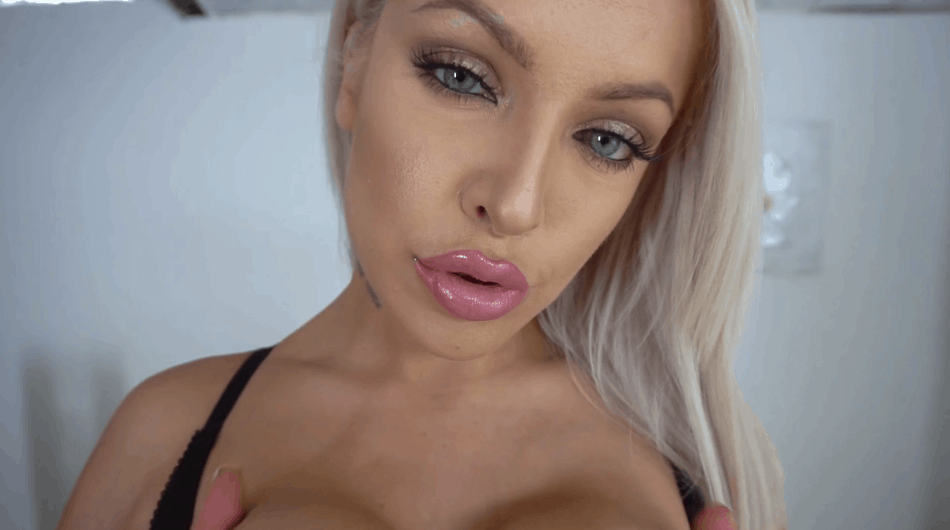 Check out the preview video:
https://vimeo.com/228350754
Like what you see? Want to see more? To view the x-rated version of these videos, simply sign up as a VIP Babecall member where you'll also get loads of other benefits including monthly Babecall credits and FREE BSX shows. Register now by clicking the link: https://www.babestation.tv/vip
BSX
Friday 11th August

This Friday we have a veteran returning to BSX and trust me when I say you are going to spaff your pants when you see what we have in store for you. Tune in at 11.25pm as a  Brookie Little makes her sensational comeback in this raunchy solo show. Who could forget those whopping natural cans?! It's time to refresh your memory, guys, and watch Brookie crack open her bag of toys and show you, and herself a jolly good time.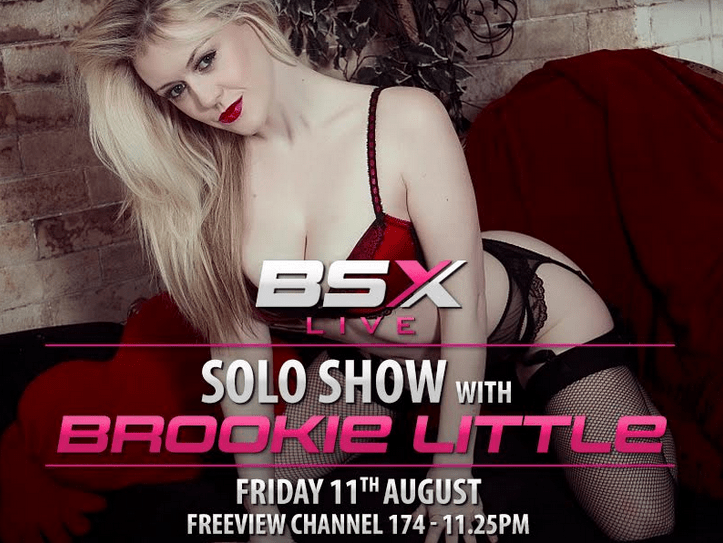 Saturday 12th August

We have been inundated with emails from fans recently asking when Hungarian hotties Paris and Ema will be back to your screens. Well we have taken heed and brought the girls back for a filthy girl/girl show this Saturday. Watch as they passionately kiss and lick each other all over until the incredible climax.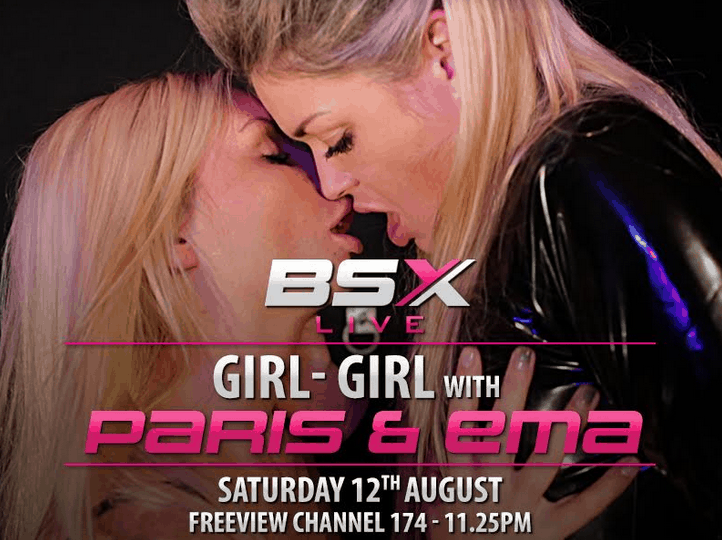 There you have it, filthbags! We've got tits, lesbian action and dildo shows. What more could you possibly ask for!? Enjoy!