Inside the members area with Amber Paige Babestation
Are you a fan of on of our babes Amber Paige performances on Babestation? Well, you're in luck because we're taking you behind the scenes and giving you an exclusive look inside the VIP member's area. Here, we'll reveal all the perks that come along with your membership, including access to some of Amber's hottest videos, her lingerie pictures. We'll also dive deep into Amber's nude photoshoots.
Lastly, we'll share fan reviews and feedback on her performances that will leave you wanting more. So, buckle up and get ready for an inside look at everything that makes her the ultimate Babestation star.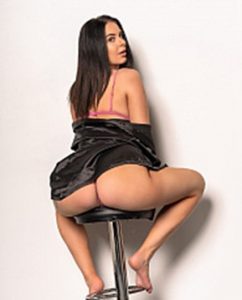 Who is Amber Paige?
Amber Paige is a well-known model and social media personality associated with Babestation. Her popularity has grown due to her glamorous modeling work, and growth in social media Amber has a significant social media following, particularly on Instagram and Twitter, where she shares provocative photoshoots and videos.
Babestation Membership Perks
Get exclusive access to photos and videos not available to non-members with Babestation membership perks.
Explore the world of Babestation through Amber's sexy content from just £9.99 you can access babestation exclusive content library featuring your favourite Babestation babes past and present.
Amber Paige's hottest videos and Pictures
Experience Amber's seductive side with her exclusive Babestation videos featuring the UK beauty in sexy lingerie and stockings. Watch her tease and satisfy fans' voyeuristic desires on Pervcam including: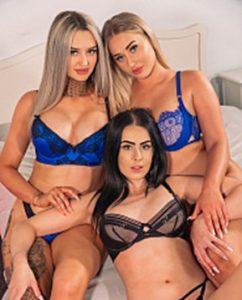 Lingerie Three-way (ft. Amber, April Mae & Megan Rox)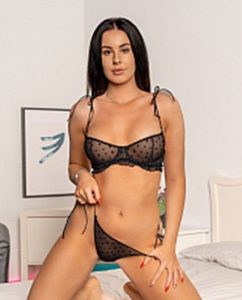 Black Underwear Strip Pics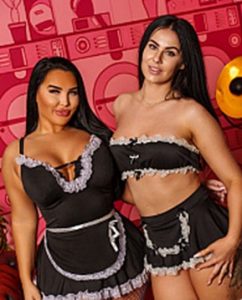 French Maid Pics (ft. Amber & Layla Rose)
Sofa Hotties Pics (ft. Amber, April & Megan)
Nylons Nude Pics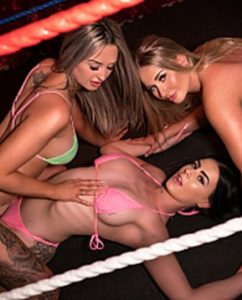 In The Ring Pics (ft. April, Amber & Megan)
Lingerie collection by Amber Paige
Indulge your senses with Amber's exquisite lingerie collection exclusively on Babestation. Relish her striptease and sensual content featuring stockings and sexy lingerie.
Nude photoshoot with Amber Paige
Experience the seductive side of Amber Babestation as she tantalizes her fans with her nude photoshoots and striptease in sexy lingerie. Her bold and sensuous performances on Pervcam with toys leave voyeur fans – watch Amber Paige – craving for more. Watch this gorgeous babe in HD as she indulges in masturbation and shows off her big tits.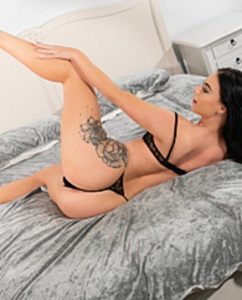 Black Underwear Nude Pics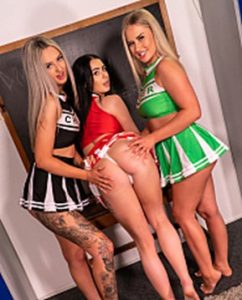 Sexy Cheerleader Pics (ft. Amber, April & Megan)
Amber Paige Babestation VIP Video Titles
Pussy Play in Nylons
Nude Pussy Play & Close-ups!
Oily Toes Triple (ft. Amber, April & Megan)
Toy BJ in Bed
PVC & Fuck Machine
Missionary POV Fantasy
2-Girl Pussy Play (ft. Amber & April Jay)
Ripped Stockings & Feet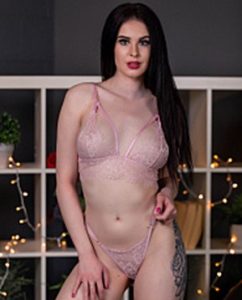 Performing For Voyeur
Mistress Amber
Double Wank!
Sofa Soles & Heels
Dirty JOI Talk Striptease
Daisy Dukes pussy play
Dont miss out join up NOW
Amber Paige's exclusive interview
Amber Paige discusses her journey as a Babestation model on the Option One Podcast. She highlights show prep and fan interactions while offering advice for aspiring models. Get an inside look into Amber Paige's career and future plans.
Fan reviews and feedback on Amber Babestation performances.
Members rave about Amber Paige Babestation's performances. Fans love her sexy lingerie, stripteases, and masturbation scenes. She also uses toys like a dildo during webcam shows for pervcam and voyeur fans. With her stunning looks and big tits, this UK babe is a hit among BBC lovers.
Conclusion
In conclusion, Amber Paige is one of the most popular and sought-after models at Babestation. As a VIP member, you get access to exclusive content that showcases her hottest videos and pictures