Seeing as we're a generous bunch here at Babestation we thought we'd give you your Christmas present early and it beats the hell out of that new iPhone 8 you were hoping for. We have not just one, but FOUR brand spanking new girls joining our ranks over the next few weeks and they are here to make those cold winter nights that little bit warmer.
Atlanta – day & night shows
First up is the stunning Atlanta Moreno, who's exotic looks and slim tanned body will make you weak at the knees. Her long jet black hair and big eyes remind me of a filthy Disney princess and lets face it; we all want to bang Princess Jasmine!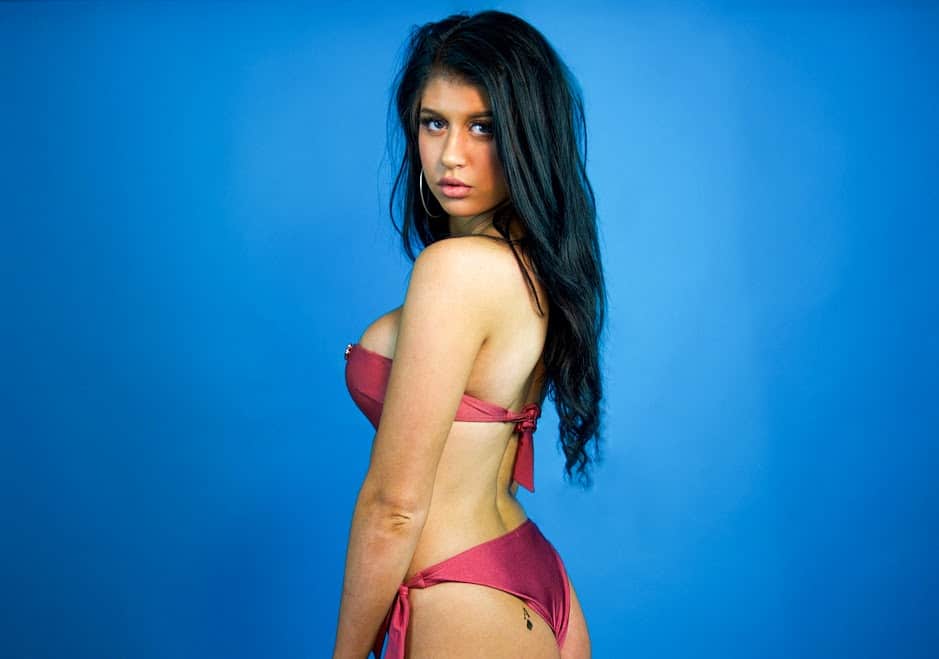 Lilly Rose – night shows
This blonde bombshell just oozes sex appeal. With her tousled hair, curvy body and natural boobs, she is every bit the glamour goddess. Might I also add that her ass is fucking INSANE!!! We know how much you lot love a good booty!
Daisy Dillon – day & night shows
Daisy is like the hot blonde bad girl you see in movies – seductive, inked and totally mesmerising. She loves showing off her body and with curves like that, who could blame her?! Daisy said in her interview that it's been her dream to be a Babestation girl and that she cannot wait to fulfill all of your fantasies.
Kiki Daniels – day & night shows
I'm a sucker for the dark hair, blue eyes combo and Kiki is the ultimate stunner. You won't be able to resist her perky natural chebs and come-to-bed eyes.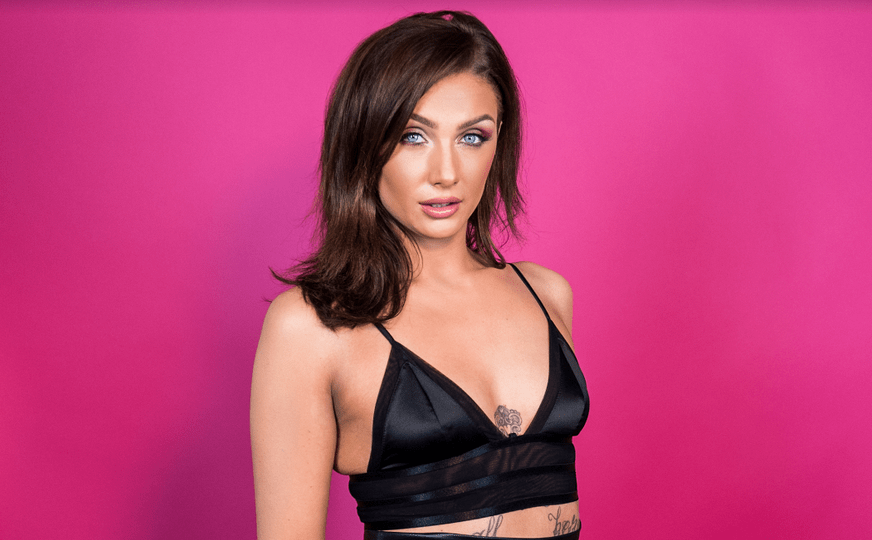 I've got to hand it to our talent scouts, they have truly outdone themselves with this lineup. These beauties will be appearing on both Babestation Daytime and the Night time shows so keep an eye out for them and make sure you give them a VERY warm welcome. Enjoy!