It's that time of year again folks – the UKAP awards are coming to town!!! For those of you who are unaware of what I'm banging on about, the UKAP awards are basically the UK's version of the AVN's. For one night only, the UK's top glamour girls and British porn stars come together to celebrate the industry's producers and performers. This year celebrates 13 year of the awards ceremony and will be hosted by Ryan Ryder & glamour legend Michelle Thorne.

Obviously, Babestation are up for a few awards, one of which includes 'Webcam Performer of the Year' and let's not forget our sexy babes, who are storming the nominations for categories 'Daytime Babe of the Year' and 'Night show Babe of the Year'. Pictured: Brooklyn Blue, Angel Long & Victoria Summers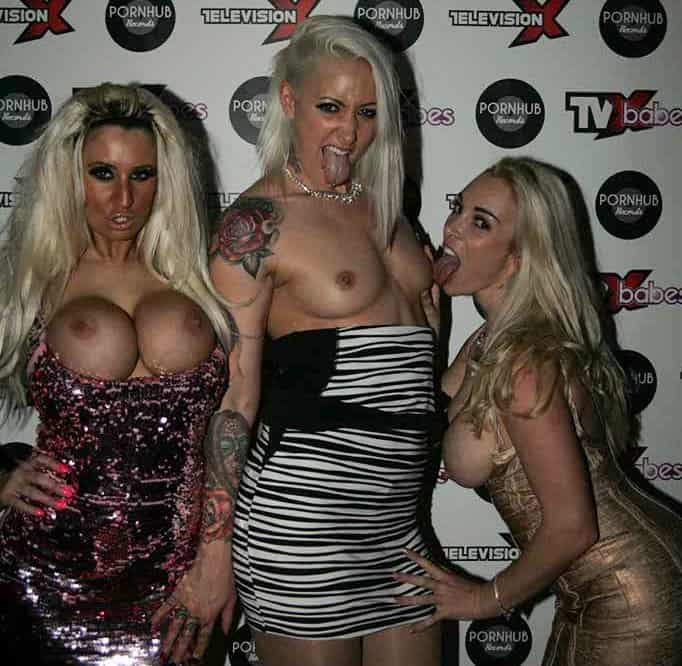 Pictured: Ben Dover, Linsey Dawn McKenzie & Lu Elissa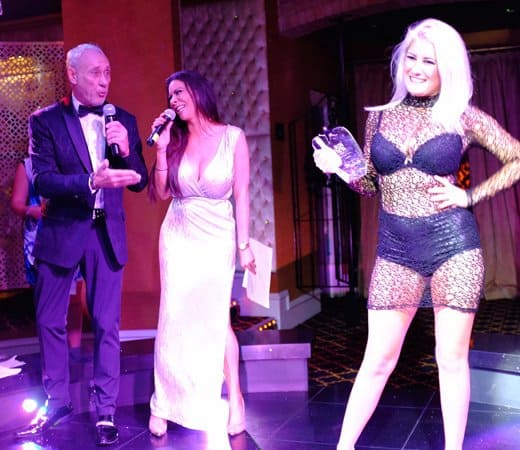 To check out the list of categories and nominees, simply click the link and vote for your favourite babe. All your votes count guys! Here are a few of our absolute stunners who are up for awards. Personally, I think they all deserve the crown! Vote for Hannah and Cali.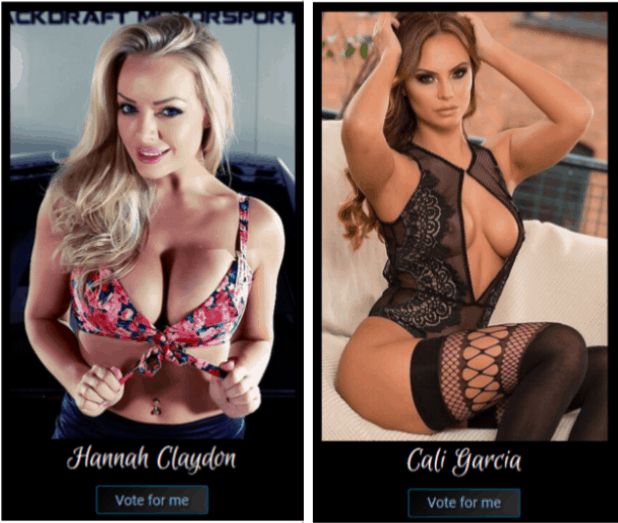 Vote for Alice, Ashley & Atlanta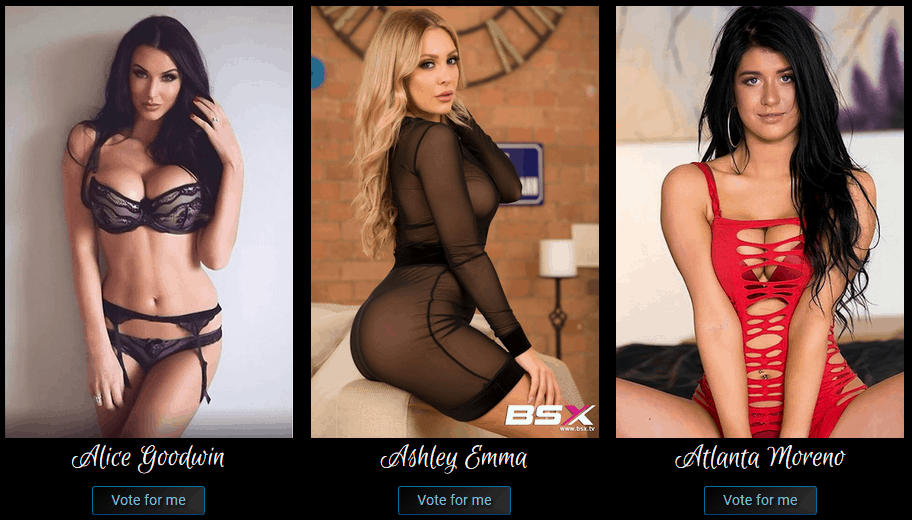 Regardless of who wins an award, all our girls are winners in my book and deserve a big pat on the bum for all the stellar work they do. And yeah, I do realise that makes me sound like some American pageant queen but it's true – They're all stars!!! Good luck ladies!!!