We have some seriously awesome shows coming up this week across the Babestation board. Whether you like daytime babes, webcam shows or pure unadulterated filth – we've got you covered! Check it out!
Babestation.tv
Check out the saucy video updates coming to the members area of the site this week:
To watch the uncensored versions of these videos and MORE, simply sign up as a VIP Babecall member. Register now!
Babestation Daytime
Friday 16th March
5am – 2pm
Bella
Jasmin Marie
Hannah C
Gemma Jane
Ella Mai
Maisie Leigh
Jessica Evelyn
12pm-8pm
Flick
2pm-10pm
Vicky Narni
babestationx model Marni Moore
Saskia Jade
Saturday 17th March
5am-2pm
Marni Moore
Mia
Bella
Khloe Dash
Jessica Evelyn
12pm-8pm
Kiki Daniels
2pm-10pm
Scarlett Jones
Daisy Dillon
Delia Rose
Jessie B
Babestation Nightshow
Friday 16th March
Olivia
Ashley
Taylor Rose
Aemelia Fox
Sophie
Saturday 17th March
Lynda
Olivia
Lori
Taylor Rose
Jeanna B
BSX
Friday 16th March
There's a slutty solo performance from peaches this Friday that you definitely do not want to miss. She's got the peaches. All you need is the cream!
Saturday 17th March
Tune in this St Patrick's Day to a filthy girl on girl show starring Beth Bennet and Jess West! Give your shamrock a good rub!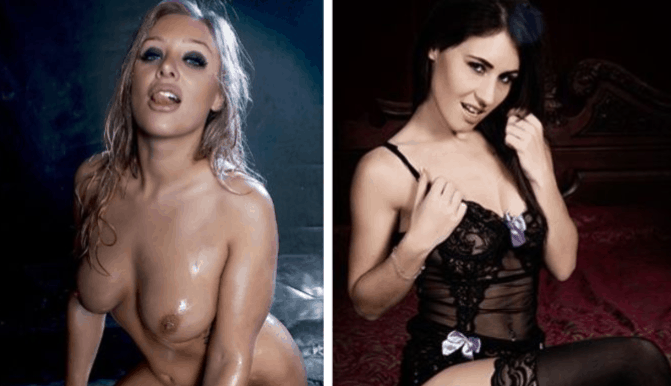 Babestation Cams
Thursday 15th March
Lori buckby goes solo!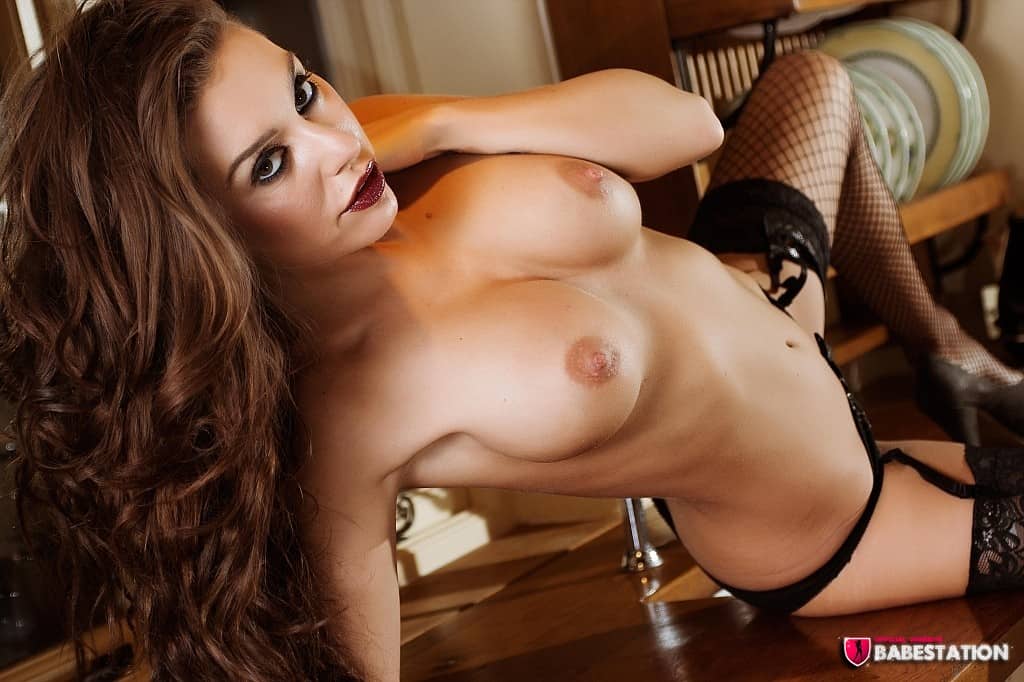 Friday 16th March
Alice Goodwin and Nicole Snow star in a Tomb Raider themed show in timing with the films release.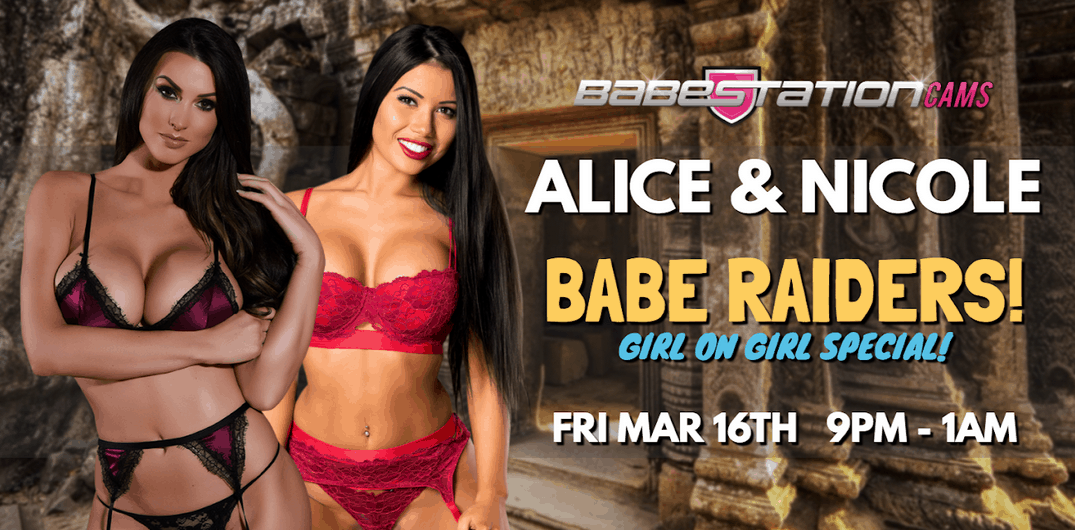 Sunday 18th March
Olivia and Gemma Jane TWERK IT!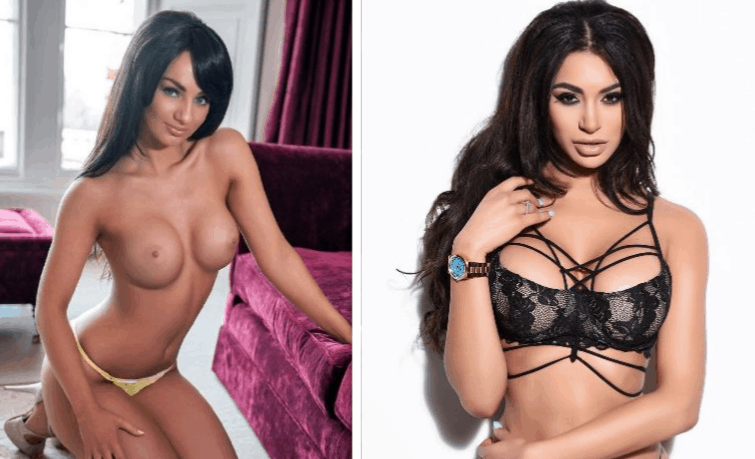 There are sometimes last minute additions and changes so stay updated by checking out the forum daily: https://www.babestation.tv/forum/
Enjoy! Xx