BSX is changing!
As of May 10th Babestation is going encrypted.
That's right, from
10th May
,
BSX
on
Freeview channel, 674 will change to Freeview 673
to become Babestation encrypted.
This means those babeshow beauties can push their performances to the absolute limit, giving you a filthier, more interactive show which pushes the boundaries further than ever before!  Just imagine seeing your babe go full frontal and playing with her pussy whilst giving you the dirty phonesex you love and enjoy when watching all our other babechannels.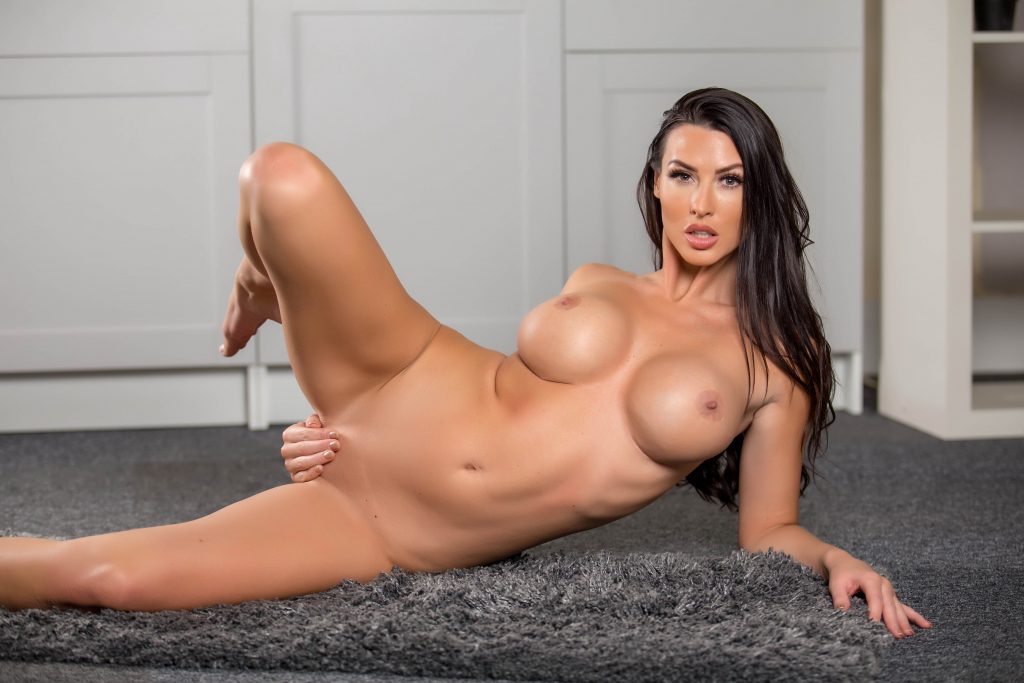 In addition to this,
pervcam
will be logged in as always, giving you the chance to send your buzzes and tips for an even filthier performance.
With the new Babestation encrypted channel the babes will be able to touch themselves for you like they can on BSX and not only that, we'll be bringing back girl/girl sections where you can get fully interactive with not one but too gorgeous babeshow babes let loose in a
XXX rated
lesbian shows, fully naked and fully open leg!
The first ever show will kick off with everybody's favourite babechannel legend, and queen of the pussy play show, Alice Goodwin.
So don't miss out, 10th of May from 10pm on Freeview channel 673.  Be the first to see how Babestation's encrypted Freeview channel is about to change the night show game forever.