Former BSX hottie Kiki Minaj has gone and landed herself a spot on Channel 5's new TV series The Sex Business. In her episode she talks about her day-to-day in the adult industry – a job that she claims can earn her a whopping £6,000 in 3 days.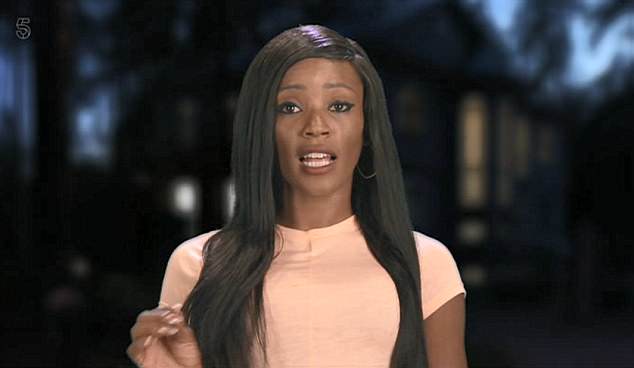 Kiki Minaj, who is one of the UK's leading black female pornstars, said that despite the stigma attached to the sex industry, she is happy with her chosen career. Kiki originally moved to London from the West Midlands to become an accountant, but ended up doing a girl-girl scene for Playboy as the money was too darn good to turn down. She said:
I didn't just choose porn, I'm an attention seeker. That's what it is, so I like attention. It was Playboy that sold it for me. It was kind of more worth going into boy-girl porn, because it's way more money.

In the sex industry I think women are taken very seriously, it's all about the girl. When people are watching porn and it's a guy and a girl, they are mainly watching the girl.

There's no problem with this sexism thing in the porn industry. We have sex, we can't have sexism when we're having sex. In porn you're the star.
Well you can actually encounter sexism in any profession or situation, Kiki, but that's for another chat entirely. Moving on…. Kiki goes on to explain that as her reputation grew, she was able to hike up her rate from £2,000 to £6,000 for 3 days work. Pretty hefty wedge right there! Kiki now travels all over the world shooting porn films with some of the biggest and best production companies. She says:
It's really exciting for me. I don't think of it like, 'Oh, I'm going to work today, I'm going to… have sex'. I'm going there and going to get my make-up done for an hour or two and I go into wardrobe and get clothes.

Sometimes I can spend 15 hours waiting around before anything happens, and may only be needed to perform for a few minutes. The actual sex part for me in a whole day is probably like 30 percent. This is the life, sitting around and waiting.
There you go folks; if you like waiting around and having a shag 30 percent of the time – get into the porn biz!
Kiki also mentions that she likes to keep her private life separate from porn, saying:
When you're having sex at home, you're just having sex, you love the person or whatever. In porn everything has to be open to the camera, so everything has to be on an angle, it's not very comfortable.

I think I had a good childhood, my mum was cool, my dad was cool. We had good stuff, we always had what we wanted, we done lots of day trips, we went to Blackpool all the time.

I know some women whose children will be out there stealing, shooting drugs and crack and all sorts of stuff. I am just making money, doing a legitimate job, I know I am safe. I pay my taxes, I do what I'm supposed to do, I'm not hurting anybody. So it is what it is.

The world has changed. Nice women – nurses, doctors, are busting it out at home on webcam to make extra money on the side. Like, people do this, for me it's just a job. I'm having sex for a few minutes, people are obviously buying it. I don't see what the problem is.
I'm obviously not one to judge, having been an adult performer myself. If Kiki is happy with what she's doing, let her be. People can be fucking nasty about pornstars but are happy to bash one out to their films. C'mon people, why can't we all just get along?!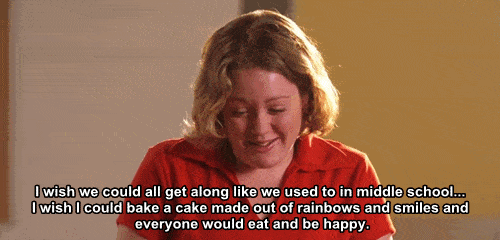 Kiki Minaj isn't the only hot Kiki to grace our screens – we also have the stunning Kiki Daniels who loves to get naked on Babestation Cams. Check out her profile. She might be getting filthy online right now