Carly is a sweet & sassy glamour babe who loves nothing more than getting to know her callers on an intimate level. This blonde marital babe describes herself as 'innocent in the bedroom' but says she is eager to learn the ropes from an experienced older gent or smart young businessman. If you love busty blondes who are well versed in the art of seduction, Carly is the one for you!
What do you enjoy most about being a Cam Girl?
Getting to know new & exciting people and making lots of new friends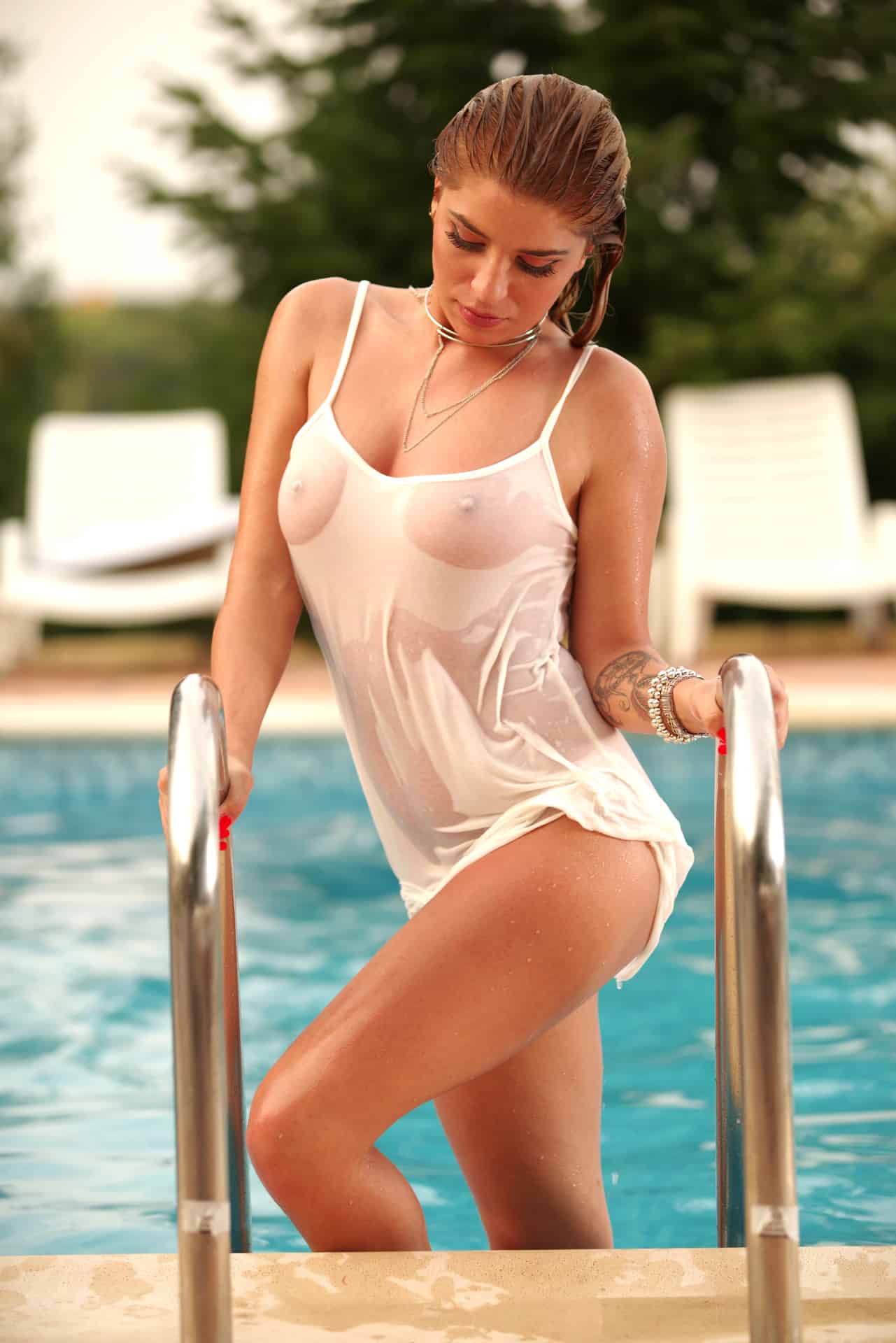 How would you describe yourself?
I am passionate about arts, design and travel. I am also terrible at describing myself, so why don't you come and get to know the real me!
What's your favourite outfit to wear on cam?
Something elegant & feminine like a nice dress or pretty lingerie
What turns you on?
A man in a suit and tie!!!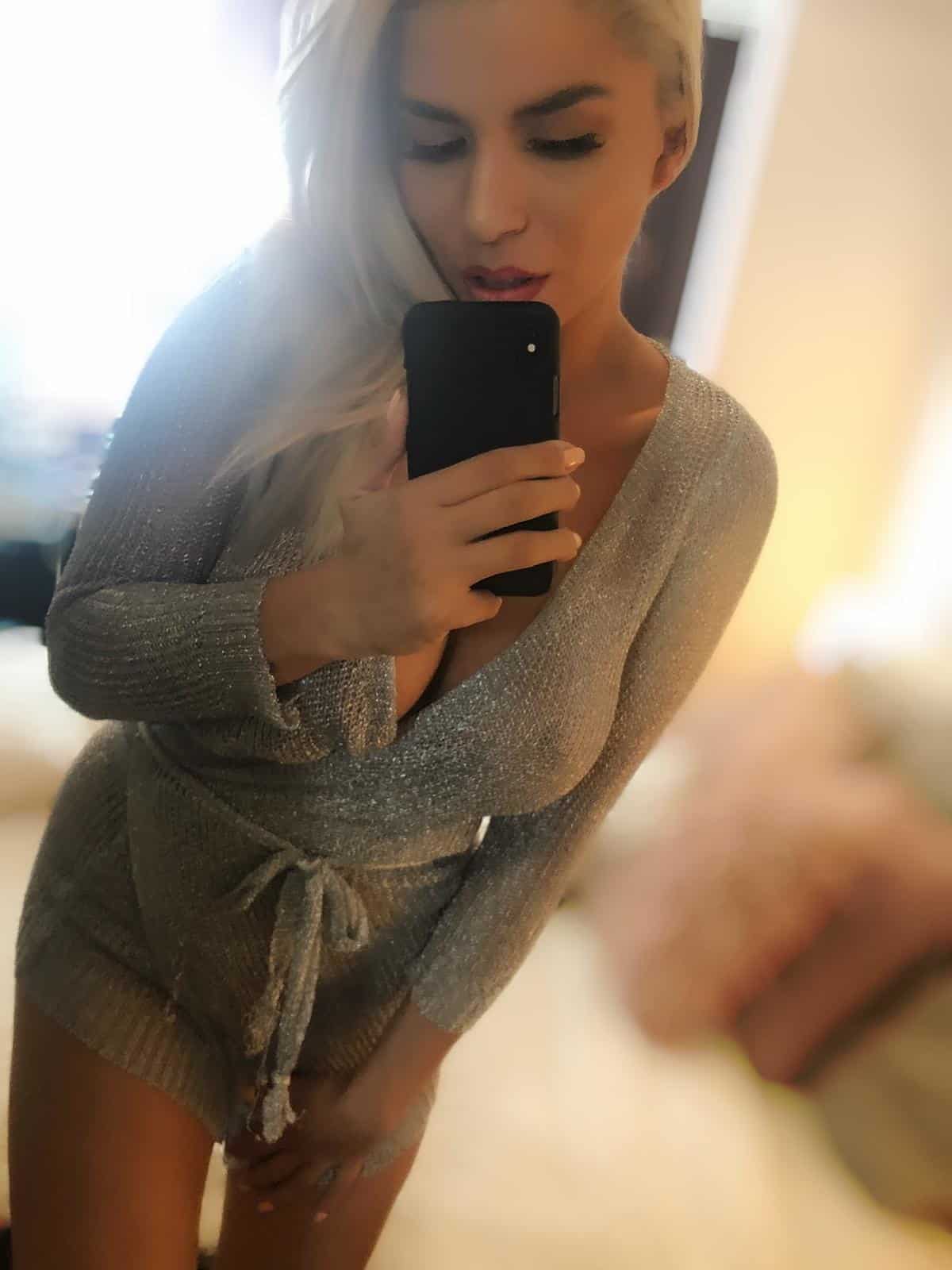 What's on your sexual bucket list?
I'm fairly innocent in the bedroom – I've never had a threesome or gang bang so they might be things I'd like to try in the future
Do you have a fetish?
I like having my hair gently pulled & my ass spanked during sex! But honestly, I'm open to all kinds of kinks & fetishes so come and teach me!
What do you look for in a man? 
Polite, lighthearted & mischievous. Oh, and a big cock helps too!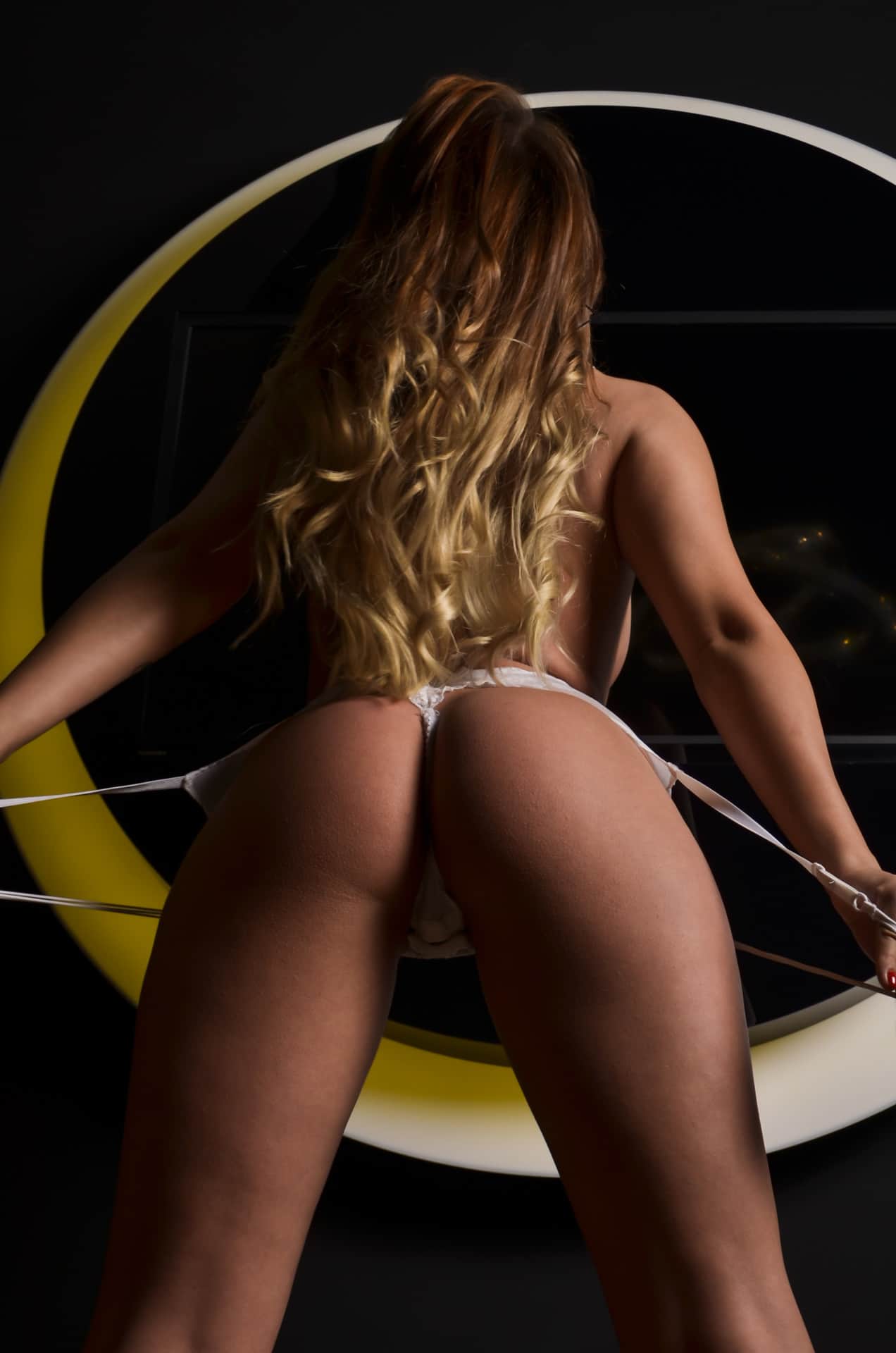 What is your hidden talent?
I can squirt! Not always but when I'm VERY turned on. Are you up to the challenge?!
What's an interesting fact about you?
I'm a great poker player!
Does dirty talk turn you on?
Totally! If it didn't I probably would have chosen a different career
What's your funniest sexual experience?
A guy literally came as soon as I took my knickers off. The poor guy was so embarrassed but I found it cute & funny
What is a big turn off in men for you? 
Comb-overs. There's nothing wrong with going bald, I find it quite sexy. Just don't try and keep your last few strands of hair by combing over your bald spot. It's not a good look!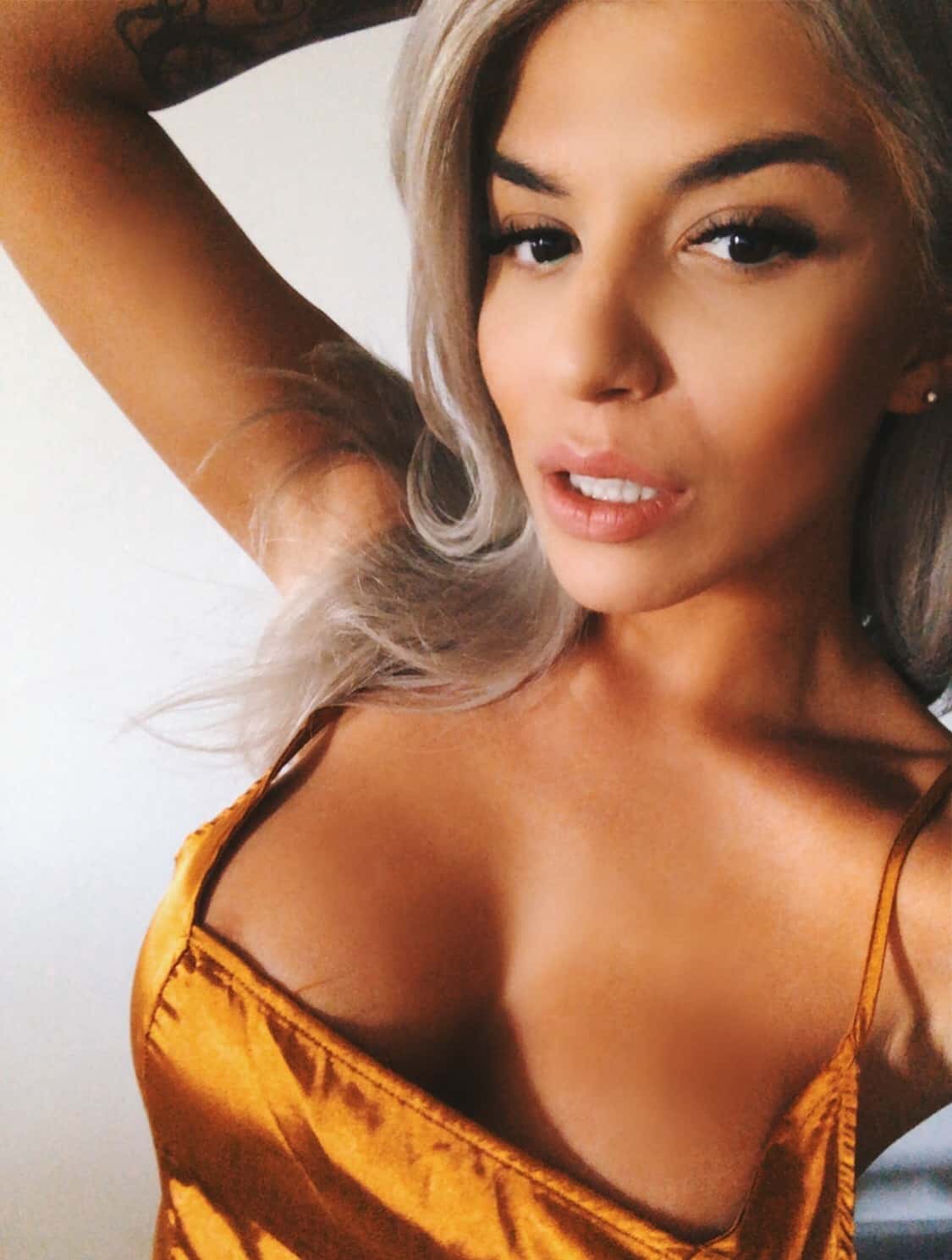 What is the best sexual compliment you've received?
That I taste like heaven!
What's your best and worst sexual positions?
I like all sex positions if done correctly!i just don't like being pounded away at for hours. Touch me and tease me first!
What sort of porn do you like to watch?
Anal, throat fucking, lesbian and gang bang porn
What's your favourite sex toy?
My Vibratoy!!! Come and buzz me!
What's your availability on cam?
I'm on a lot so catch me if you can!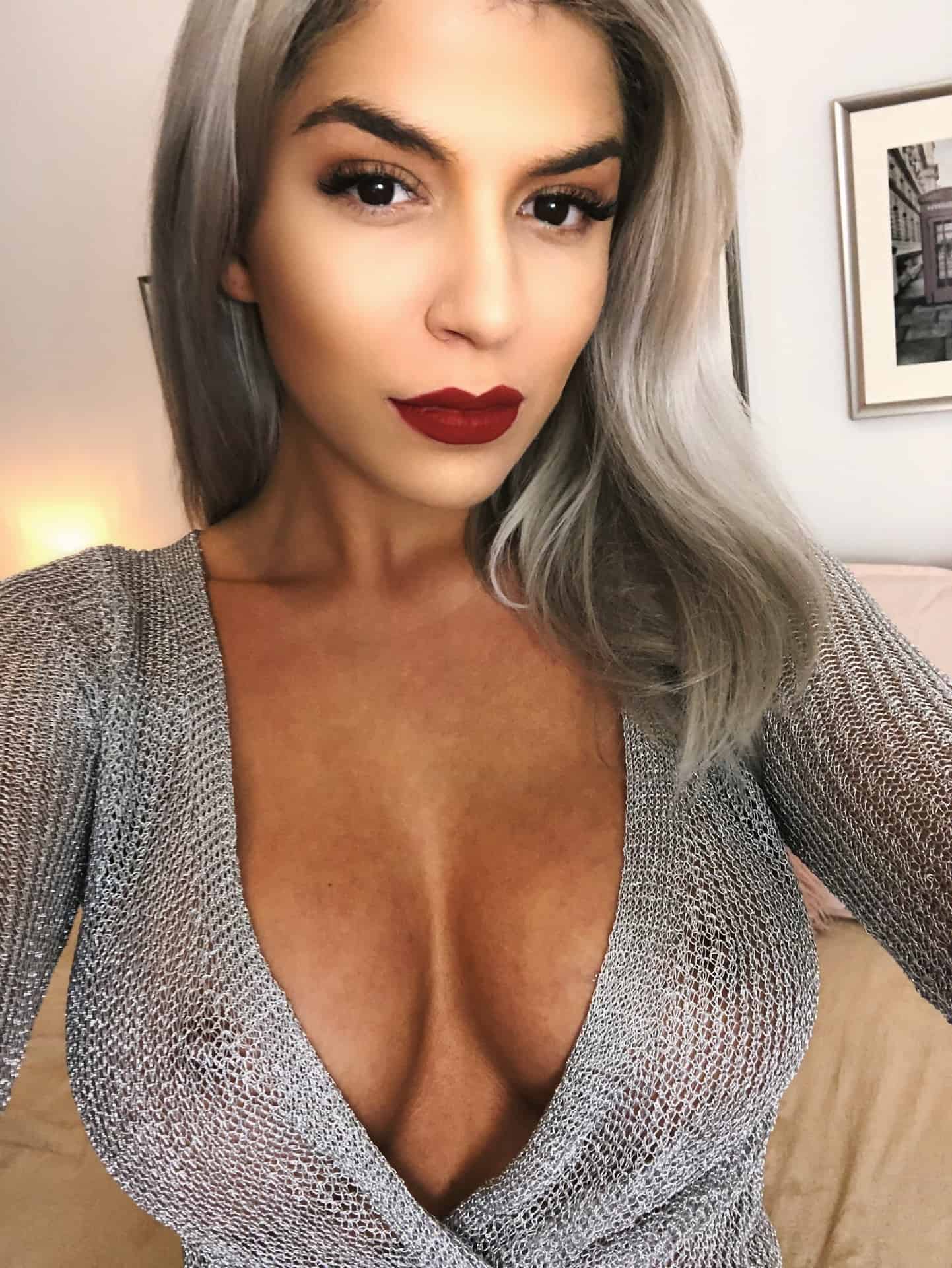 A message from Carly: I have a virgin ass, you wanna see it? Cum get it!