With many businesses having no choice but to shut up shop due to the Coronavirus, more and more people are choosing to self-isolate and will remain quarantined at home for the foreseeable future with nothing to do but stare at the ceiling. I'm sure most of us have secretly wished for more time to do bugger-all, albeit under better circumstances, but it appears people are going a bit loopy with all the spare time on their hands.
Fear not good Britons, because we have a solution to your problem and not only will it alleviate your boredom, but it's immune-boosting as well. Win win! A study has shown that masturbation is the perfect way to stave off illness and give your immune system a jumpstart in the process. Also, when you masturbate, your brain releases pleasure endorphins that will make you feel slightly less bleak about being stuck in your gaff for the next few weeks.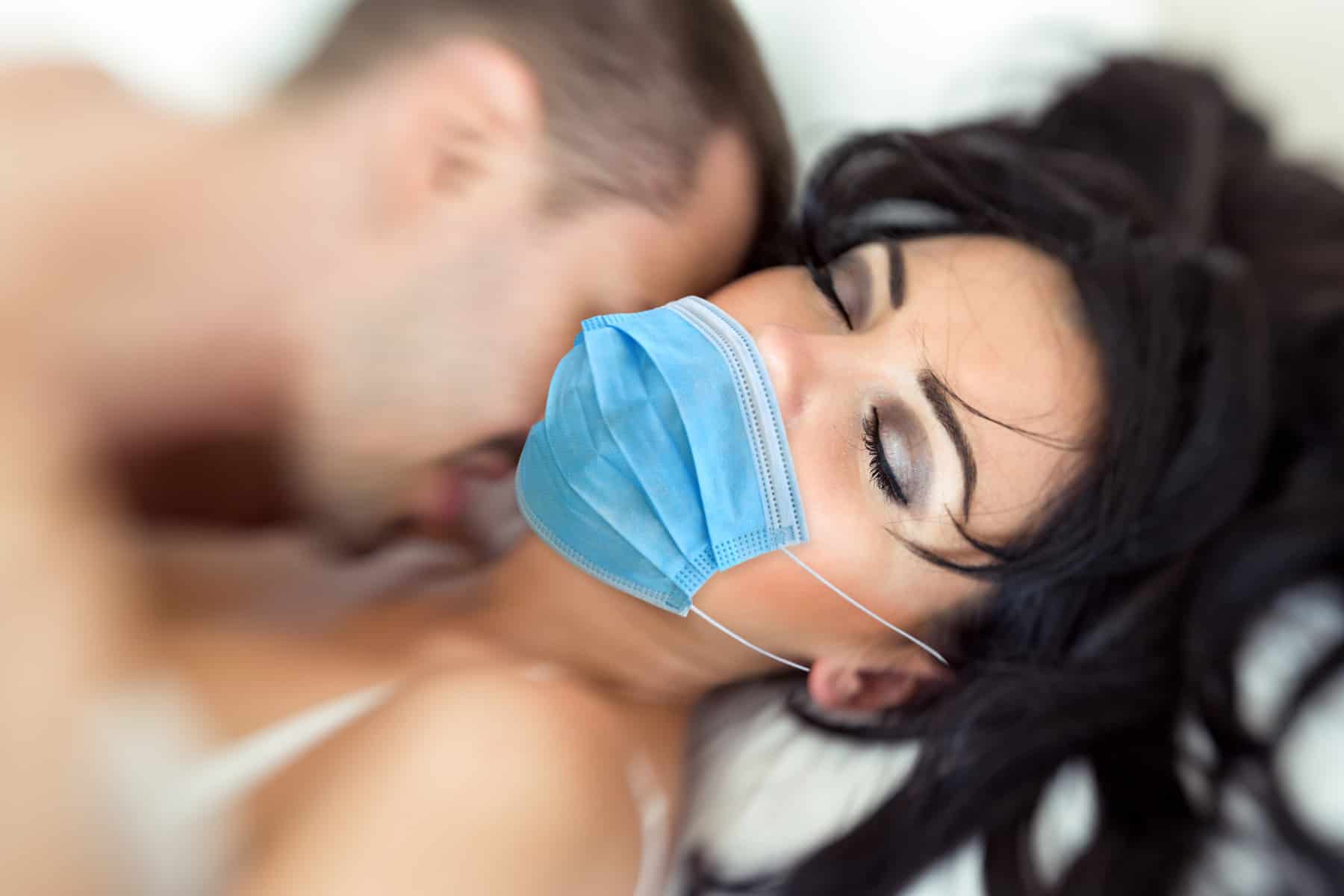 As we're all going to be spending a majority of our time behind closed doors for the next few weeks, we may as well make it as enjoyable as possible and hunker down with a healthy stack of beer (not that we're encouraging panic buying BTW), a box of tissues and wank ourselves silly to the glorious hotties of Babestation. After speaking to a few of the babes, we found out that their sex drive is through the roof since the government announced that people should be staying at home. Jersey Ray (pic below) admitted to masturbating "way more than usual", while Millie Michaels says she's been logging on to Babestation Cams a lot more often to combat her heightened sex drive.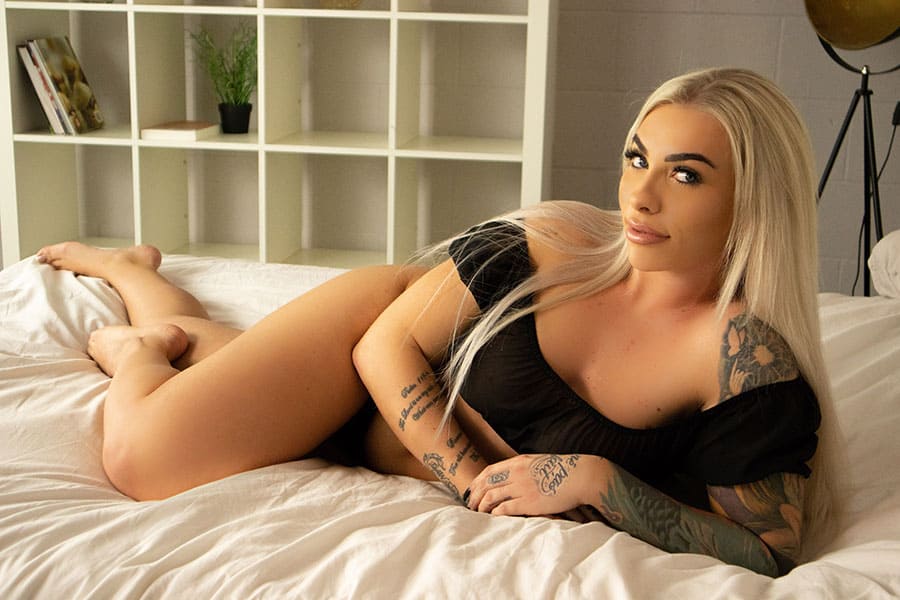 That's just the tip of the iceberg! Many more babes are feeling extra horny during this time and they need YOUR help to fill that hole! Their Vibratoy's are fully charged, their pussies are wet and they're waiting for YOU!
Here are some of the sexy babes now appearing on Babestation Cams
Phoebe Nixx