To combat the boredom you may be facing during lockdown, we have enlisted more babes than ever before and they are all waiting to fulfil your filthiest fantasies. Many of our babes will be working from the comfort of their own homes during this time so if you're in isolation too, it may as well make it fun!
Babestation Daytime
Friday 20th March
5am-2pm: Hannah C, Zara Lei, Tanya
12pm-8pm: Charlie C
2pm-10pm: Macy Leigh, Tara May
Cam girls: Vicky Narni, Mica, Laura Laine, Kylie Rose, Aria Rose, Layla Rose, Sophia Smudge, Ella Mai, Jamie Knight, Kady Courtney
Saturday 21st March
5am-2pm: Charlie C, Tara T
12pm-8pm: Alexandra
2pm-10pm: Rochelle, Annie Mae
Cam girls: Vicky Narni, Flick, Kady Courtney, Layla Rose, Athena Rose, Jamie Knight, Lacey Mae, Mia Middleton, Kitty Dee
Sunday 22nd March
5am-2pm: Tanya, Alexandra, Rochelle
12pm-8pm: Millie Michaels
2pm-10pm: Macy Leigh, Simone Jay
Cam girls: Annie Mae, Mia Middleton, Lacey Mae, Athena Rose, Kami
Babestation Nightshow
Friday 20th March
Scarlett Jones, Beth, Valentina
Cam girls: Ashley Emma, Atlanta, Sophie Hart, Jess West, Imogen James, Alicia Sweets, Candy Sexton, Chloe Lloyd, Gia Diaz, Kim J
Saturday 21st March
Lynda Leigh, Imogen James
Cam Girls: Alice Goodwin, Atlanta, Valentina, Jess West, Candy Sexton, Chloe Lloyd, Gia Diaz
Sunday 22nd March
Beth, Sarah Louise, Anna Bailey
Cam Girls: Lori, Jess West, Sophie Ellis, Hayley Maye, Harley Bee, Alice Rose
BSX
Babestation Cams
Friday 20th March  
Ashley Emma drenches her tits and ass in an Oil & Shower special! 10pm-Late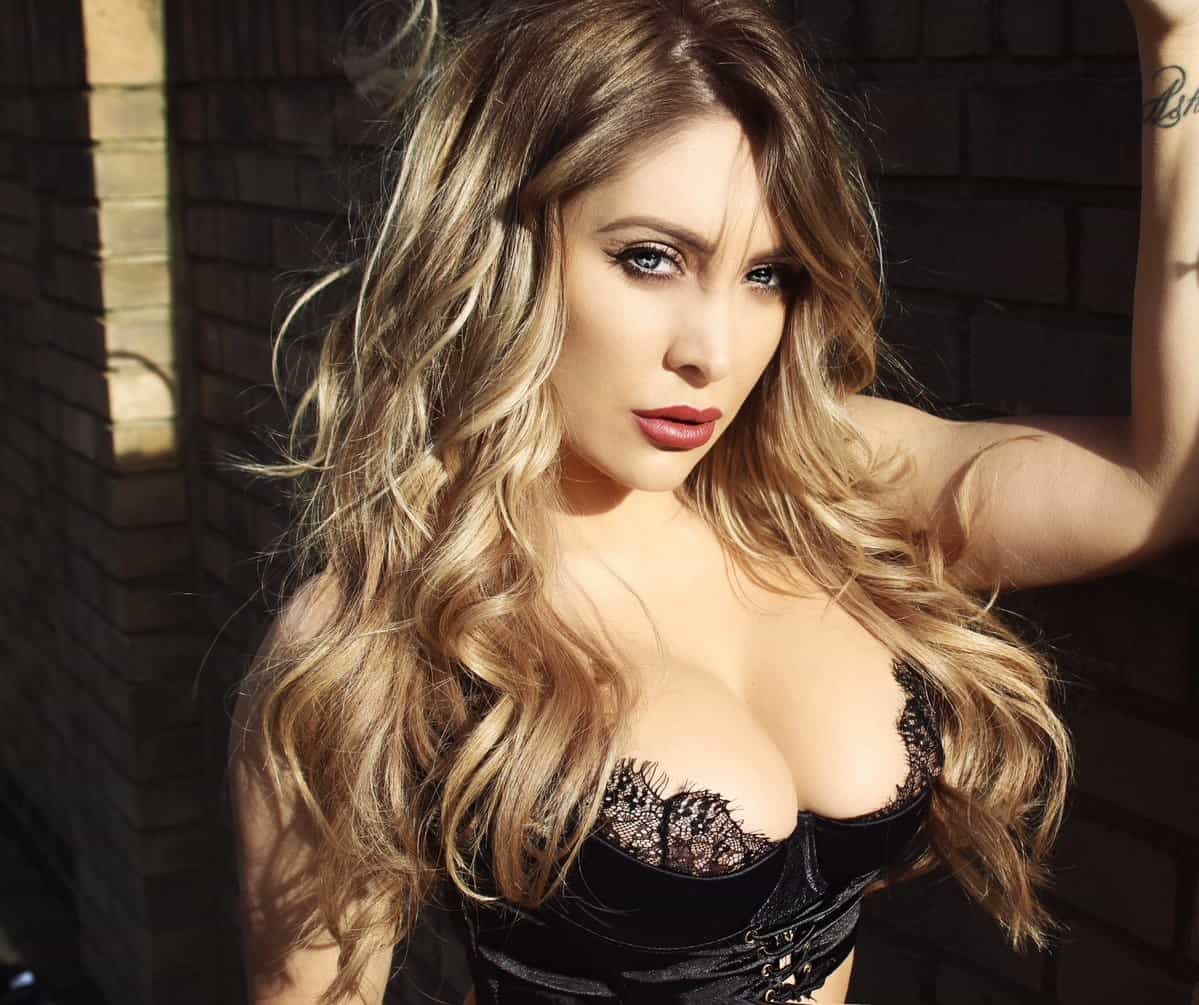 Atlanta Moreno spreads her pussy in an epic solo show titled 'Friday Night Filth'! 10pm-Late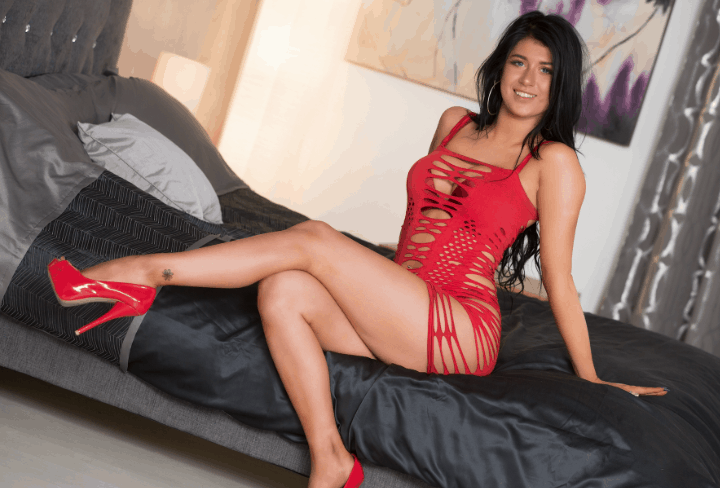 Don't let Kim J's sweet and innocent look fool you! This Daytime-girl will show you just how filthy she can be! 10pm-Late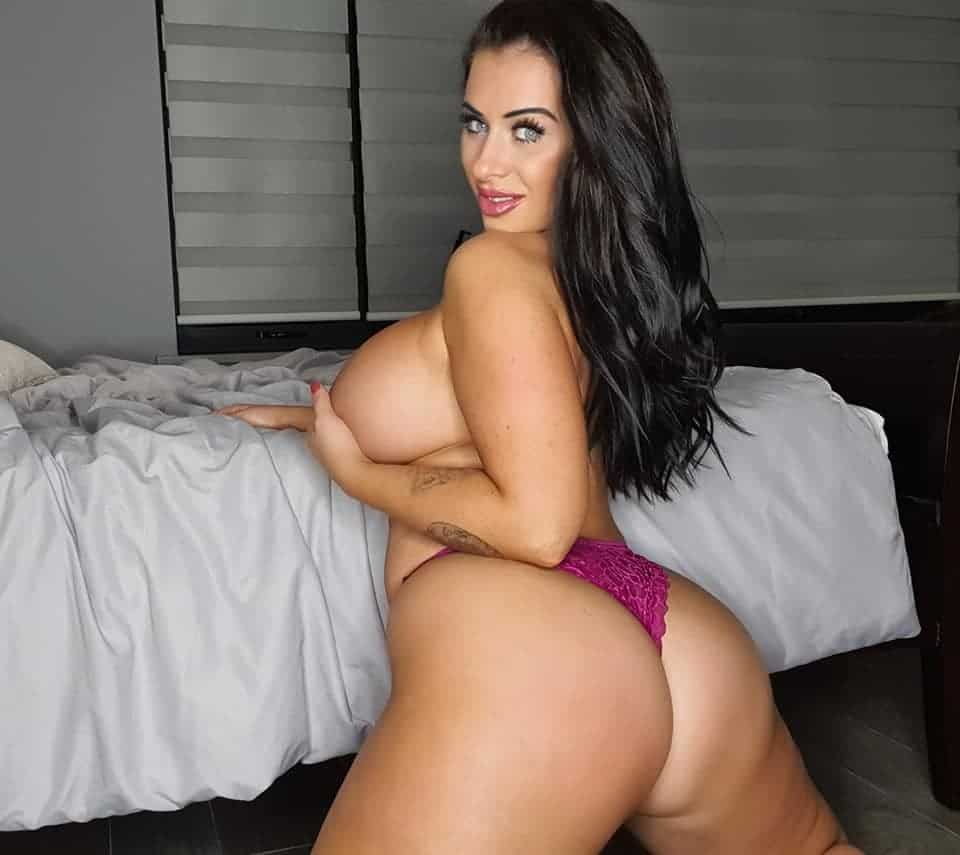 Poppy May loves to play with herself in a saucy solo special! 8pm-Late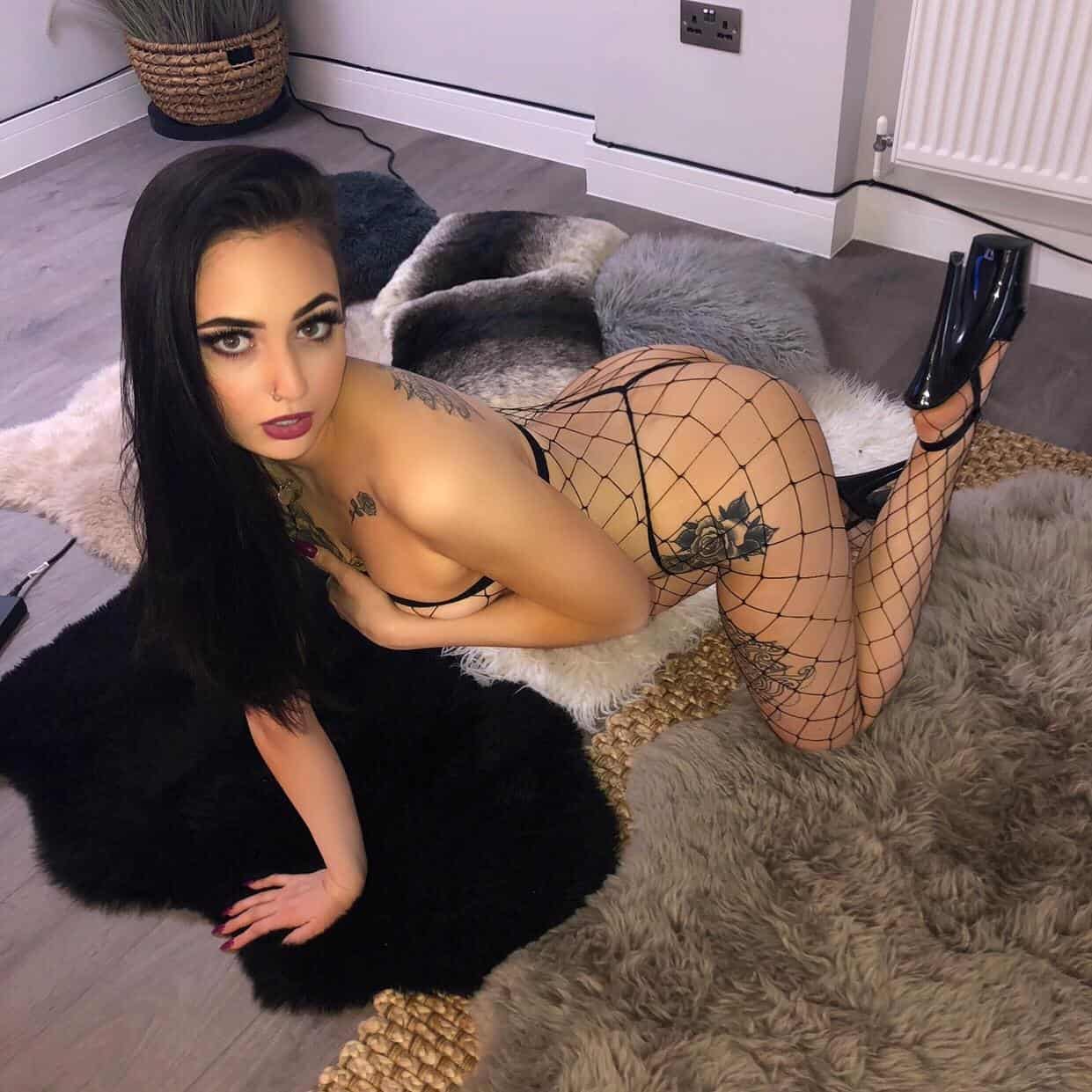 Saturday 21st March
Alice Goodwin can't keep her hands to herself as she grinds up on Mr P in a filthy Saturday night special! 10pm-Late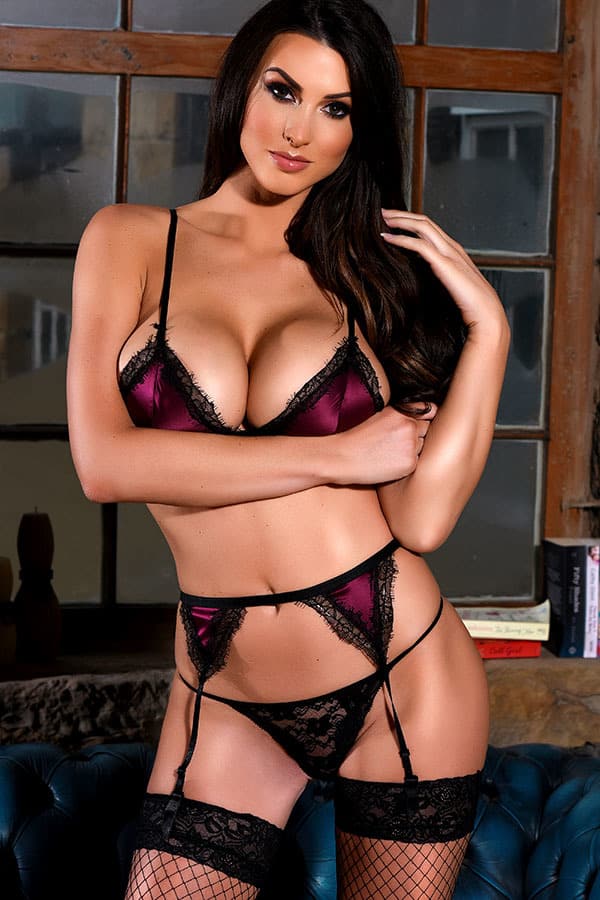 Valentina invites you into her bedroom for an up close and personal solo special show! 8pm-Late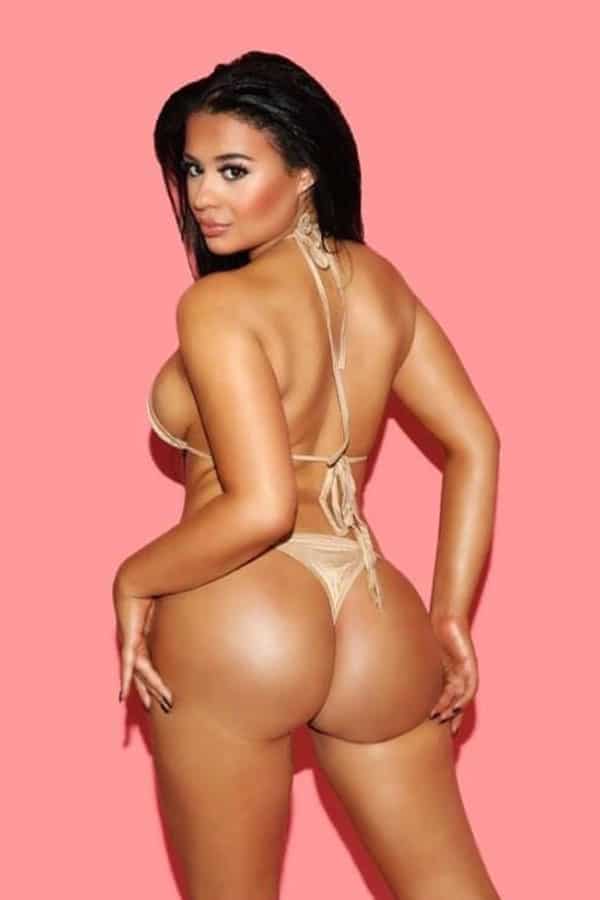 Daytime girl Chloe Lloyd wants to get naughty in a way you've never seen her before! 8pm-Late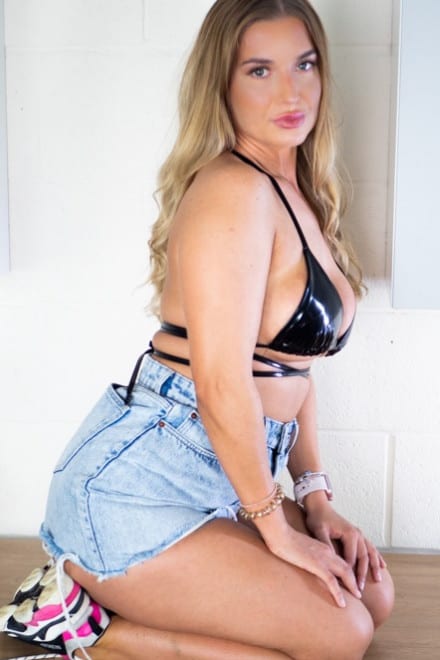 Sunday 22nd March
Alice Rose goes from a shy Daytime babe to a dirty sex siren in a Sunday night solo cam special! 8pm-Late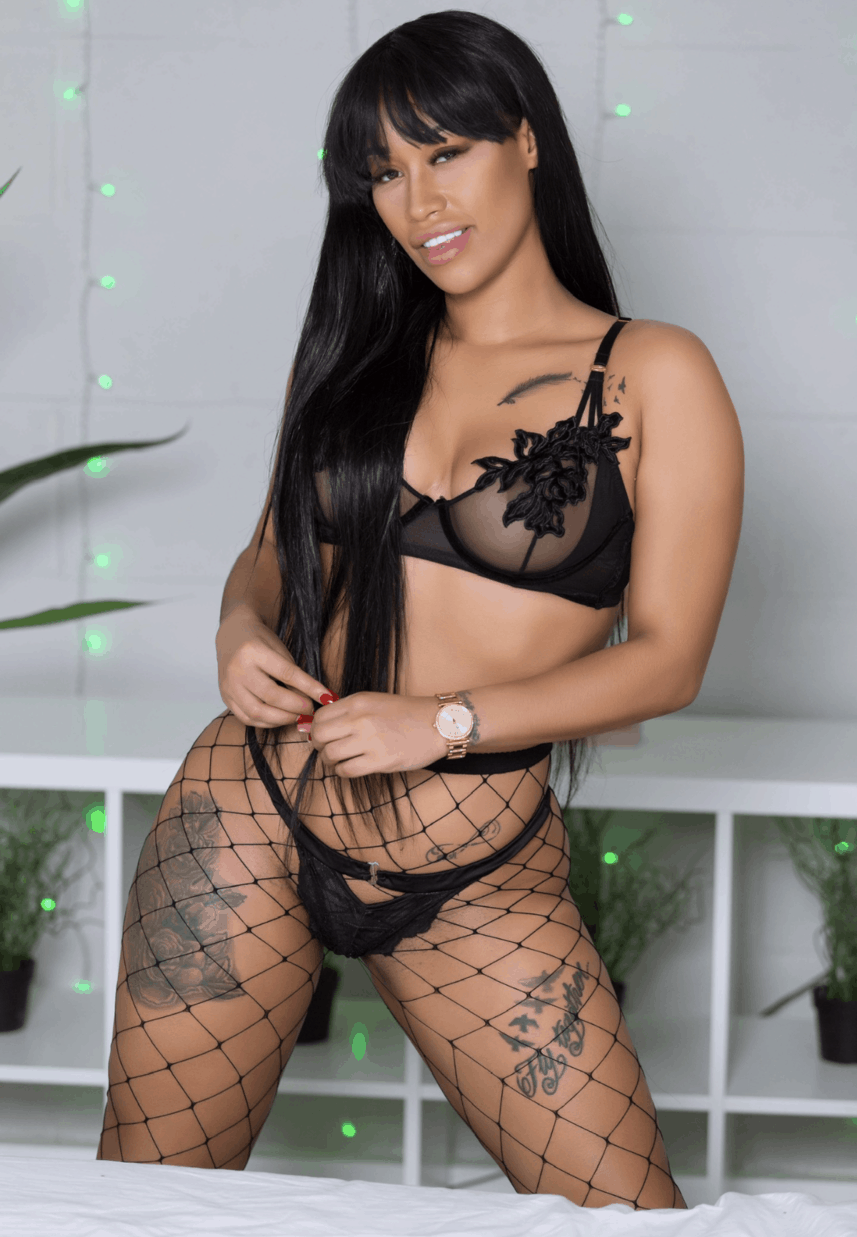 Buzz your way into Hayley Maye's panties in a a saucy Vibratoy Special! 8pm-Late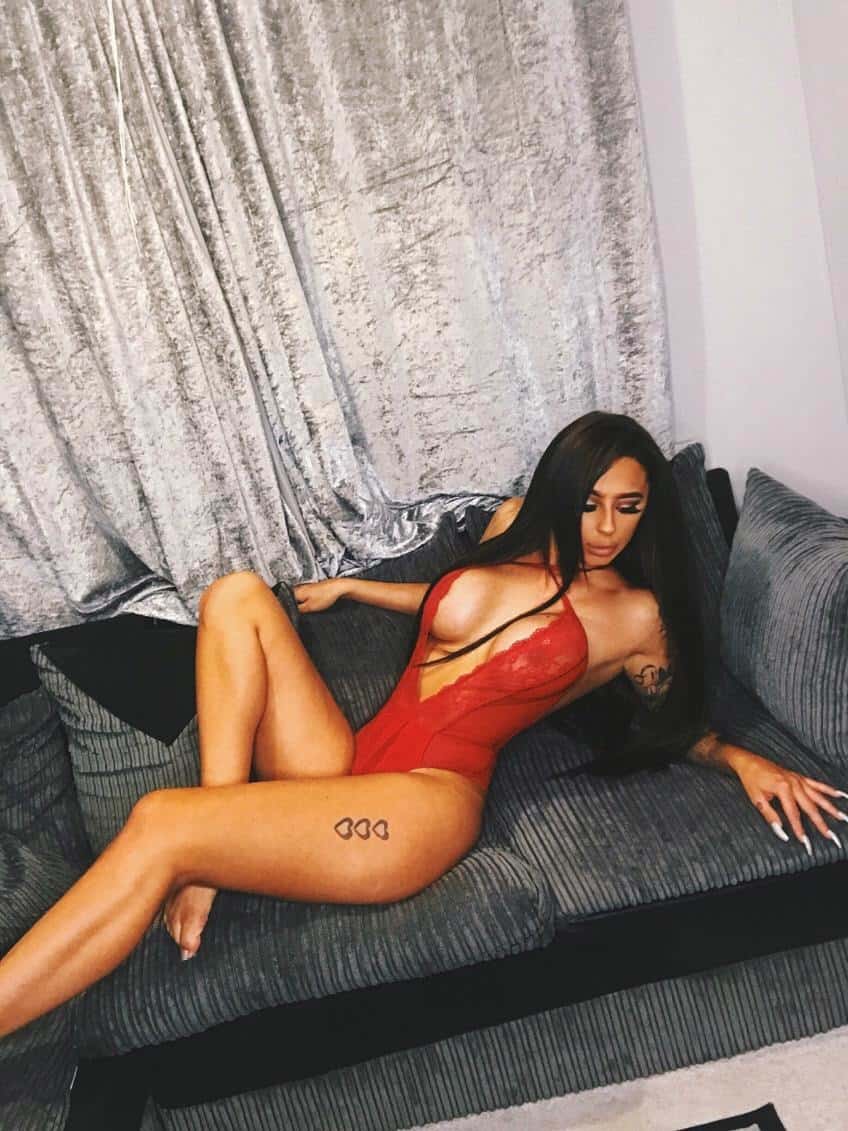 Lori is back by popular demand in a frisky Sunday Night special! 8pm-Late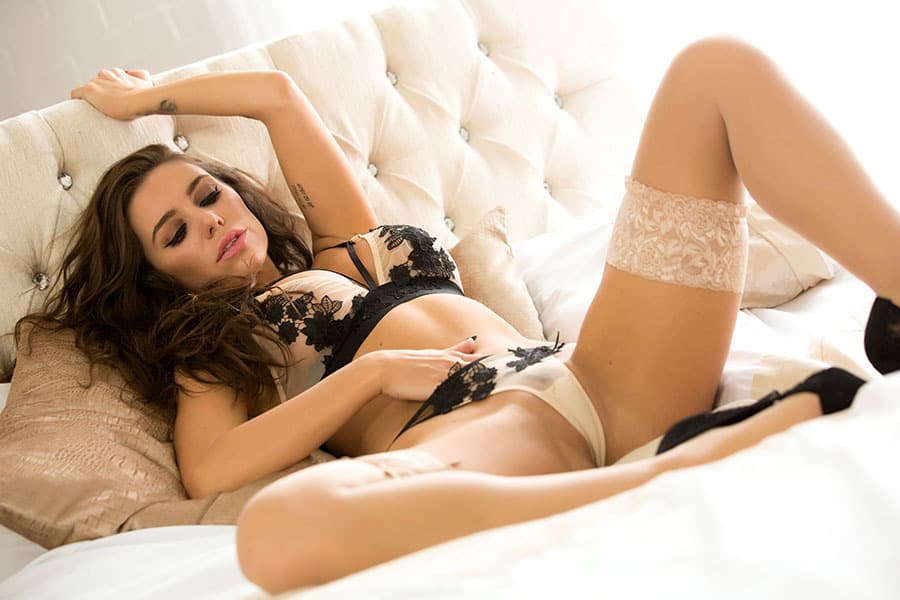 Babestation.tv
Sign up as a VIP Babecall member TODAY to access all our dirtiest content & receive these benefits. Updated daily. Benefits include:
200 BabeCall Credits to spend on PervCam, Calls and Girls At Home
Unlimited access to the Babestation.tv exclusive Members Area (worth £19.95)
100,000+ exclusive photos of your favourite Babes
1,000+ exclusive videos of your favourite Babes going further than ever before!
Watch our pay-per-view BSX TV show for FREE – streaming live each night (worth over £150)
GOLD username in chat for extra recognition from the Babes
Babestation Dating
For fit babes that tickle your fancy – Babestation Dating is the place to go! Here you will find members like your fave Babestation girls that are super horny and ready to fuck! Click the link for no strings attached fun!
Babestation Fans
Want to see the private pics and videos of your favourite babe? Subscribe to their private feed and gain access to their personal lives! Like Twitter, only filthier!
Subscribe now to see their hottest X-Rated pics and videos, plus loads of extras:
Access to exclusive pics/vids direct from the babe
Comment & Like posts
All posts stay on the babes timeline, they don't disappear!
Direct Message – message the babes directly and receive custom videos just for you
Use your Babecall username & password to log in