I cannot tell you how freakin happy I am that the weekend is nearly upon us. Not only is the weather meant to be fucking glorious, which means girls in hotpants and a touch of boob sweet, but we also have a solid line-up of shows coming your way. Starting with some rather filthy solo shows on BSX tonight, one of which is from my bestie Jada.
BSX
Friday 16th June – Milf Lynda Leigh and my sexy pal Jada will be putting on solo shows tonight which will leave you totally drained. We've all seen how much energy these girls have so you better make sure you've got the stamina!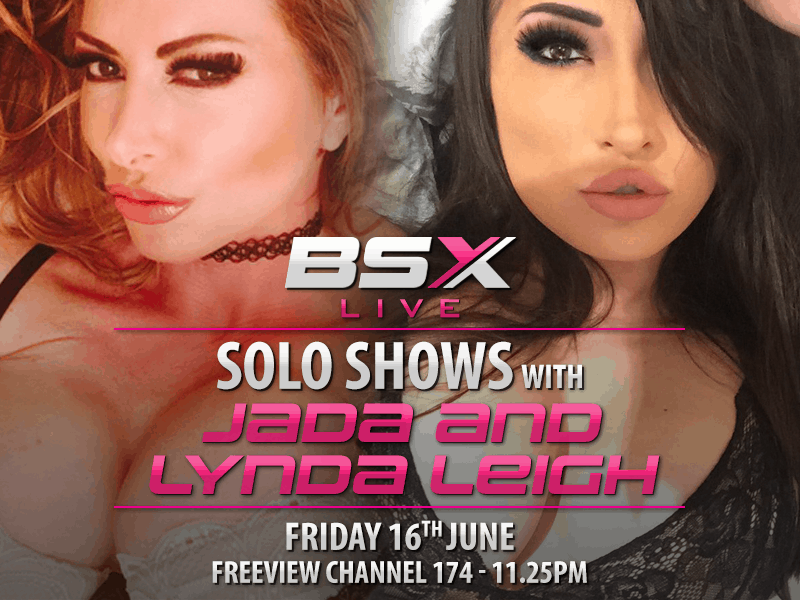 Saturday 17th June – It wouldn't be a good weekend without a filthy girl/girl performance now would it?! Phoenix Taylor and brand new BSX babe Brooke will be going full pelt on Saturday and you aren't going to know what's hit you.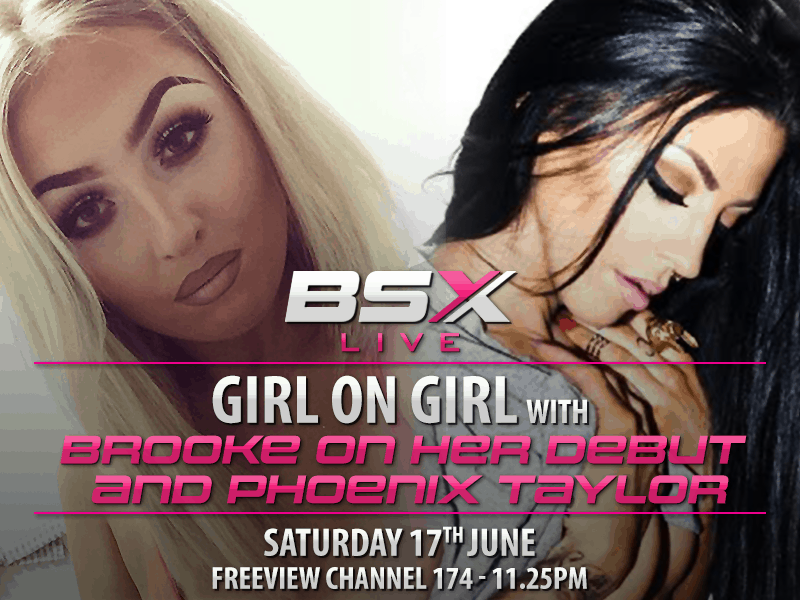 In case some of you may have forgotten, this Sunday is Father's Day so unless your dad was a useless tosser, you really need to pull your finger out and get him a gift. Yeah you could get him a pair of socks or a 'worlds best dad' mug and he'll act super grateful, but who really wants that shit?!
Even though dads are fairly old they still love to gaze at sexy ladies when your mums not lurking so why not get your old man something he's really going to like – like a VIP Babecall membership. As a member he'll get to view the hundreds of filthy videos we have on the site, plus he can watch our pay-per-view show BSX for FREE. This isn't just a weekend gift guys, this is the gift that keeps on giving!
To register for this incredible service, simply click the link and get cracking: https://www.babestation.tv/vip
https://vimeo.com/221728138
If you needed any more convincing to sign you or your dad up to this service, just take a look at this weekends video updates.
Babestation.tv
Friday 16th June – Beth Bennett loves to give filthy massages. Who doesn't love a happy ending?!
Saturday 17th June – Electra shows off her insane curves and and touches herself to climax.
Wowzers! What a cracking weekend! Plenty there to sink your teeth into. Now go sort out Your dad's Father's Day gift you tight fisted git!