This weekend we have a right treat in store for you boys. Not only are we bringing out the biggest legends but we are also making it a bit of a blonde special, with one stunning brunette thrown in for you raven haired lovers out there. If you're unfortunate and have to work this weekend then let these babes sort you out before the daily grind. Set those alarms boys, you know it's worth it!
FRIDAY
Hannah Claydon – 5.30am-2pm
Hannah is the ultimate Babestation legend and the poster girl for Daytime. Her Barbie-like features coupled with her cheeky personality have amassed her thousands of loyal fans over the years, yet she remains humble and down-to-earth. What a star!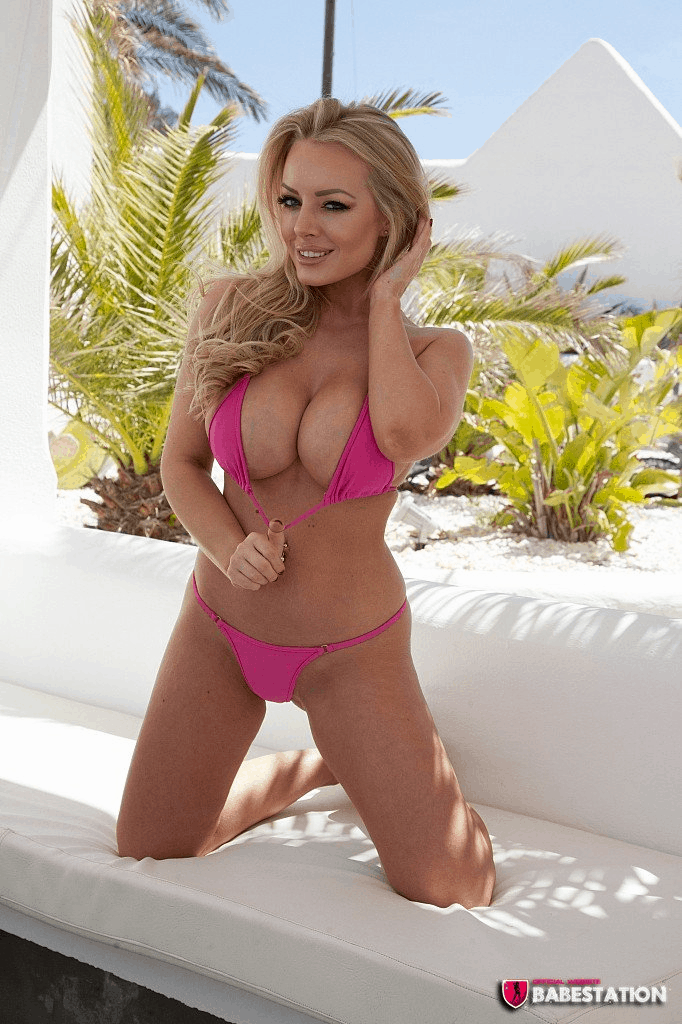 Tommie Jo – 2pm-10pm
You really get an experienced babe when you chat to blonde bombshell Tommie Jo. This stunner has been a regular fixture in the adult industry for many years and knows just how to tease and please. Her x-rated past never fails to work her callers into a frenzy.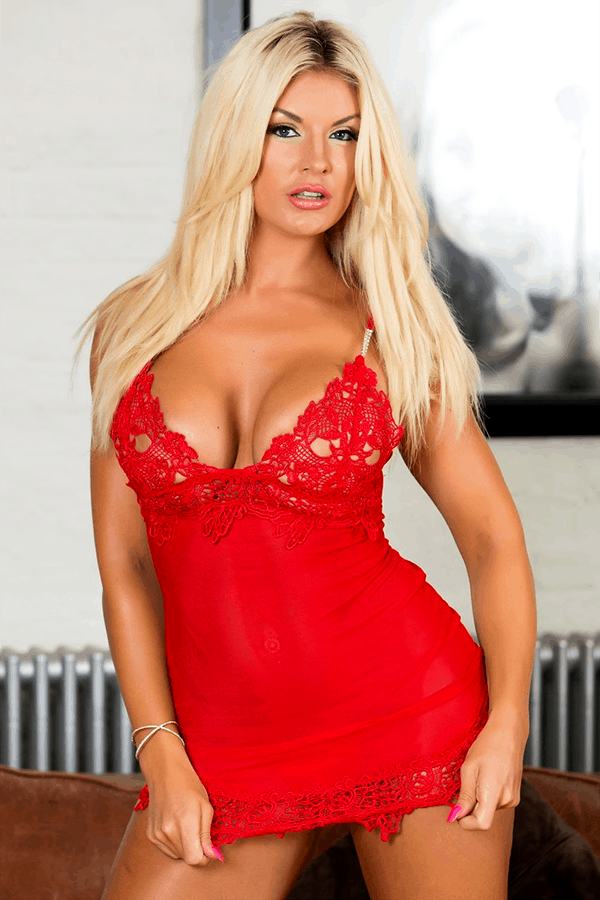 SATURDAY
Jasmine Marie – 5.30am-2pm
This blonde hottie started on Babestation just a few months ago and has been hugely popular ever since. Her curvy figure, big boobs and perfectly round ass are reminiscent of the Playboy era and guys fall over themselves when she walks into a room. This babe is definitely a lady in the streets and a freak in the sheets.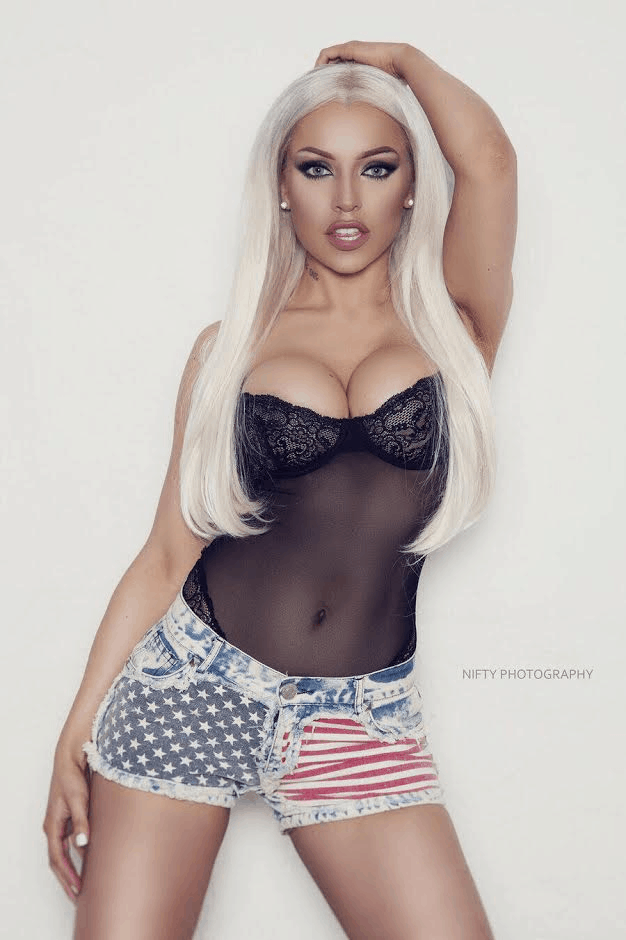 Jessie B – 2pm-10pm
Jessie is our brunette goddess that looks like she's stepped straight out of a Sports Illustrated catalogue. Whenever she walks into a room her dark eyes and ass-to-waist ratio are so captivating that both men and women flock towards her. This babe just oozes sex appeal.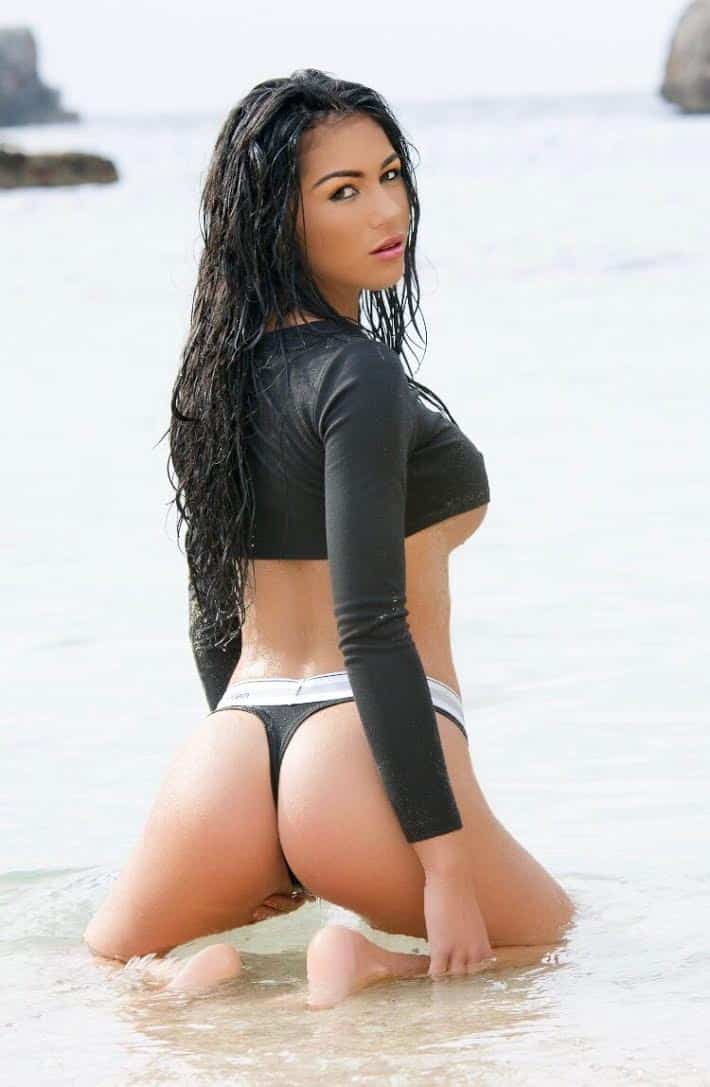 Marni Moore – 5.30am-2pm
Marni first began her career by starring in x-rated movies but found that she lost that much loved interaction with her loyal fans, hence her switch to Babestation Daytime. These days Marni likes to leave a bit more to the imagination but don't let that fool you; she's still a total siren and will happily get filthy on Pervecam.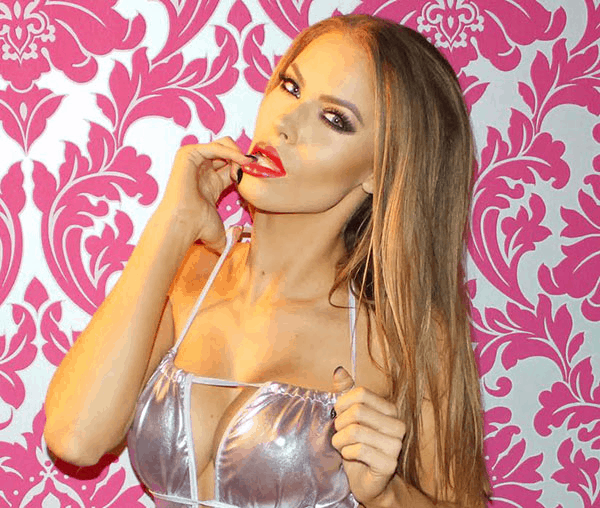 SUNDAY
Maisie – 2pm-10am
This mischievous babe loves to push the boundaries and is always thinking of new ways to make her shows more raunchy. She has bags of energy and when she's not working she loves nothing more than to go running wearing skimpy sports gear just to give passers by an eyeful of her punching bangers.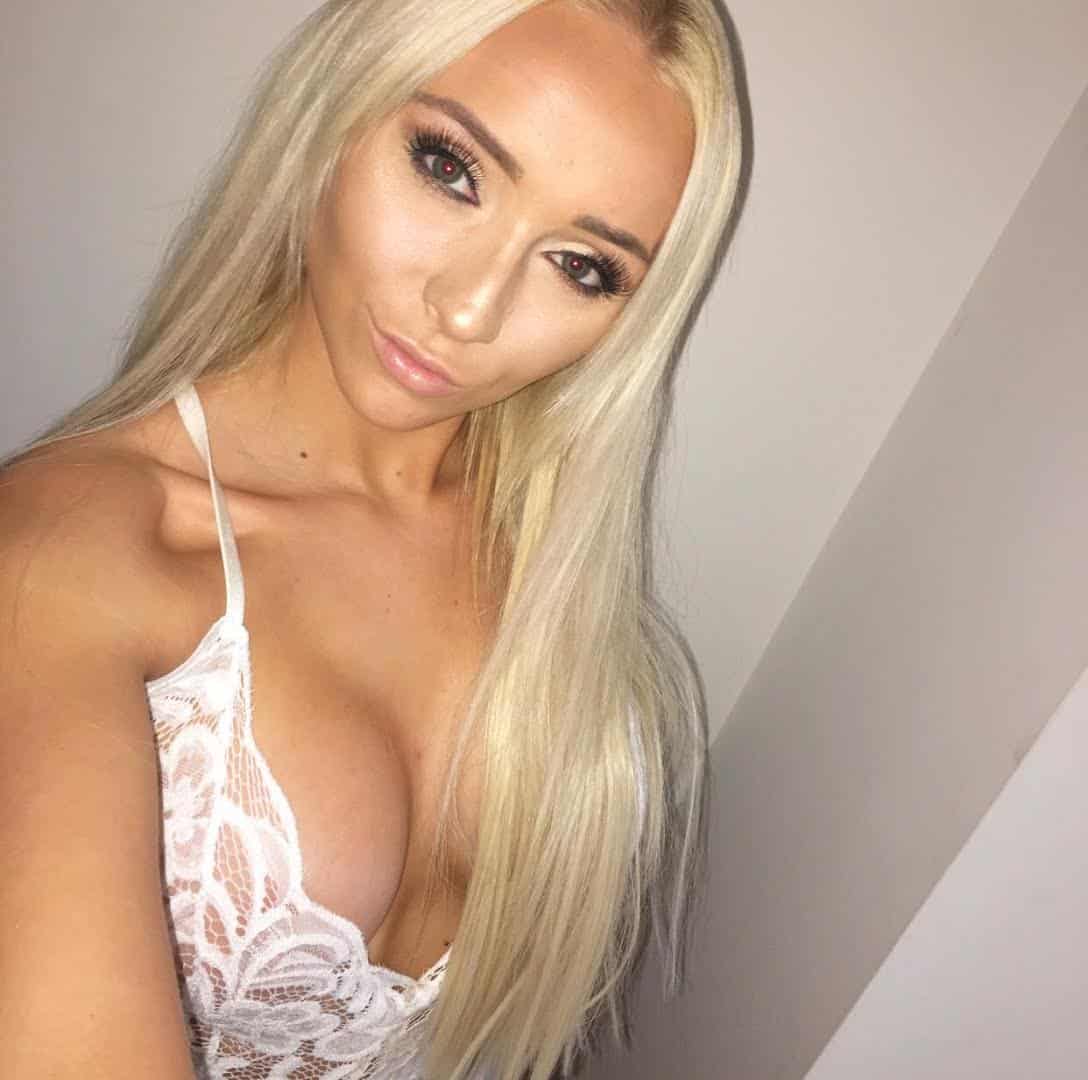 Tune in to Babestation Daytime this weekend for a naughty chat and don't forget you can also take advantage of our Pervecam service where you get to see even more of our Daytime babes than they're allowed to show on TV. Simply visit https://www.babestation.tv/ and click the girl of your choice followed by the Pervecam button. Enjoy!