This month's Babe of the Month for the month of July is the babe known across the British porn industry as, Michelle Moist!!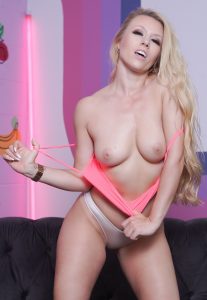 Michelle Moist Babestation is an old-school babe and a legend in the game that all you hardcore babe channel fans and babeshow history buffs will no-doubt know and have probably called up for a hardcore phone sex session.  That's right, Michelle Moist, the Queen of Babestation is back! And she's been taking the babenation by storm, putting on her unique brand of filthy pervcam shows and for that reason, she has been chosen as July's Babe of the Month.  Here's what she had to say when we caught up with her for her BOTM interview:
Babestation: How long have you been doing cams for? (including before BS)
Michelle Moist: Over 15 years .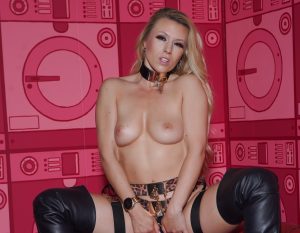 Babestation: How would you describe one of your cam shows in 5 words?
MM:
Filth
Sexy
Stockings
Slutty
Horny
Babestation: How did you get started with BS Cams and what do you like about it compared to other cam sites?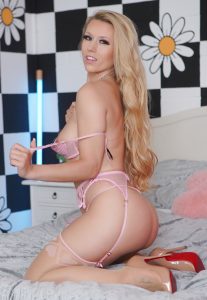 MM: I love the buzz toy the most… It's a nice simple easy interface to use
MM: To fuck a 2 liter bottle?!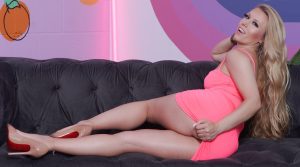 Babestation: What's your favourite type of show to perform on cam?
MM: A sex show!
Babestation: What have you always wanted to try on a cam show but never had chance to do yet?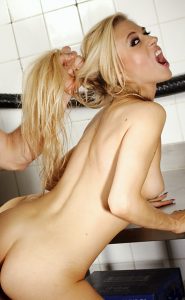 MM: I'll have to think about that one.
Babestation: What message would you like to send to your fans?
Michelle Moist:  I love my fans so much, without them I'm just another dirty slut…
I love to get to know them and what they like most and please them in every way I can. X