For those of you who aren't familiar with the voluptuous British MILF porn babe Robyn Ryder – allow me to introduce you! This babe is a porn legend, having appeared in over 150 x-rated movie titles over her ten-year career, including her own six-part series for TVX. Even though Robyn still shoots scenes, she admits that it's granny phone sex on cam that really gives her a rush. I recently caught up with her to find out a bit more about what really gets her going. Here's what she had to say:
How long have you been on Babestation Cams?
2 months
How would you describe yourself?
Blonde, busty, mature and curvy
Can you list your media appearances:
TVX – x 6 episodes, Sport XXX TV, BlueBird TV, 40+, Elite/Studio66 S66 Chat, Golden Girls TV. You can also find me on various porn sites.
What do you get up to in your spare time?
Travel, DIY…(love my new dewalt drill)
I'm also learning Spanish, albeit slowly!
What's unique about you?
I have had no enhancements. My face, body and big boobs are all me! How rare is that?!
What do you enjoy most about being a Cam Girl?
Choosing my hrs and the independance that gives me. Plus I love chatting to interesting and diverse guys.
Which three words describe you best?
Magnanimous, humourous, optimistic
What's your favourite outfit?
Red and black Lacy camisole top and black seamed stockings
What's on your sexual bucket list?
I think I've managed to cover that one…but I'm always open to new suggestions!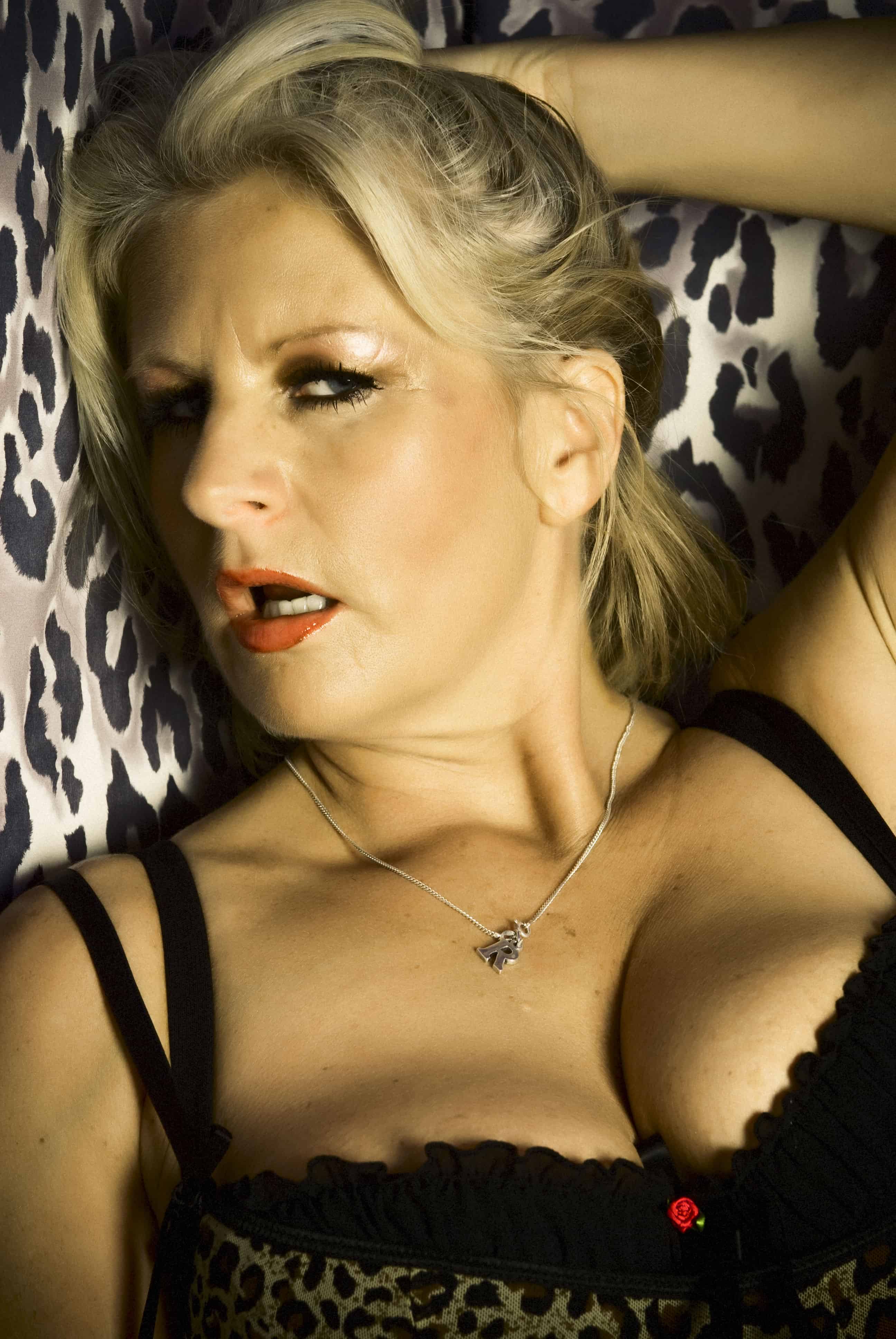 What do you look for in a man?
Honesty, loyalty, a good sense of humour and charm
What is your hidden talent?
It's so hidden even I can't find it lol
Describe your perfect day?
Sunshine, good food, wine and great company
Do you prefer sex in the morning or at night, and why?
Both…cos I can!
What do guys on Cam usually ask of you?
Tits tits tits
What is your pre-cam ritual before you log on?
Always masturbate so Im not too eager when I jump on lol
Do you use sex toys?
Yes.. Any as long as they don't look and sound like some sort of farm machinery
Screamer or a Moaner?
Both if you get it right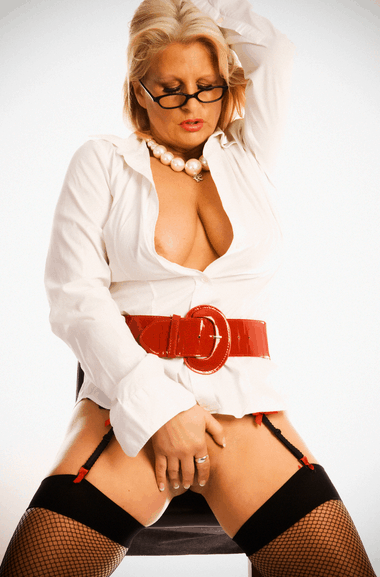 There you have it fellas,  you can make British MILF Robyn scream and moan your name if you tease her the right way. Give it a try! Call her for some BBW phone sex! Book a saucy cam session with this hot babe