Let's talk lips! Whether you like big ones, small ones and all in between, we're going to look at the babes with the best pouts according to the guys on the babeshow forum. According to them here are some of the best pouters in babeshow history:
Dionne Mendez
Babeshow veteran and milf Dionne Mendez is from the same era on TV as Dani O'Neal and Amanda Rendall and this toned, tanned brunette knows how to work her pout. She loves spitting on her tits and inviting her callers to kiss her plump kissable lips.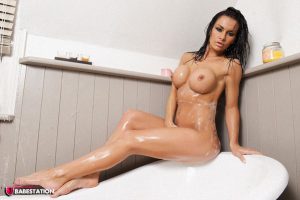 Charlie C
Daytime star and curvy bombshell Charlie C has curves in all the right places – big tits, big hips and a perfected curvey ass. She's often getting callers ask her to describe her blowjob technique just so they can see her such her fingers and simulate an epic BJ.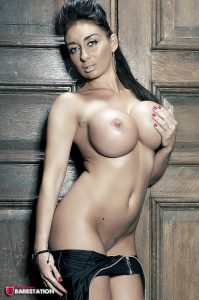 Eden Jay
Not only does Eden Jay have the perfect petite body, perky tits and a peachy ass, she also has a perfect pout. Plump, luscious and perfectly suited to her face, Eden is up there as having a magnificent set of smackers.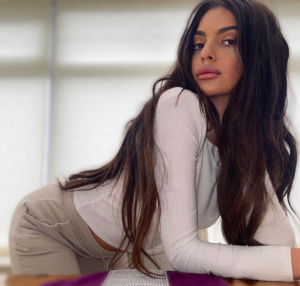 Hayley Maye
Brunette glamour model Hayley Maye has a cracking set of BJ lips according to the forum users and we couldn't agree more. With a cheeky personality, big tits and long toned legs, Hayley is the perfect choice if you're looking for erotic JOI sex chat and banter.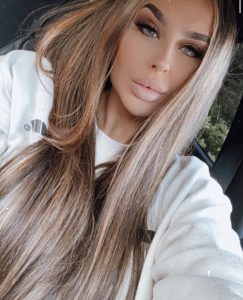 What makes the perfect pout?
Scientifically speaking, the most attractive lips have acute angles at the corners, appropriate ratio of lower to upper lip height and a defined cupids bow. Did you know the best celeb lips according to science belong to Taylor Swift followed by Scarlett Johansson.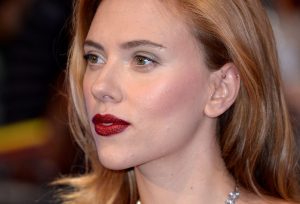 Does lip filler help or not?
Filler has long been a discussion on the babeshow forum with guys either loving or hating it but the fact is there are enough natural girls and enhanced girls to choose from so if you like huge inflated lips or small rosebud lips, you've got your pick of the bunch. Some forum users reckon that girls with a lot of lip filler would give a better blowjob but the jury is still out on that one. I was going to make a joke about a hung jury but I didn't want to embarrass myself.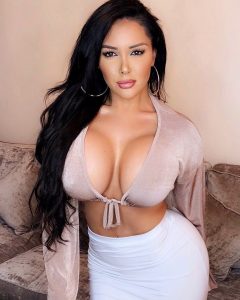 All in all I'm of the opinion that if a woman wants fuller juicier lips then why not go and get some. We do what we want with our bodies and whether that's getting a bigger ass, bigger tits, smaller pussy lips or a bigger pout, it's all down to the individual. Let's celebrate all lip shapes and have a bloody good time!