Pineapple Support provides 24 hour a day, 7 days a week online, emotional support including free and subsidized professional therapy and advice to all performers and producers who have been active in the online adult industry within the past 6 months.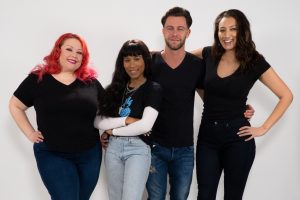 The name Pineapple came from the third most common safe word used in America, (after 'stop' and 'red') and that's what Pineapple wants to represent, a safe word for people to rely on and like it also says on the Pineapple Support website, 'Stop' and 'red' would have been terrible to use for a name so Pineapple became the choice.
The company is the brain-child of Leya Tenit after a visit to XBiz and AVN in Jan 2018 and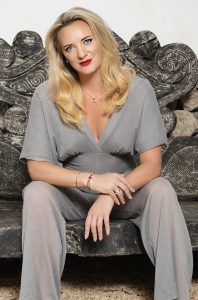 hearing about the number of suicides by industry professionals in the previous months left her deeply moved and determined to spear-head a new initiative for change in preventing such tragedies from happening again.
With the help of Pineapple's Directors, Volunteers, Ambassadors, Therapists, Counselors, board of Chairs and an ever increasing family of sponsorship partners, (whom Babestation is proud to count itself among);  Pineapple's ongoing mission is to provide round the clock support to people of any age, gender, sexual orientation, social status or ethnic origin in an environment free of judgement, discrimination or stigma and with a knowledgeable team of sex worker friendly, kink-aware therapists and professionals to promote mindfulness, positivity and alleviate isolation by being pro-active in caring for mental health.
For the past few years Babestation has been partnering with Pineapple Support in it's on-going campaign to provide mental and emotional therapy to anybody working in the online adult industry.  We hope this is just the start of a long and fruitful relationship.
Follow this link: If you'd like to donate to help support Pineapple in their efforts.