Nowadays their is so much porn on the internet and the number of porn sites as well as content they contain from pictures to videos, to games, etc is only ever going one way…up
The seemingly endless choice can be a constant buffet of delights for those who know what they want and are not afraid to explore what turns them on.  With something for everyone, guarenteed to cater for the most niche of tastes.  For others, who maybe do not have the most developed of pallets, (I'll stop with the food analogies now) the choices can be overwhelming and a little guidance can be extremely useful.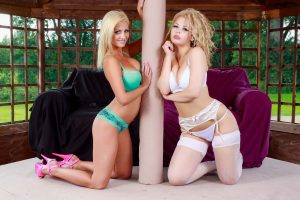 Thankfully for all concerned with finding the best porn sites to suit their particular fancy, fetish or kink there are sites such as The Porn Map whose whole reason for being is dedicated to providing a clear path for the average porn enthusiast to whatever niche or category of porn content they are interested in.
From lists of the biggest porn sites to visit including the big hitters like Pornhub, Xvideos and Youjizz to lists of specific categories, such as anal porn, big tit porn and POV to name just a few which you can click on and be taken directly to view sites dedicated to them.  The lists go on and on just as the choices and the possibilities do but The Porn Map collects them all into easily navigable lists for you convenience.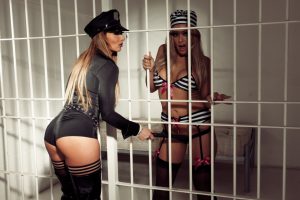 Like Babestation is constantly updated with live babeshows everyday and night, live sex cam shows and pic and video content being added all the time, not to mention our latest feature, the Babestation Shorts where babes give you up to the minute messages from the studio.  So too can you see new pages and new sites added to the categories and lists from The Porn Map, bringing all the latest sites and content to the fore.  So what are you waiting for!? Pick a list and enjoy!