We have an insanely hot week coming up fellas, in more ways than one! The first being the blistering heat-wave that is due to hit Britain this weekend, and the second, and arguably the more exciting thing, is a double dose of Scarlett Jones.
Babestation Cams
Tonight your favourite red headed beauty will gracing Babestation Cams with an X-Rated girl-girl show with her sexy gal-pal Beth Bennet.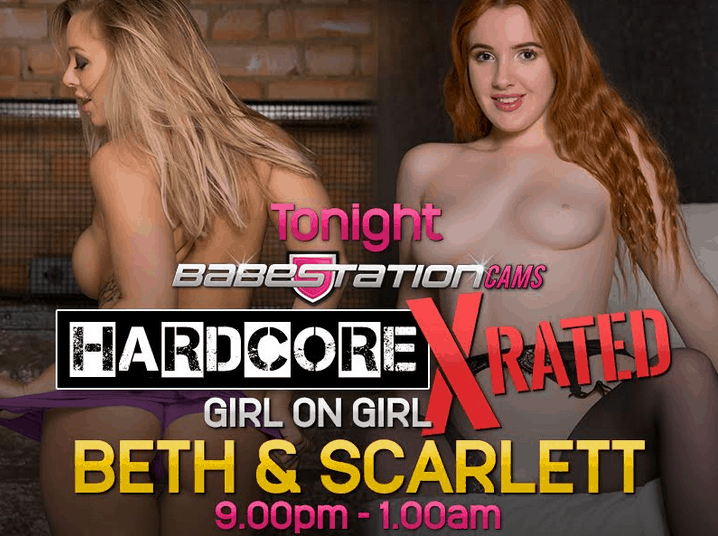 BSX
Friday 20th April
Scarlett Jones returns for a saucy BSX solo show that will leave you hotter & stickier than this heatwave!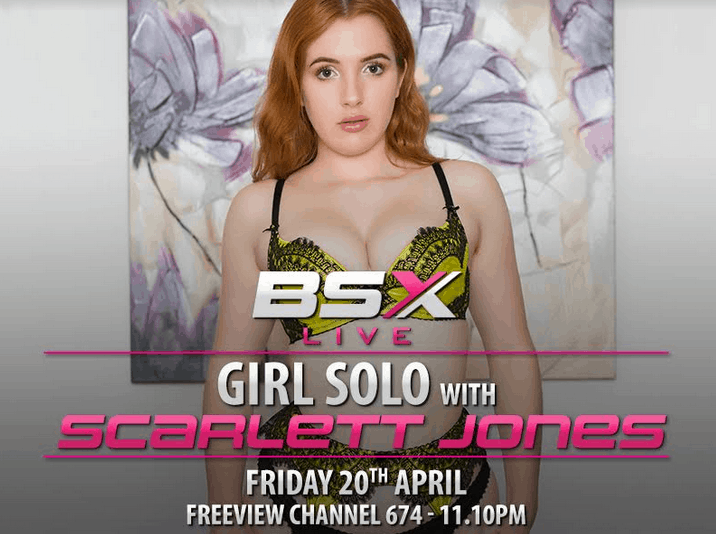 Saturday 21st April
Candy gets her freak on with Roxi Keogh in an epic girl-girl show that will leave you in need of a cold shower!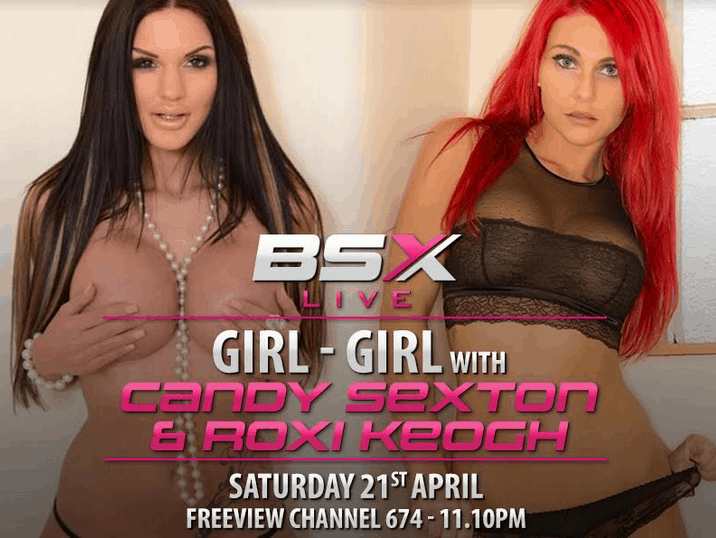 If you love our babes and want to catch a glimpse into their private lives, the best way to do that is to subscribe to our YouTube channel. All of your favourite models are loving taking part in our regular podcast where they divulge some very risqué information. Here is one of our recent podcasts where Alice Goodwin describes her most embarrassing moment:
In other news, you may remember a while back a story hit the headlines about a guy who snuck into the Babestation studios after posing as an electrician. The East London lad waltzed in and started pranking the girls by throwing jelly hands at their asses. Here's a reminder and a link to the original article:
The Jelly hand landing on Hannah Claydon's face was pretty darn hysterical! After the incident, Babestation upped their security but I guess the security guard was taking a long lunchbreak last week as the same dude managed to sneak in again. AGAIN!!! Hiding in a giant box, the dude aka Digit Davis, gets his mate to deliver him to the studio. Once safely delivered, he pops out of the box and starts squirting the girls with silly string. Take a look:
I bet that's not the first time these girls took a load to the ass!