Exclusive content for Beth on Babestation.tv
Before we go too far let's just tell you who you've got on tonight's show shall we?
Babestation Nights:
Beth
Preeti Young
Leigh Darby
Alice Goodwin
Dirty Jada
Exclusive Beth content
Beth has been with us for a while now.  Not bad for someone who was literally just visiting London and staying with friends!  Travelling seems to be a bit of a theme for our New Zealander and this must be the reason why she decided to do her Sexpacking Adventures on Babestation X.  This is another series presented by our harder channel but made available at Babestation.tv too.  It's up to episode 5 on the website now and you can watch them all if you're a member.  See Beth getting fucked and playing around with some of the UK's hottest porn sluts!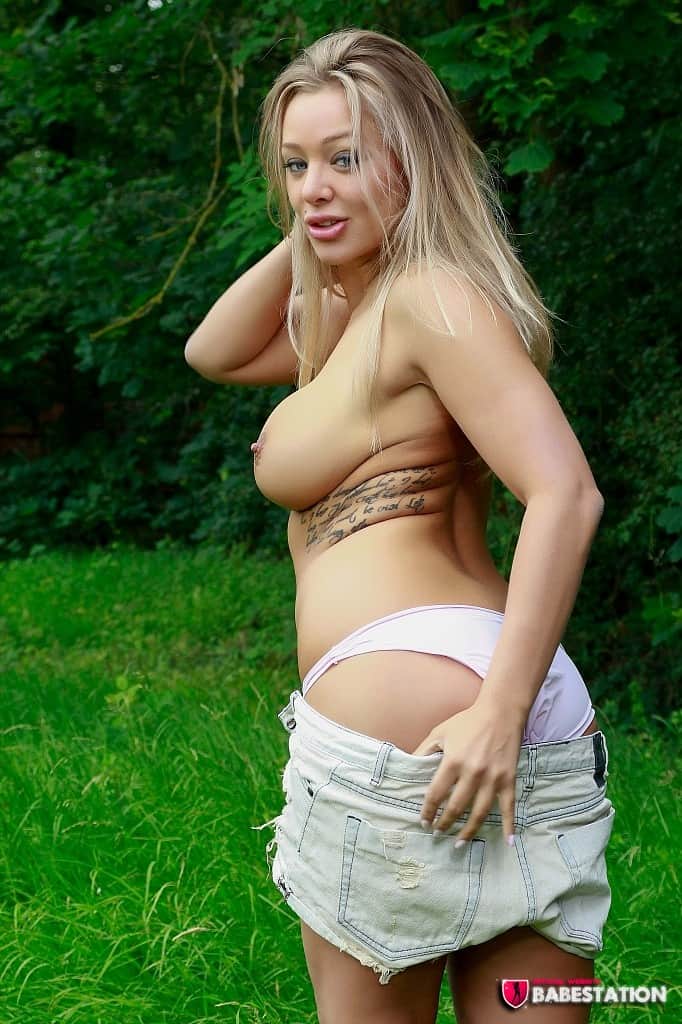 There's also a wonderful photo set on the website at the moment of Beth having a good old wank outdoors.  Again with the outdoors theme!  We do hope she's not planning on travelling anymore for a long time…  Stay with us Beth, we love you!
Babestation – The home of Beth!