We have a massive treat for you boys this weekend. Not only do we have our hottest Daytime babes ready to put you through your paces but we have a Babestation legend coming back to the show – the fabulous Delia Rose. Just take a look at the fun we have in store for you lucky lot. We literally have your entire weekend covered!
The East London stunner with enormous cans will be live tomorrow morning from 5.30am and what better breakfast viewing could you ask for? She'll be cracking out her tiny outfits and squeezing those boobs into a bra two sizes too small so get yourself an eyeful!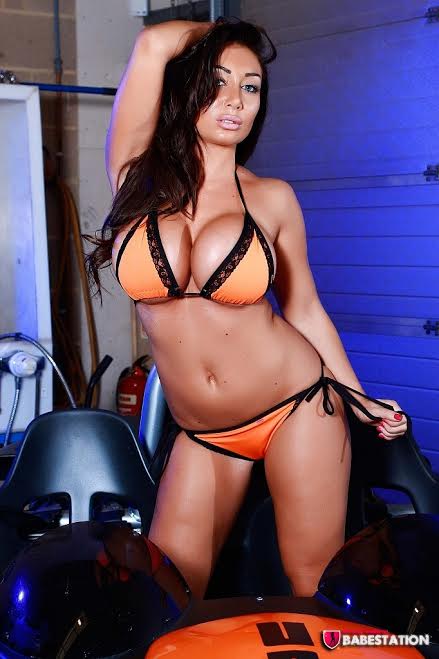 This curvacious cutie reminds me of a Disney princess with her long blonde hair and big blue eyes. She loves all things girly and always arrives at the studio with a huge suitcase full of sexy pink and lacy outfits to keep things interesting. Her sexy voice and witty banter will definitely keep you on your toes.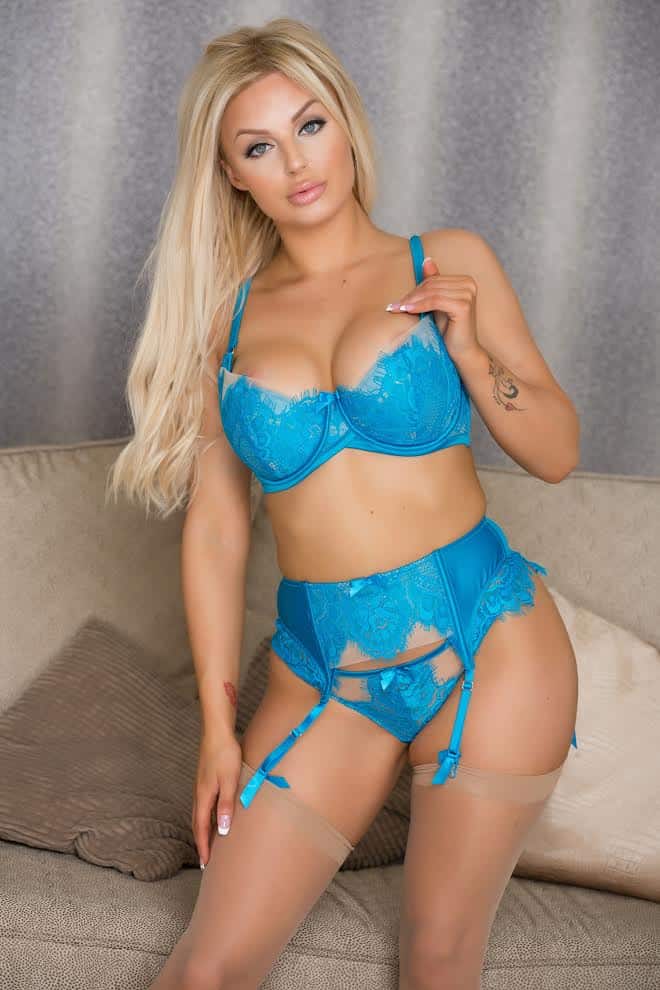 This slender babe has the body of a ballerina and the moves of a seductress. She loves being cheeky and always has fans coming back for more of her cheeky one-liners. She is eager to please and is known to misbehave by flashing too much flesh but who's complaining? Not I!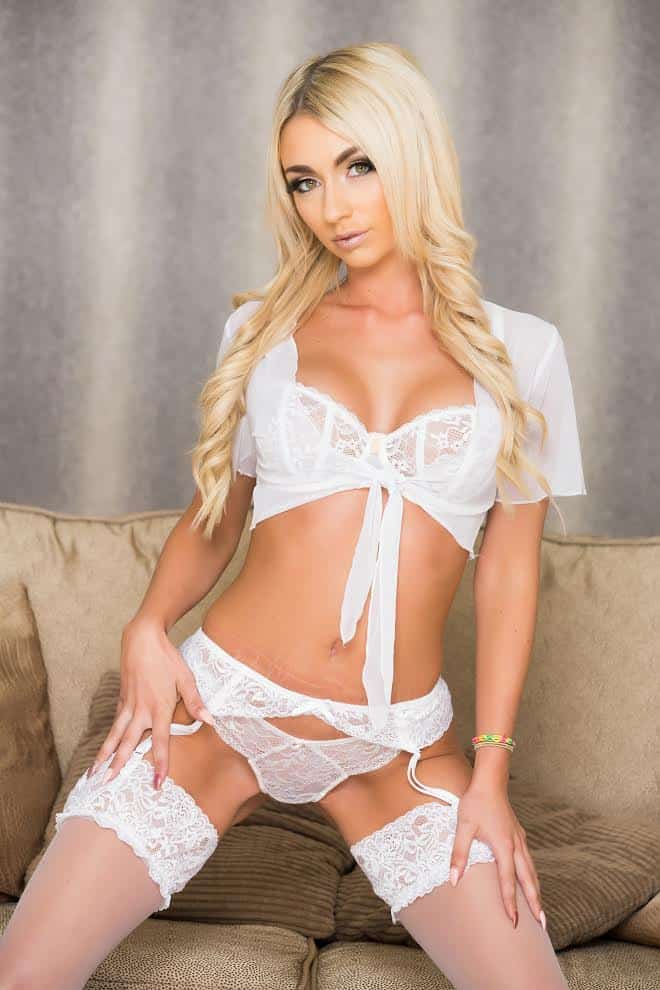 This all natural babe with tumbling brunette really is wonder to behold. She just oozes sex appeal and has both men and women flocking to her. She is easy to chat to and has this amazing knack of bringing out your innermost fantasies – fantasies you didn't even know you had. Give her a call. You'll be amazing at what comes out!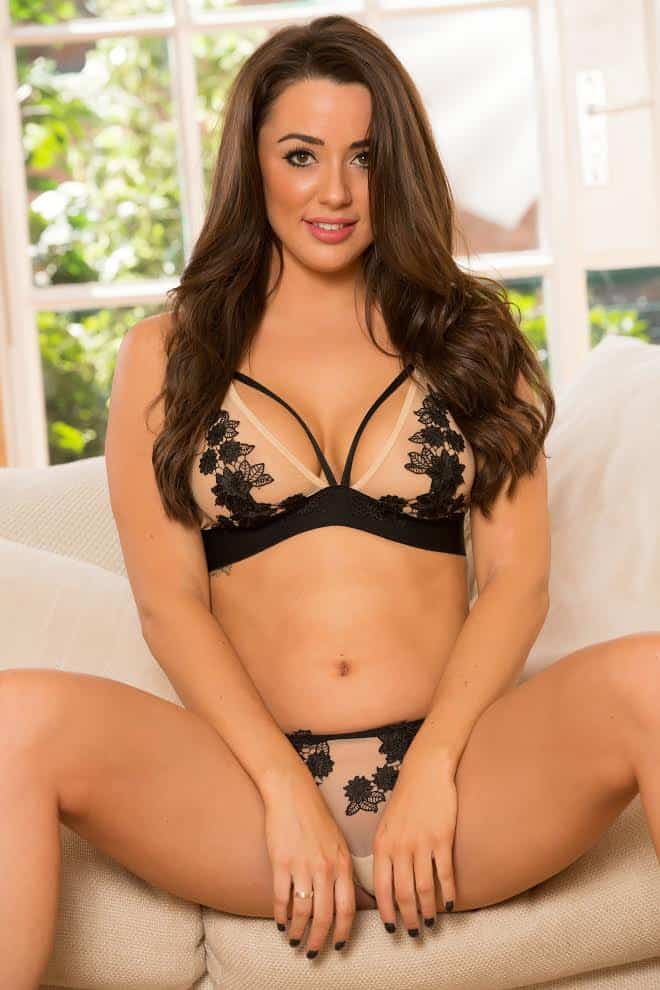 Gemma Jane –

5:30AM – 2PM



Gemma is our sexy and athletic babe who we often like to refer to as Babestation's very own 'Lara Croft'. Her strong and sultry personality will enchant you until you are weak at the knees. Even though she's drop dead gorgeous there is no need to be intimidated. She is super down to earth and an absolute pleasue to chat to. See for yourself this Sunday!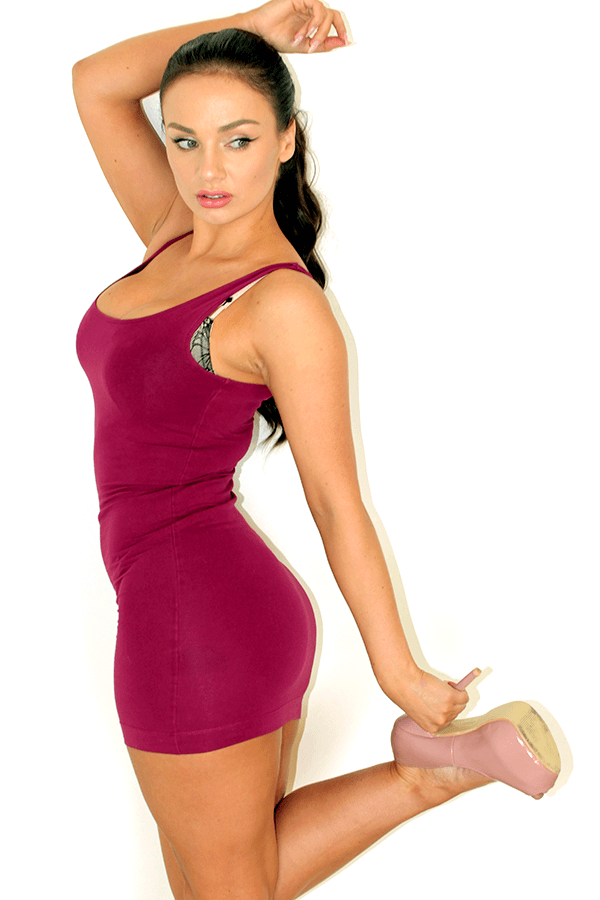 We've definitely left the best until last. The insanely gorgeous, long legged bombshell Delia Rose will be RETURNING TO BABESTATION after her hiatus. She took some time off for some rest and relaxtion and has ome back all guna blazing, and with a sexy new hair-do. She's raring to go and looking better than ever. DO NOT miss this guys!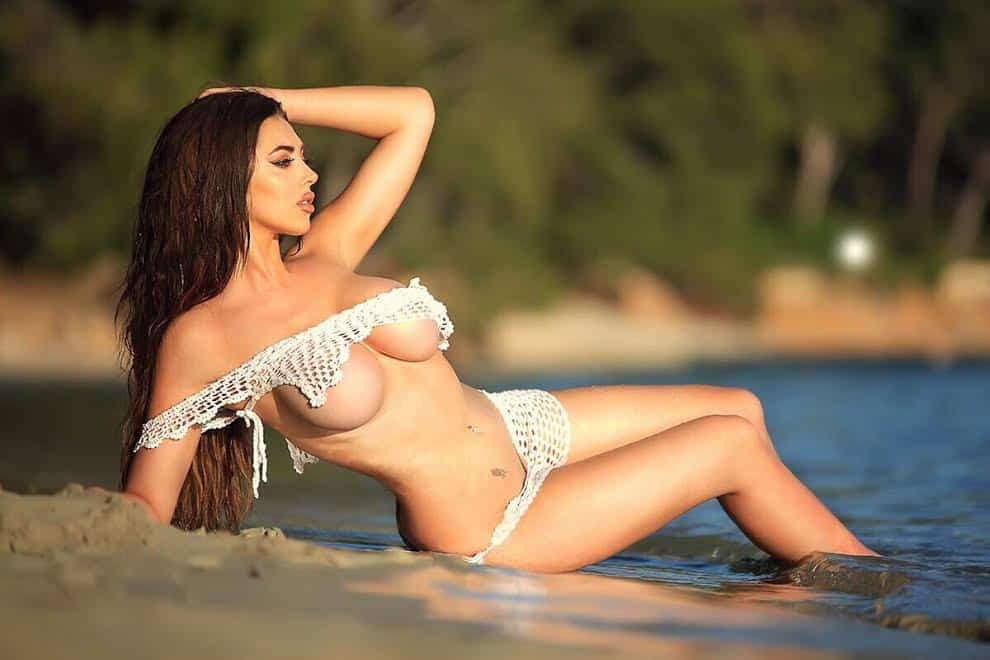 What did I tell you? Blinding line-up right? Our producers have truly outdone themselves. Get on that blower boys and give our saucy ladies a weekend to remember. And don't forget to give Delia Rose a sexy welcome back.