Right, let's talk about this bloody heat. I love a good bout of sunshine as much as the next person but this just takes the piss. Not only do I barely have the energy to drag my ass upstairs to take a shower but I'm actually too hot to even have sex. The thought of pressing myself up against another sticky person just doesn't feel me with glee right now so I think masturbation is the only option. Who's with me?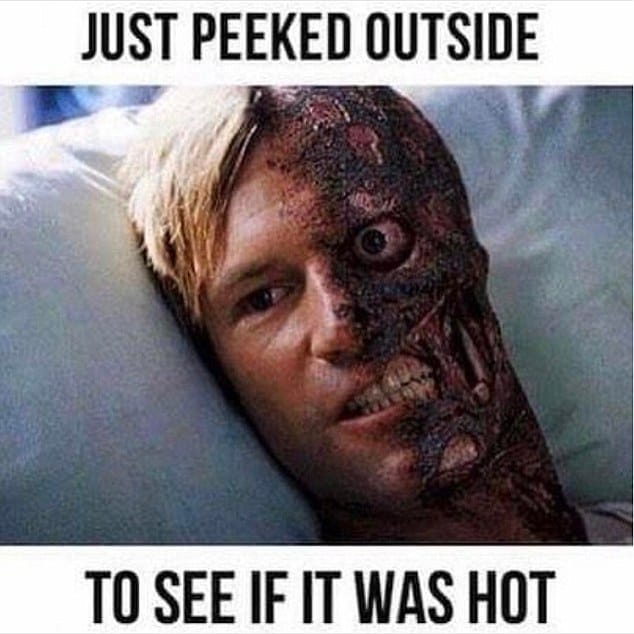 Why not sit back, point a fan towards you and have a jolly good time with yourself by seeing what this weeks video updates has to offer.
Babestation.tv
Monday 19th – The queen of the milfs, Lynda Leigh dons double denim and gives herself a good rubdown.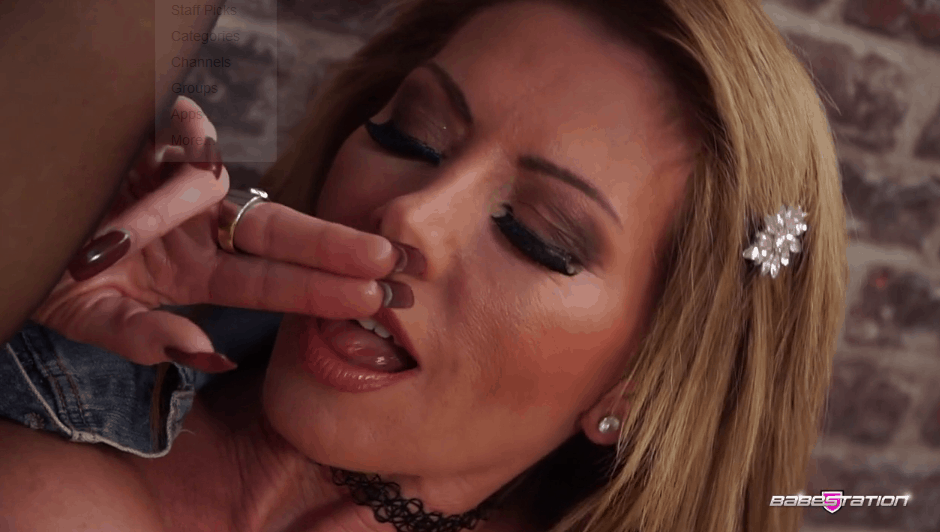 Tuesday 20th – Beth Bennet loves to roleplay and one such scenario she likes to imagine herself in is one where she in a sexy massage parlour. Happy endings all round!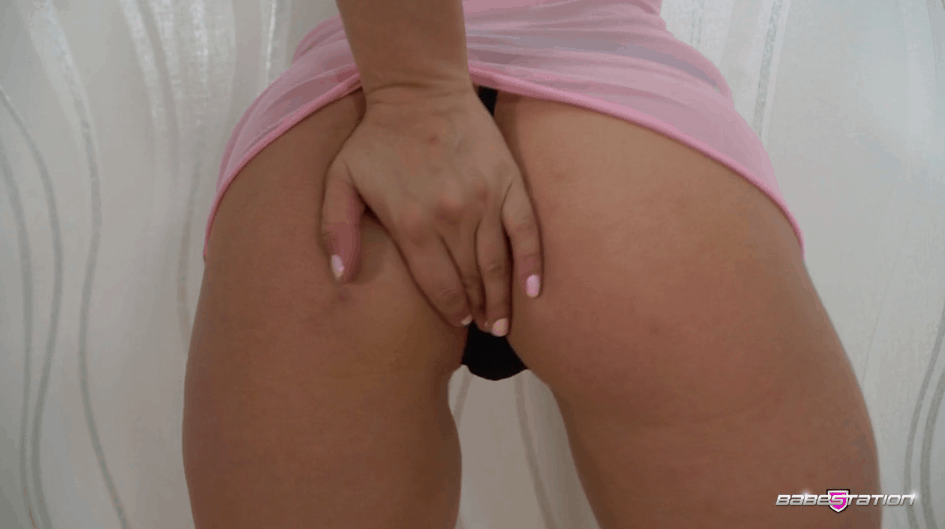 Wednesday 21st – Electra is all hot and bothered so she decides to lay out on her couch and give herself a good seeing to.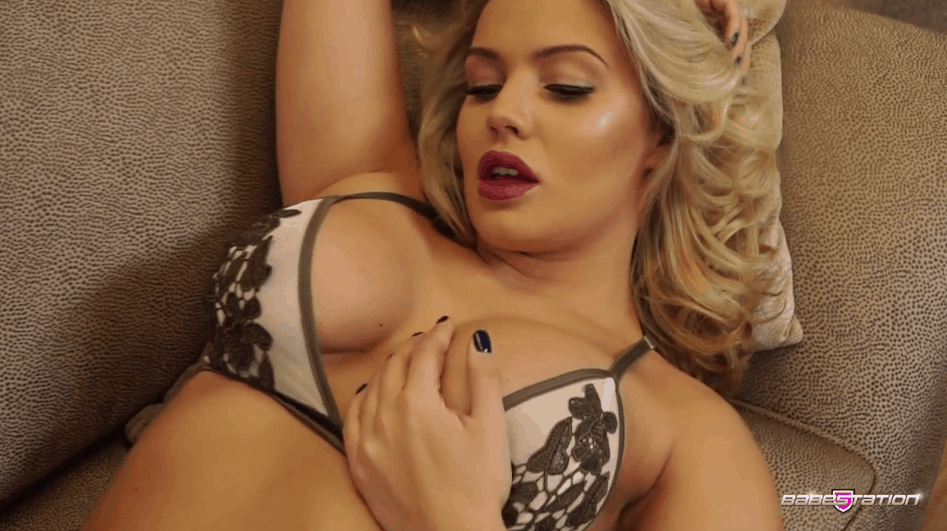 Friday 23rd – Preeti Young shows off her sensational boobs and booty in this seductive strip tease video.
Saturday 24th – Rebecca James  strips off and plays 'hide the pink dildo'. Can you guess her secret hiding place?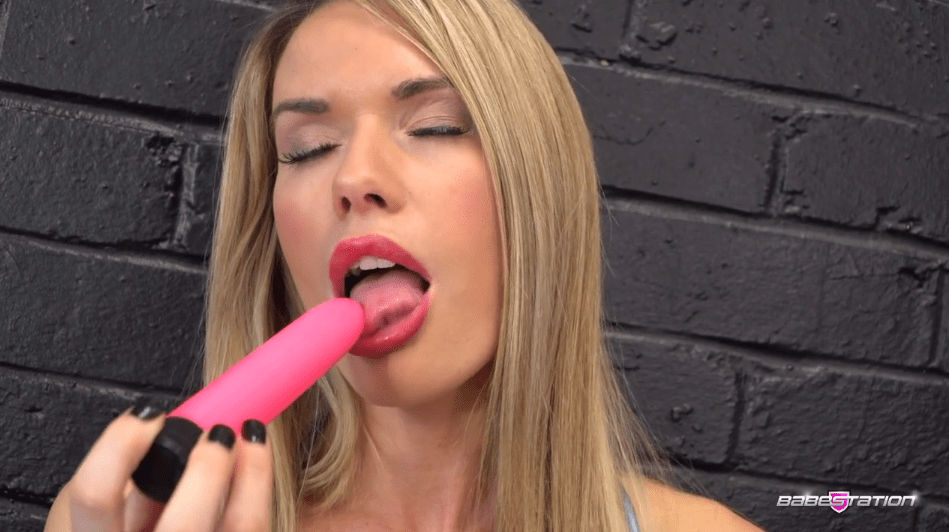 If those pictures got you going, just wait until you see this sneak video preview:
https://vimeo.com/221918978
Remember guys, these are just previews. When you sign up as a VIP Babecall member you'll be to view the x-rated version of these videos as well as enjoy a whole host of other benefits such as extra babecall credits, daily site updates, PLUS you get to watch pay-per-view filth fest BSX for FREE. Click the link to register now: https://www.babestation.tv/vip
Well, I dunno about you but I'm horny as hell right now, I'm going to take myself off for a cheeky play. I recommend  you do the same.