Calling all gamers, comic fans, larpers and anime lovers – this weekend is all about cosplay and our babes are pulling out all the stops to make sure all of your wildest fantasies come true. Bring your weapon – our girls will polish it for you!
Babestation Daytime
Friday 26th October
5am-2pm: Lucie Jones, Rosie Lee, Daisy
12pm-8pm: Flick, Mila, Taylor Rose
2pm-10pm: Hannah, Charlie C, Tara May, Kitty King
Saturday 27th October
5am-2pm: Charlie C, Tara T, Tara May, Kitty King
12pm-8pm: Terrie Hawkes, Mila, Danielle
2pm-10pm: Jasmin Marie, Taylor Rose, Beth, Khloe Dash
Sunday 28th October
5am-2pm: Aemelia Fox, Mia, Simone Jay
12pm-8pm: Cali, Khloe, Zara, Danielle
2pm-10pm: Jasmin Marie, Beth, Taylor Rose, Mila
Babestation Nightshow
Friday 26th October
Ashley Emma, Tori Lee, Priya, Maxie, Annie Mae, Mia
Saturday 27th October
Priya, Ashley Emma, Maxi, Nikita, Atlanta, Jasmin, Annie Mae
Sunday 28th October
Chloe Love, Maddison, Mia, Sophie Hart, Maxie, Mila, Nikita
And if these sexy babes aren't enough, check out Sasha Nakamoto, the anime cam babe on world cams.
BSX
Friday 26th October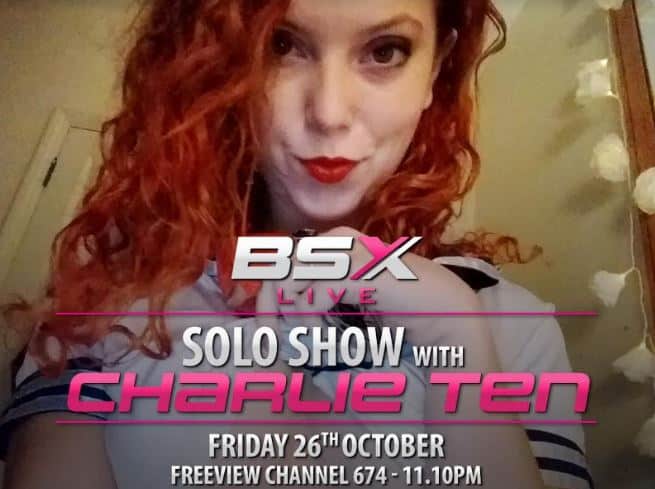 Saturday 27th October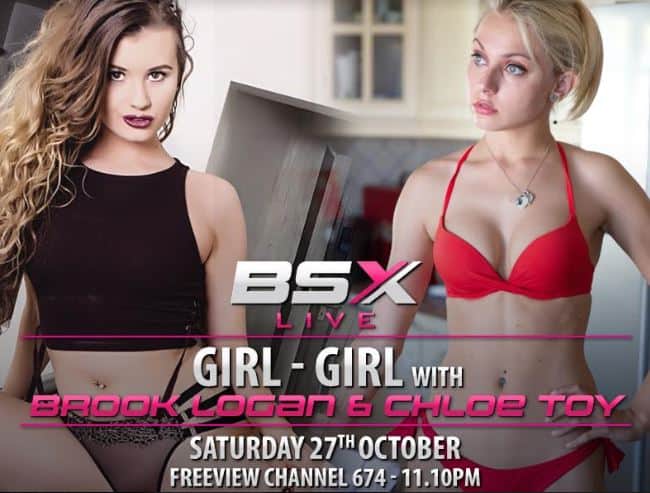 Babestation Cams
Friday 26th October
The legendary Caty Cole will be appearing on BS Cams for the first time since announcing her retirement from TV and she plans to get extra filthy! 10pm-Late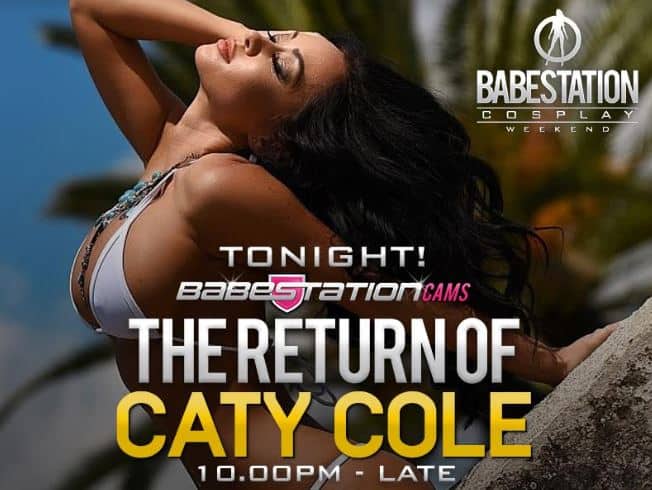 Also on Friday…
Hannah Claydon squeezes her massive tits into a sexy superhero outfit and orders you to undress her! 8pm-10pm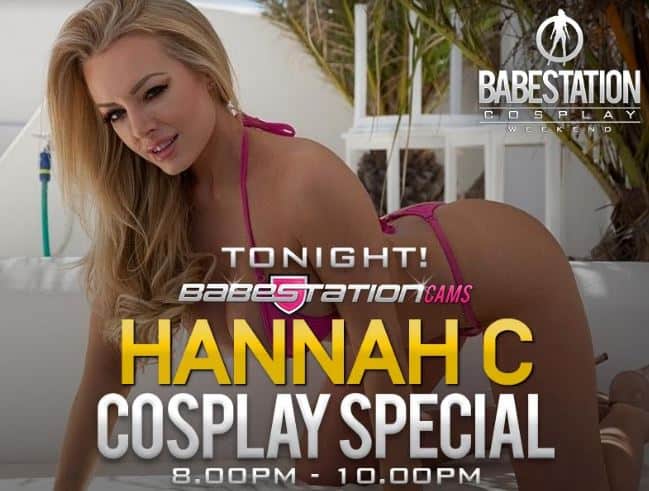 Saturday 27th October
Ashley Emma surprises her fans with a slutty cosplay outfit! 11pm-Midnight