We have some truly epic shows in store for you this week guys, including the most insane boxing-inspired girl/girl show you'll ever see in your life. If you like boxing, babes and nakedness, then BSX is the place to be this weekend!
Friday 28th July
Leigh Darby and Charley Green will each be performing some jaw-dropping solo shows TONIGHT, with plenty of toys and some insane ass-to-camera acion! There is going to big A LOT of boobage going on this Friday with these two buxom babes!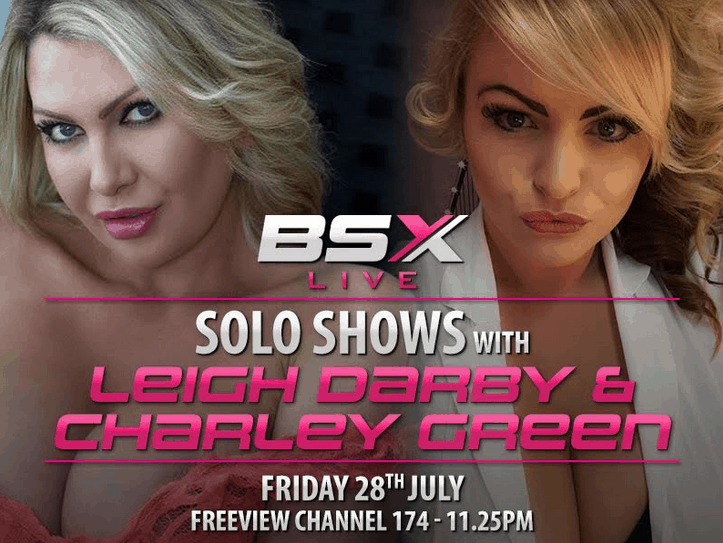 Saturday 29th July
This is the show you've all been waiting for – Babestation League of Wrestling AKA B.L.O.W are pulling out all the stops on Saturday with this epic 'fight night'. In the red corner we have Charley 'Grappler' Green whopping out her humongous cans, and in the blue corner we have Ella 'Mean Machine' Mai and her flexible limbs. This isn't your average girl/girl show, we have a proper boxing ring set up for this and the girls are gung-ho for an unforgettable fight. Please be warned, this fight will definitely end in nudity!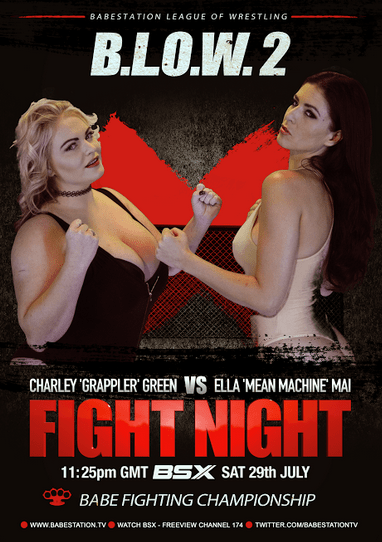 Press conferences are out – the breast conference in in! Check out our fighters as they get amped up for Saturday's big show:
https://vimeo.com/227391265
In other important news, some of you may have heard that we are moving up the EPG. Don't panic if you are only just finding out about it as you still have plenty of time to retune your box. From Wednesday 2nd August 2017, the adult channels will be given a new home higher up the EPG where we will be filthier than ever!
All you need to do to continue watching our spectacular shows is simply retune your Freeview TVs and digital boxes. Don't worry if it slips your mind – you wont lose access to our channels! We'll still remain accessible at our old channel numbers until you've re-tuned. However, it's a good idea that you retune your boxes regularly to make sure your Freeview TV guide is up to date.
The changes are expected to be completed by mid-afternoon on Wednesday 2nd August 2017 so feel free to retune at any point after this to receive the updated guide. This video explains all the changes:
https://vimeo.com/227390062
Enjoy your weekend, boys!