Hold on to your hats guys – we have one heck of a weekend planned! Cancel your plans and make yourself comfy on the sofa because the girls have got a big treat in store for you.
BSX
Friday 30th June 
Roxi Keogh strips off to reveal her insanely toned bod and proceeds to give herself a jolly good seeing to. This girl doesn't stop until she gets herself off.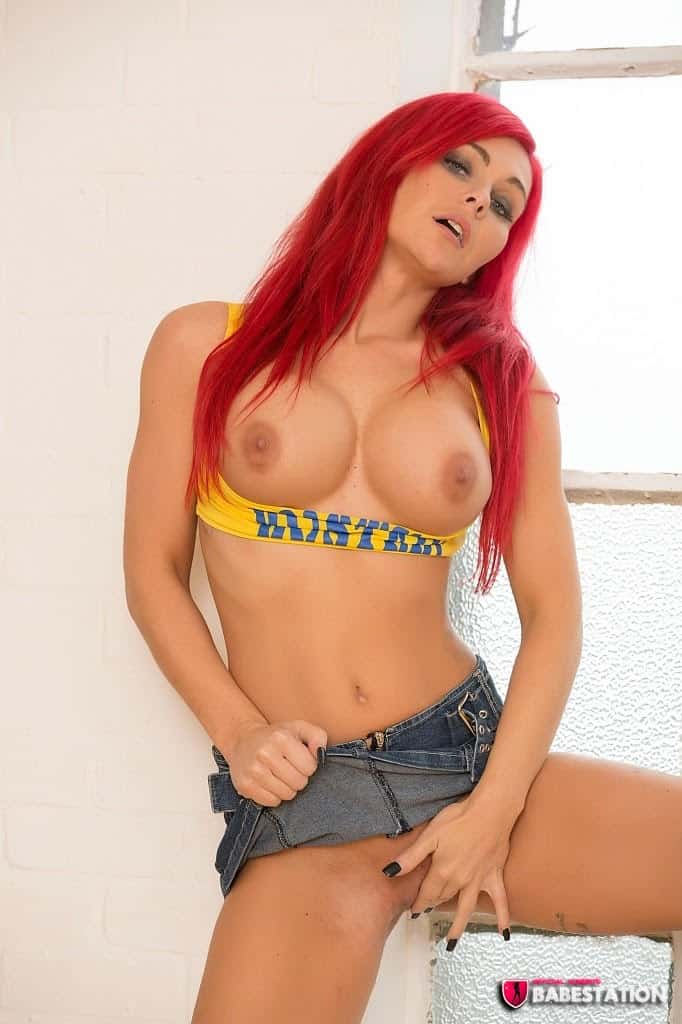 Saturday 1st July 
Hungarian porn stars Cecilia Scott and Tiffany Tatum go at it in an incredibly seductive and passionate girl/girl show. I don't think I've ever tasted Hungarian pussy before so I'll definitely be tuning in!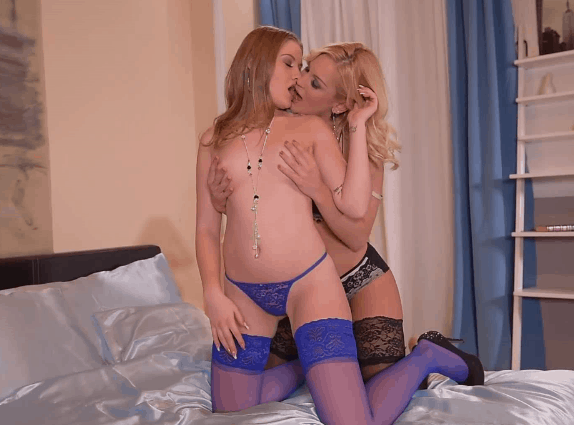 If after all that stellar entertainment you've still got plenty more lead in your pencil, then head on over the Babestation.tv and sign up as a VIP Babecall member where you can watch this weekends fresh new video updates, as well as the hundreds of other filthy videos.
Babestation.tv
Friday 30th June – Kerrie Lee bumps and grinds as she strips naked to reveal her huge knockers and nearly shaved little pussy.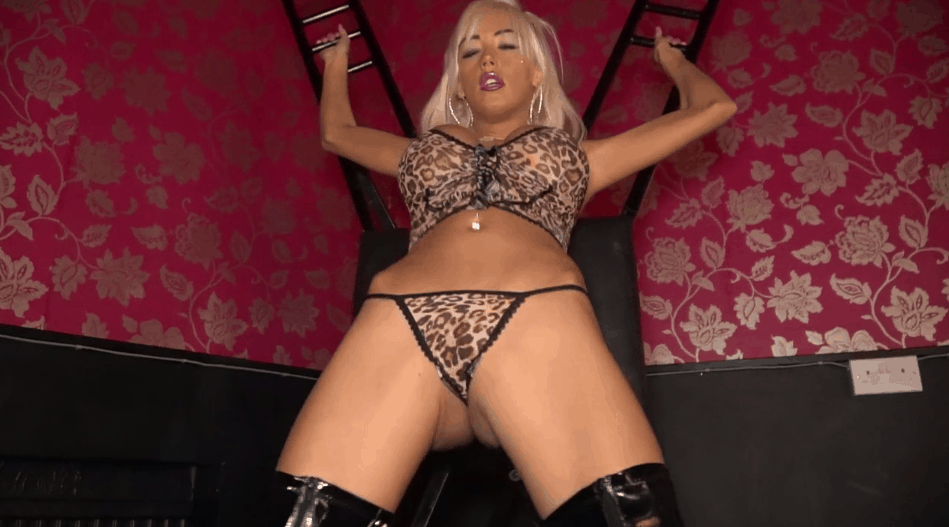 Saturday 1st July – Beth Bennett can't get enough of her glass dildo and her pussy seems to enjoy it too.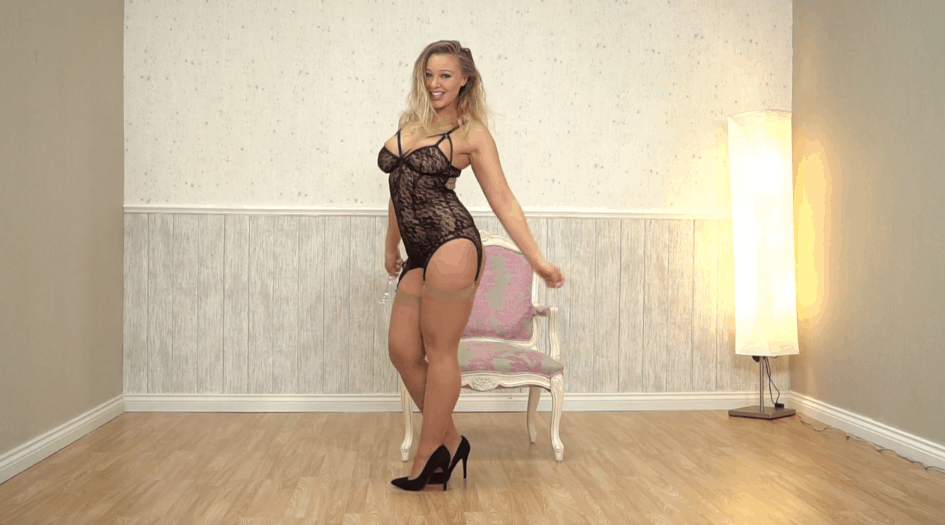 Remember lads, this is just a tame glimpse of what you'll be getting. When you sign up as a
 VIP Babecall
 member you'll be to view the X-RATED videos as well as enjoy a whole host of other benefits such as extra babecall credits, daily site updates, PLUS you get to watch pay-per-view filth fest 
BSX
 for FREE. Click the link to register now:
https://www.babestation.tv/vip
Go on lads, you know you wanna!